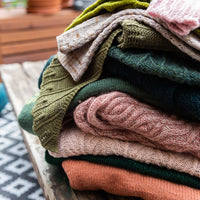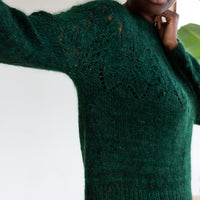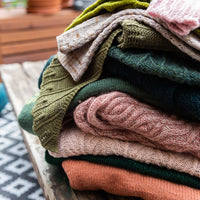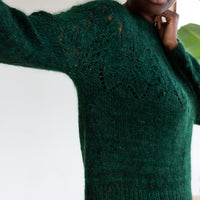 Issue 5 explores the hidden qualities of plants and nature to shed a light on the essential role they have for us and the planet.
The 12 knitwear designs we're so proud to feature in this issue celebrate nature in all its glorious ways through texture, shape and form – as do our artists and writers who dive deep into the connection between nature and making in their works.
With Making Stories Magazine, we strive to feature companies and makers who focus on sustainability, transparency, fairness and equity in their work. We love telling their stories and hope to inspire and enable crafters to make conscious and informed decisions about the materials they use and the companies they support.