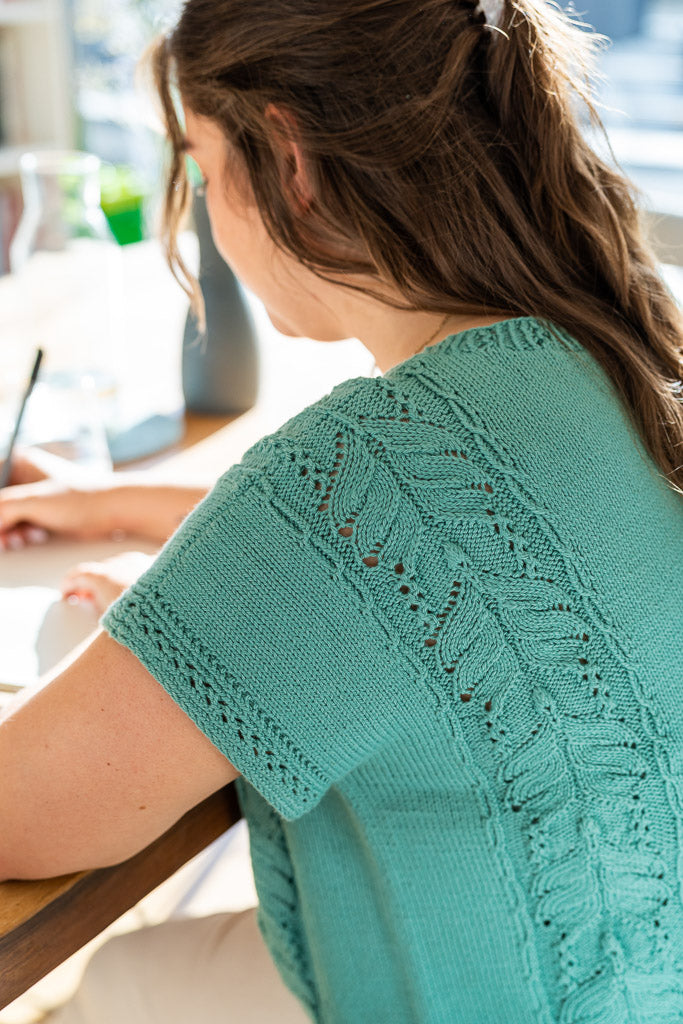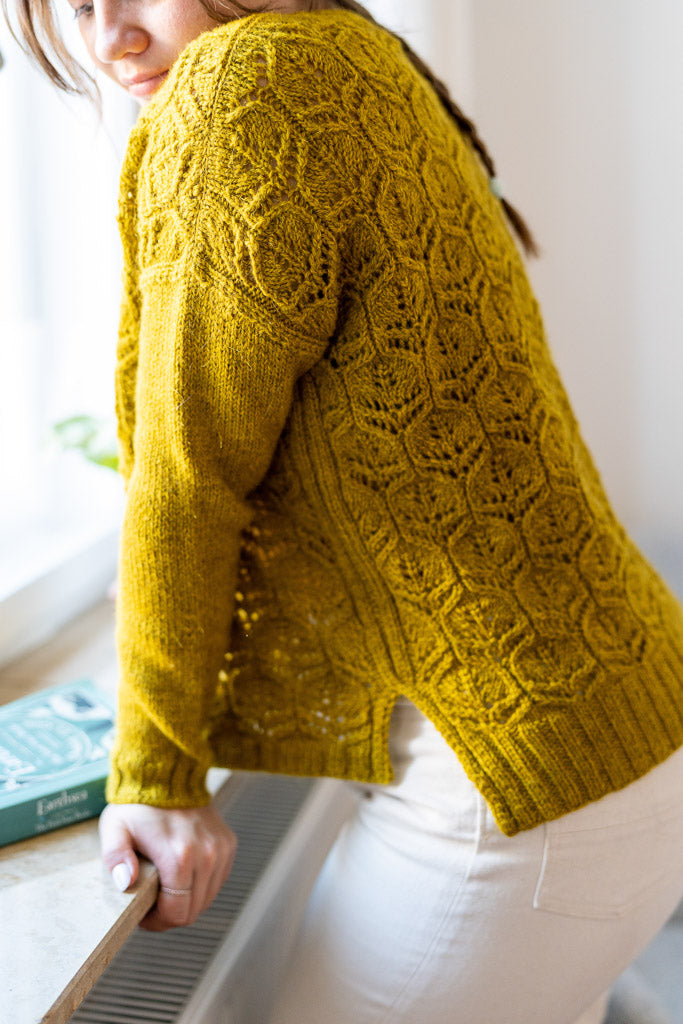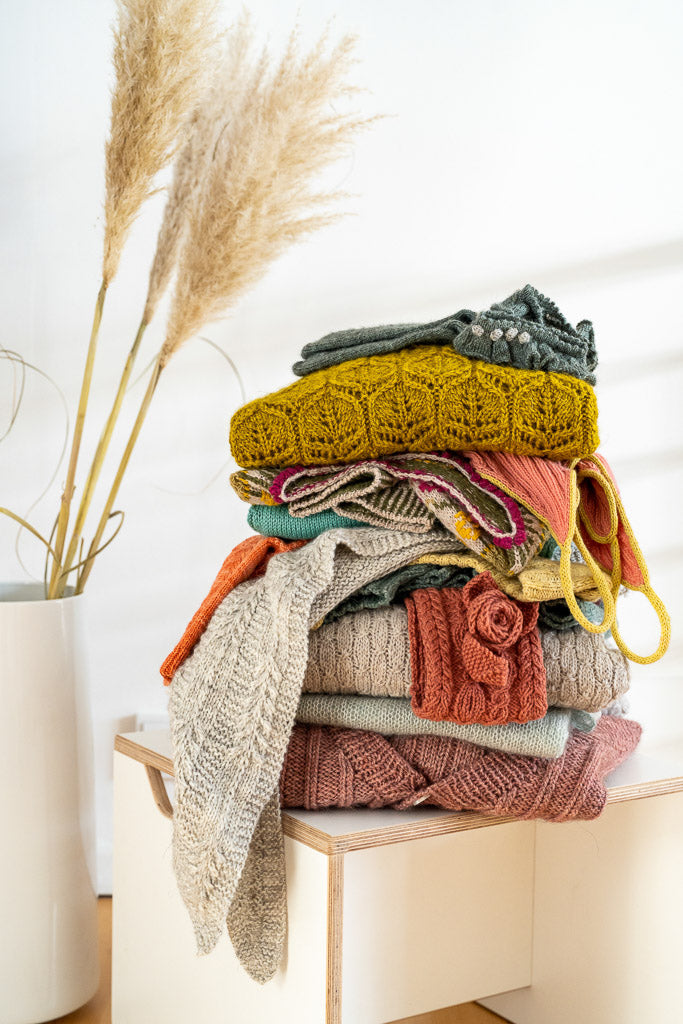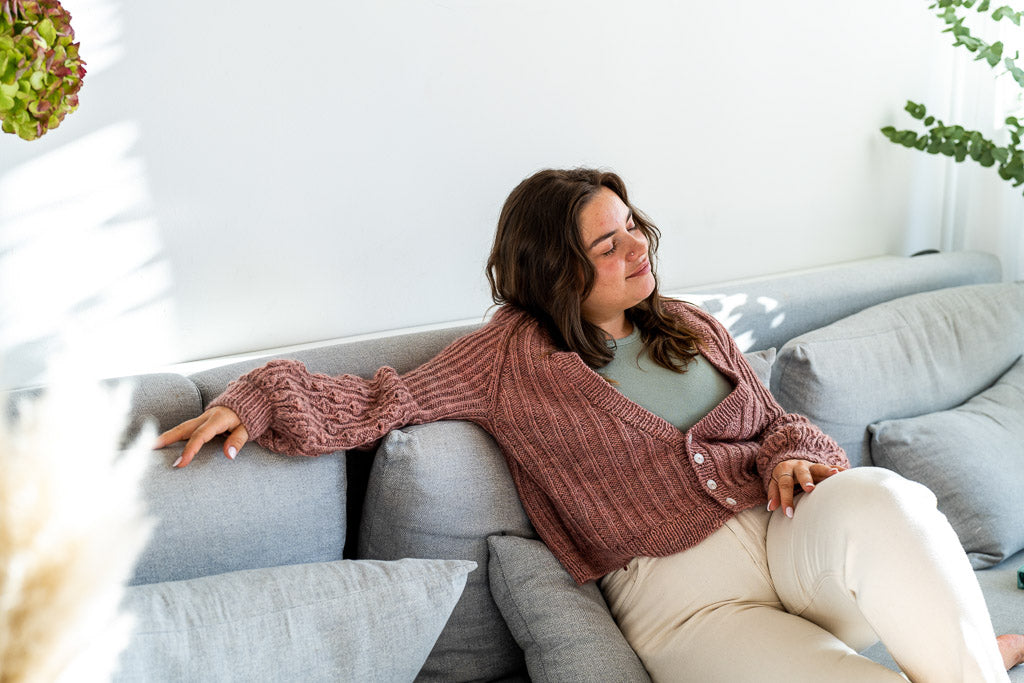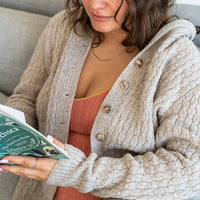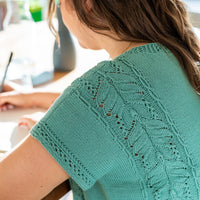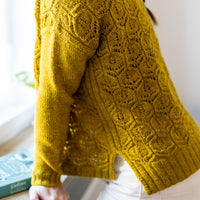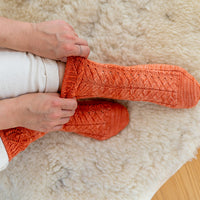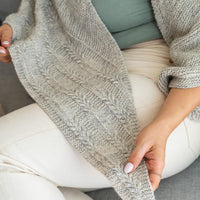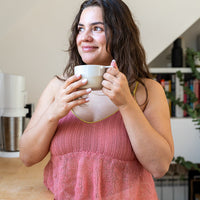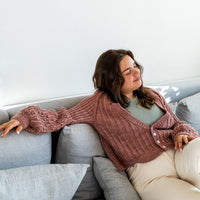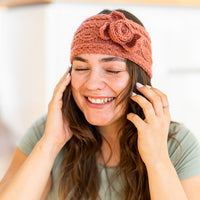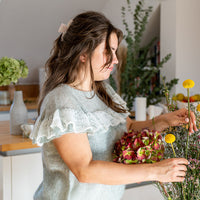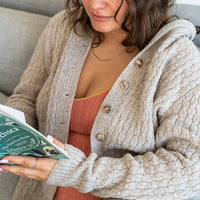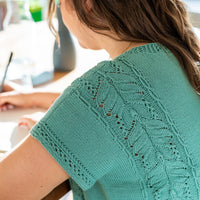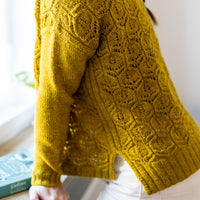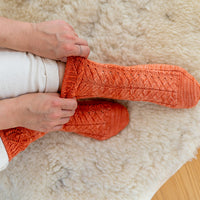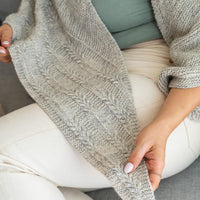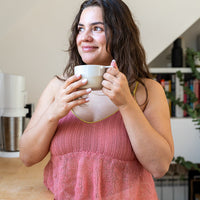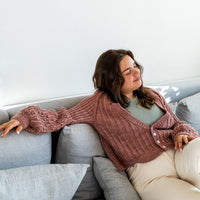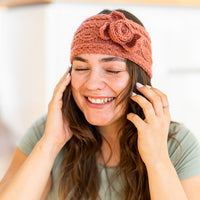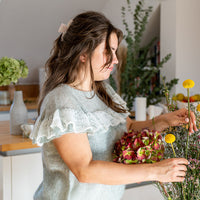 For Issue 9, we're inviting you to explore secret gardens with us, to breathe in deeply, to delight at that peony that's just starting to bloom.
Wandering through that arch overgrown with roses in full bloom, we're filled with wonder at the beauty and intricacy of the flowers and curiosity to see which hidden treasures the next steps hold for us.

Each flower a different shade, each petal a marvel. From bud to bloom, from earth to sky, a never-ending cycle of life.

With Making Stories Magazine, we strive to create wearable collections of knitwear that you'll love and wear for years and years to come. The yarns we feature are all produced with utmost care for our planet and its inhabitants, be they human or non-human. We hope to inspire you to make conscious and informed decisions about what you make, with which materials, and with a lot of joy in your heart.
Designs by…
Anne Ginger, Ayano Tanaka, Barbara Gottwik, Emma Ducher, Julia Exner, Kjerstin Rovetta, Makenzie Alvarez, Maria Magnusson, Marie Régnier, Natalia Milas, Pelin Akbaba, Valerie Rachel
Yarns by…
Biches & Bûches, De Rerum Natura, Garthenor Organic, Hey Mama Wolf, Holst Garn, Knitting for Olive, Krea Deluxe, La Bien Aimée, Pascuali, The Fibre Co., Wool & Palette
Magazine Specs
Content: 12 patterns, 1 essay

Recommended Retail Price: €26.90

Format: Every print copy comes with two download codes printed inside: One for a digital copy, and one for adding the magazine to your Ravelry library.
Sustainability Check
NEW: Made out of 100% recycled paper with a coated finish to make the photos really stand out

NEW: Printed with Königsdruck in Berlin, a family-run printer with a focus on sustainability

Packaged without a scrap of plastic - we use 100% recycled paper materials instead

Shipped with DHL or USPS Green delivery services, offsetting all carbon emissions occurring through shipping
Who's behind Making Stories Magazine?
Making Stories GmbH is an independent knitwear design publisher, owned by Hanna Lisa Haferkamp who runs it together with her small, kick-ass team. 
We believe in choosing to use resources and capacities, be they human, environmental, social or financial, in a way that can be sustained in the long run. We believe in being aware of and actively reflecting on all parts of our (work) process and communicating them openly and honestly. We believe in treating all living beings involved in our work fairly, respectfully and lovingly and in caring about and for their physical and mental well-being. We believe in not discriminating against anyone based on gender, race, ethnicity, sexual orientation, age, health, physical appearance, economic situation, education or any other factor, being mindful of what that means for their lives and their stories and working towards a world where everyone is free to create the life they wish to live. 

Another wonderful edition
Yet again a beautifully presented knitting book. Interesting patterns and environmentally friendly yarns with a gorgeous and happy model. A book which makes you feel good as well inspiring your next project.