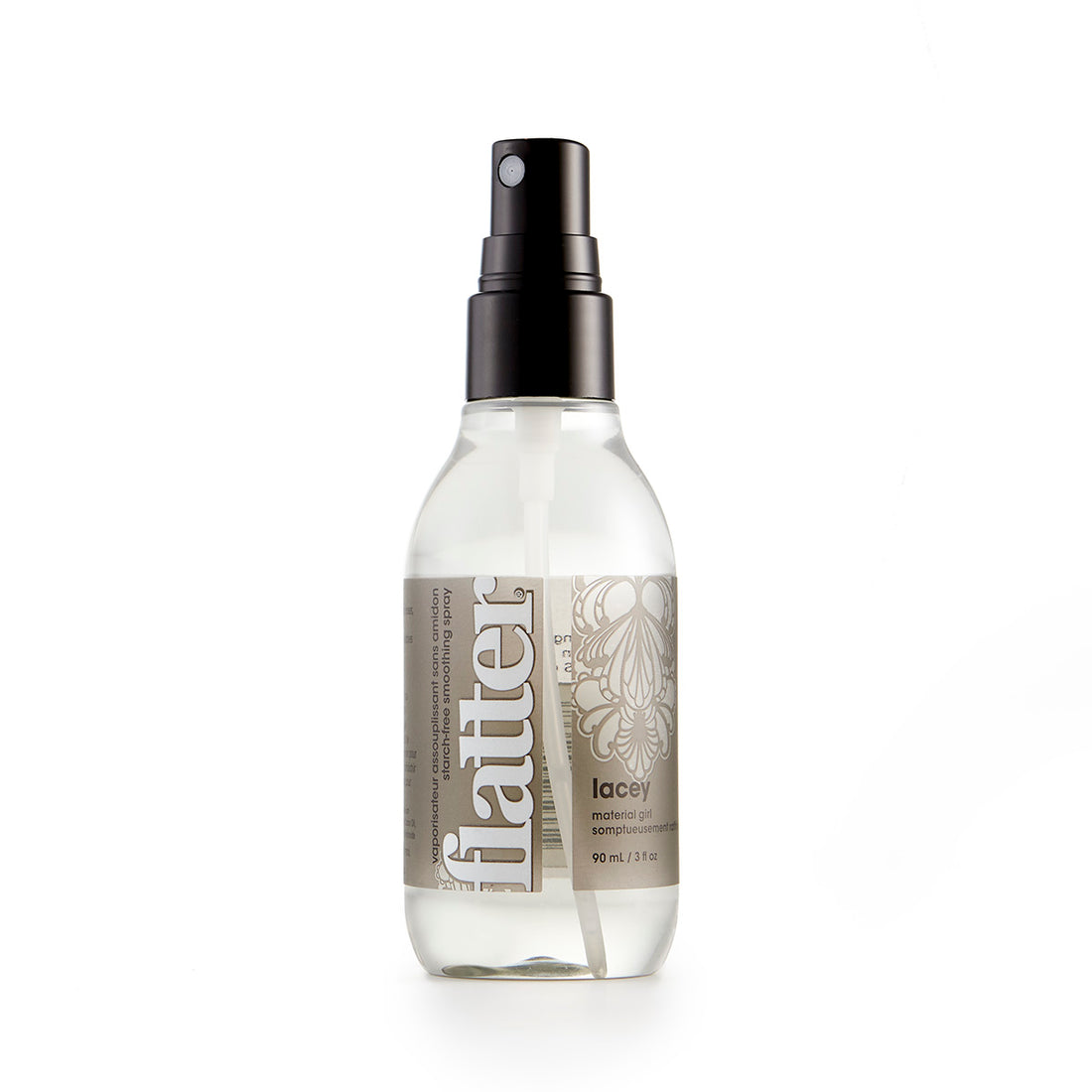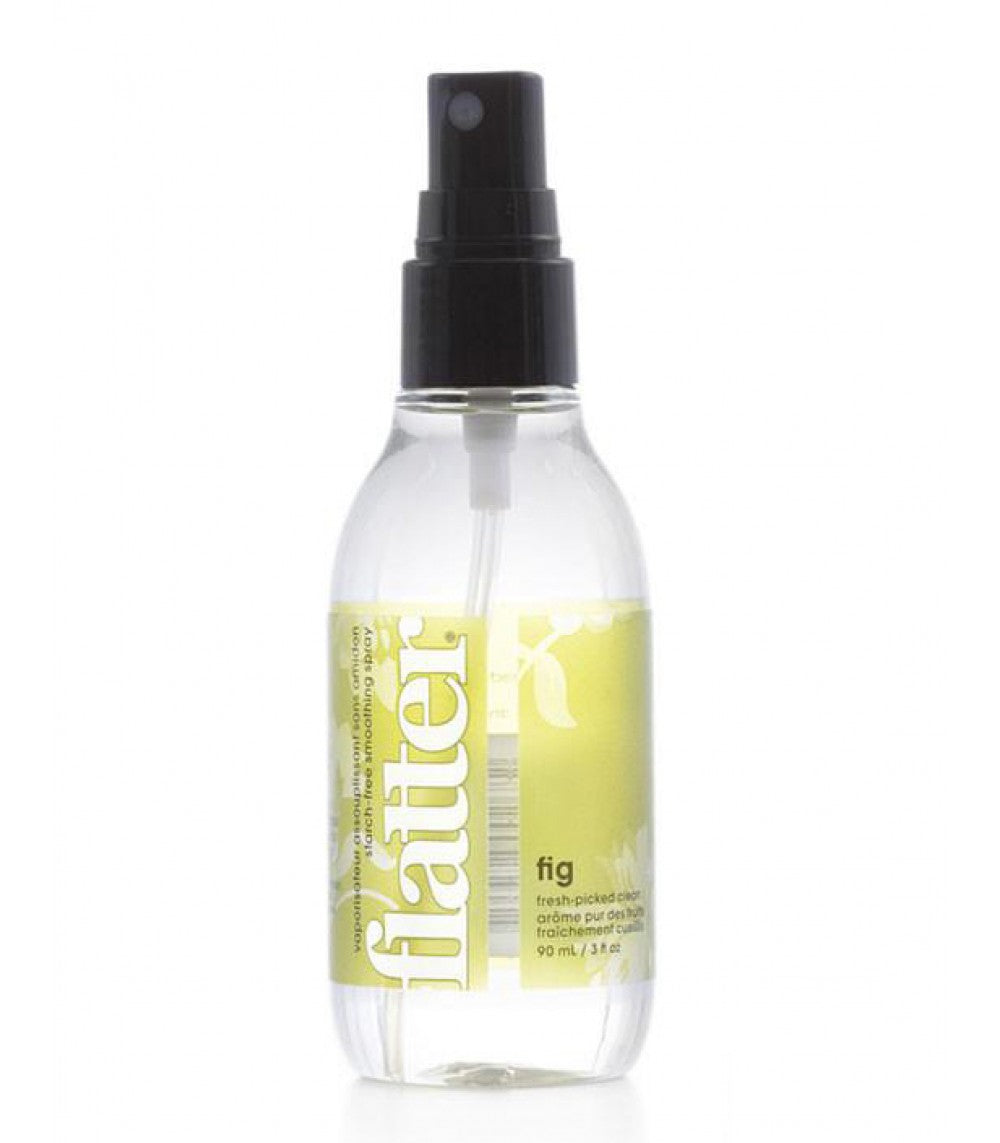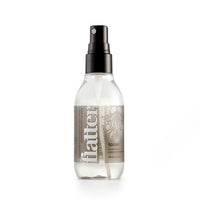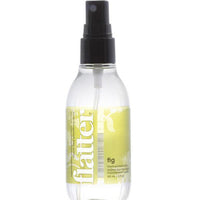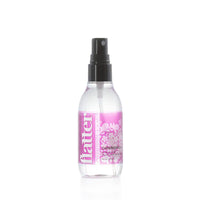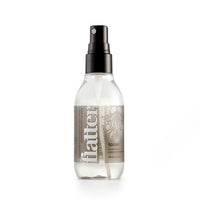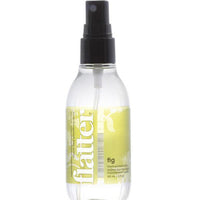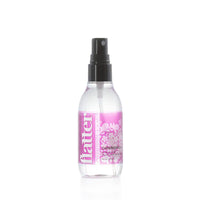 Another great product from Soak, Flatter is a starch-free smoothing spray which relaxes wrinkles and freshens fabrics. It is great for blocking delicate lace work that you don't want to give the full wet treatment to.
This smooth operator leaves fabric sleek, soft and static-free. Made with Plant Derived and Renewable Ingredients, it has no sulfates, no silicones, no SLS or SLES – and definitely no wrinkles. Plus, the mild formulation is easy on sensitive skin, and won't harm the environment.
Flatter makes ironing easier, protects fabric to reduce and resist wrinkles as well as giving everything a fresh, clean fragrance.
Thank you
My new favourite quilting product and an absolute bargain first class service many thanks
Soak flatter
Brilliant product and wonderful smell