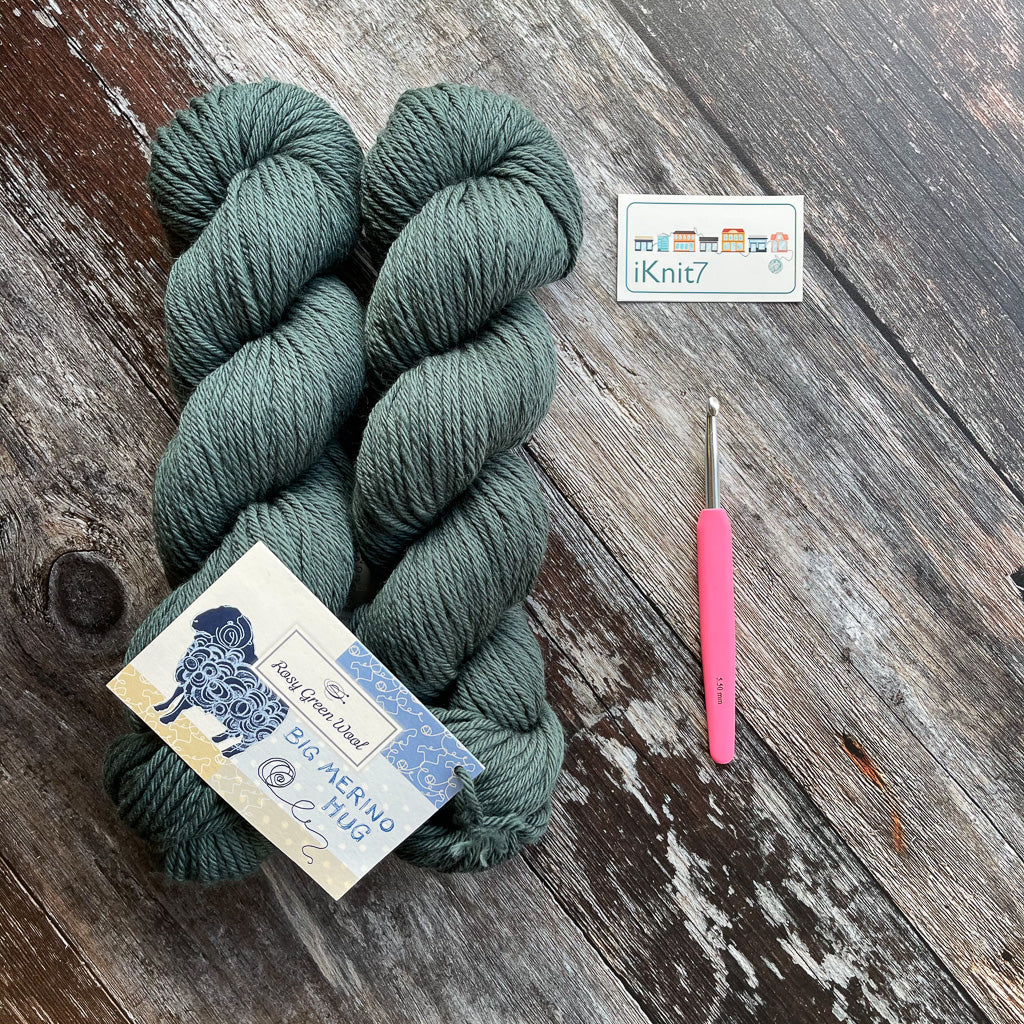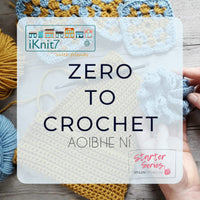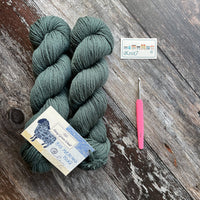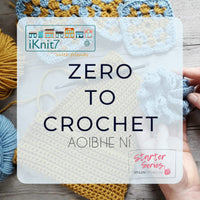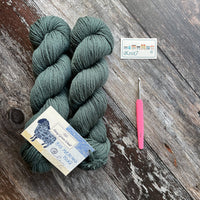 Zero to Crochet is a fully online series that will take you by the hand from your first stitches through to a completed pair of mittens, a granny square and a decorative flower.
Join teacher and designer Aoibhe Ní as she takes you through the steps at your own pace. You will receive everything you need to get started in the kit - all delivered direct to you door.
All the tips, tricks and troubleshooting you need...
As part of Carol Feller's Starter Series, we asked Aoibhe to share her signature style along with all the tips, techniques, and troubleshooting you would need to go from 'never held a hook' to 'crocheting like a pro'. What she delivered was this beautiful, all-encompassing crochet course that leaves no one left behind.
And there's more...
As an extra bonus Aoibhe has included her professional finishing approach to projects so you can finish you projects with confidence .
Videos are also provided on Tension Theory, Yarnovers, Losing Stitches Gaining Stitches, Too Many Loops on Your Hook, Rows and Rounds, Picot Edging and more!
All patterns are included with the course and Aoibhe is available to answer any questions you might have along the way.
What's in the Kit?
The yarn required for all three projects.
1 x Crochet Hook
1 x Darning Needle
5 x Removable Stitch Markers
About the Yarn
We have carefully selected three of our favourite brands for you to choose from. Each one is machine washable and 100% Merino wool. Big Merino Hug from Rosy Green Yarns is an organic GOTS certified yarn that is beautifully smooth and soft. Luxurious Merino Aran from Parisien handdyer la Bien Aimée is plump, bouncy and seriously squishy.
Then what are you waiting for because Zero to Crochet has everything you need to start making unique handmade items that you can't find in high street shops.
About Your Tutor
 Aoibhe Ni (pronounced AY-vah NEE) is a Tunisian Crochet designer from Ireland.
Crocheting for over 30 years and designing professionally for ten, Aoibhe's signature patterns have been featured in books and magazines internationally and she has taught students from all over the UK and Ireland.
Aoibhe doesn't believe in mistakes, instead calling them "alternative methods" and loves to see her patterns adapted and altered by those who make them.
A pioneer of the "Short Hook" Tunisian crochet method for both lace and colour work shawls Aoibhe is also known to dabble in amigurumi, traditional crochet and knitting.