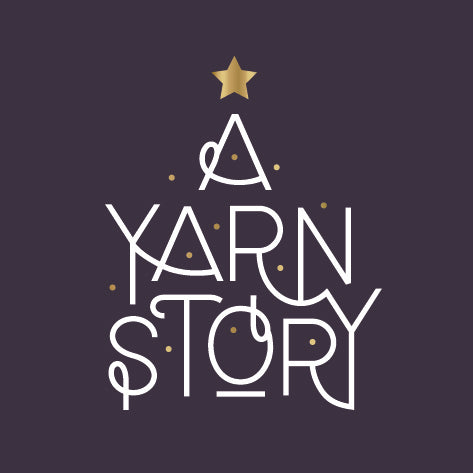 If you want to buy a present for a yarn-loving friend or family member, but are not sure what to give, why not offer them the choice of A Yarn Story's fantastic selection of luxury yarns, patterns and knitting gear with A Yarn Story gift card?
Gift cards are available for different amounts and can be used online or in-store. This is a digital gift card and will be sent via e-mail to you immediately after purchase, no waiting for the post!
Gift cards are good for 12 months from purchase date.
The most luxurious yarn
Utterly love visiting the shop and drooling over the incredible selection. It's a lovely atmosphere and I often make friends with fellow yarn aficionados while there. My favourite yarn shop in the WHOLE WORLD