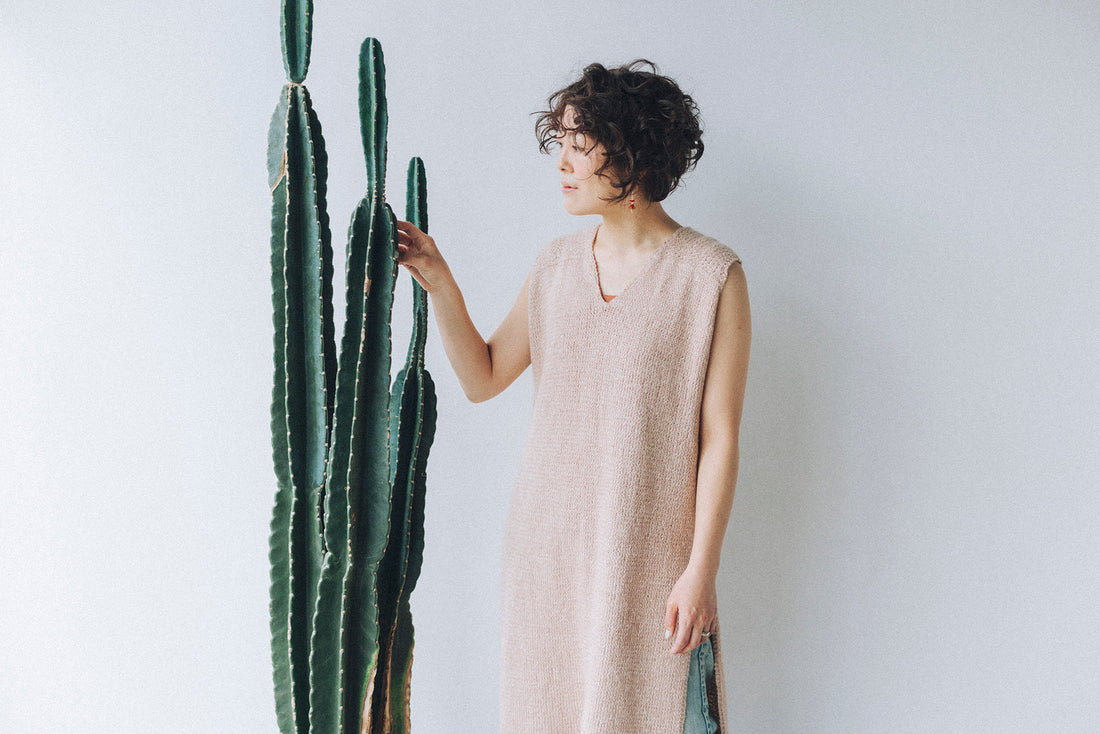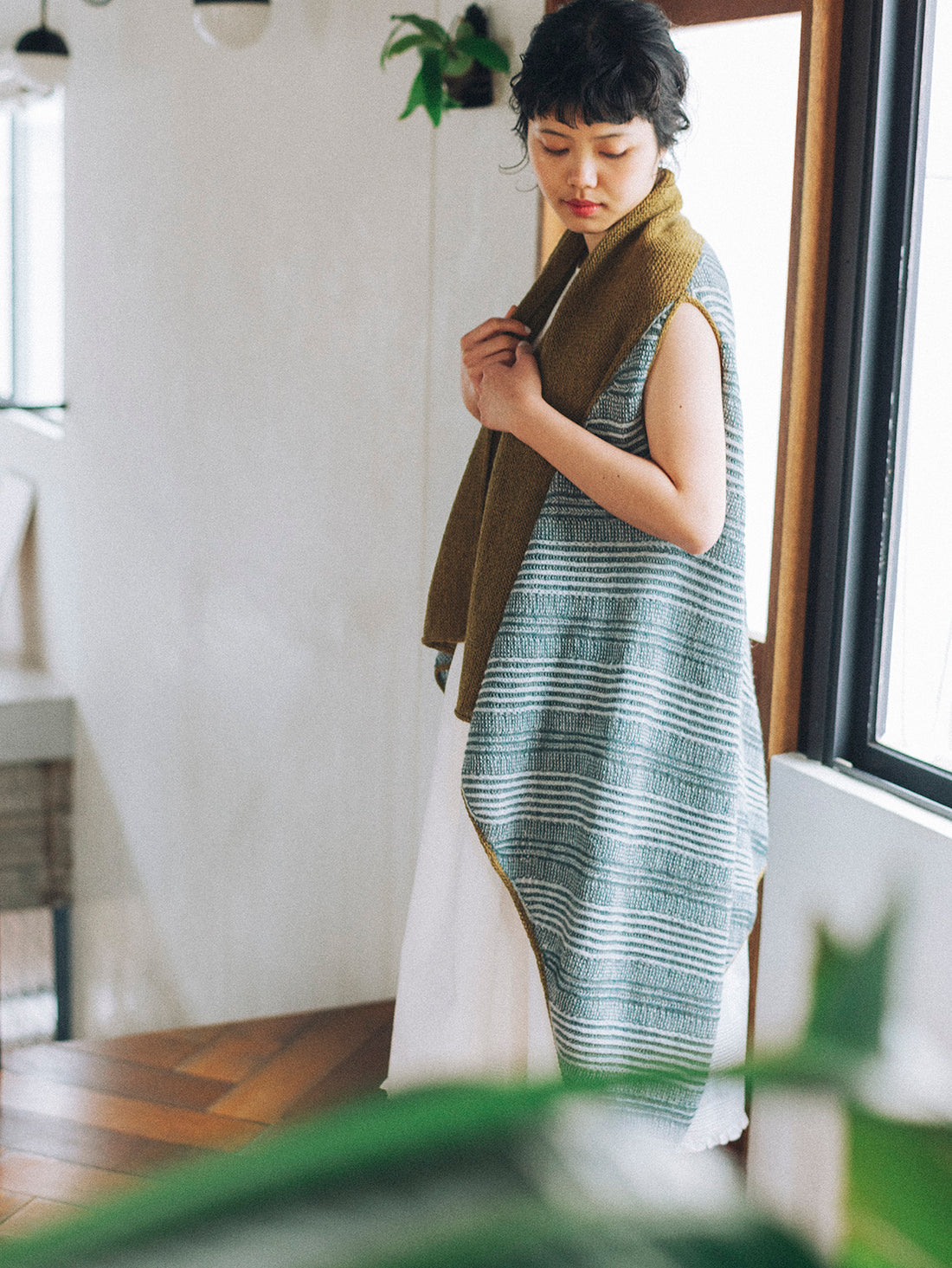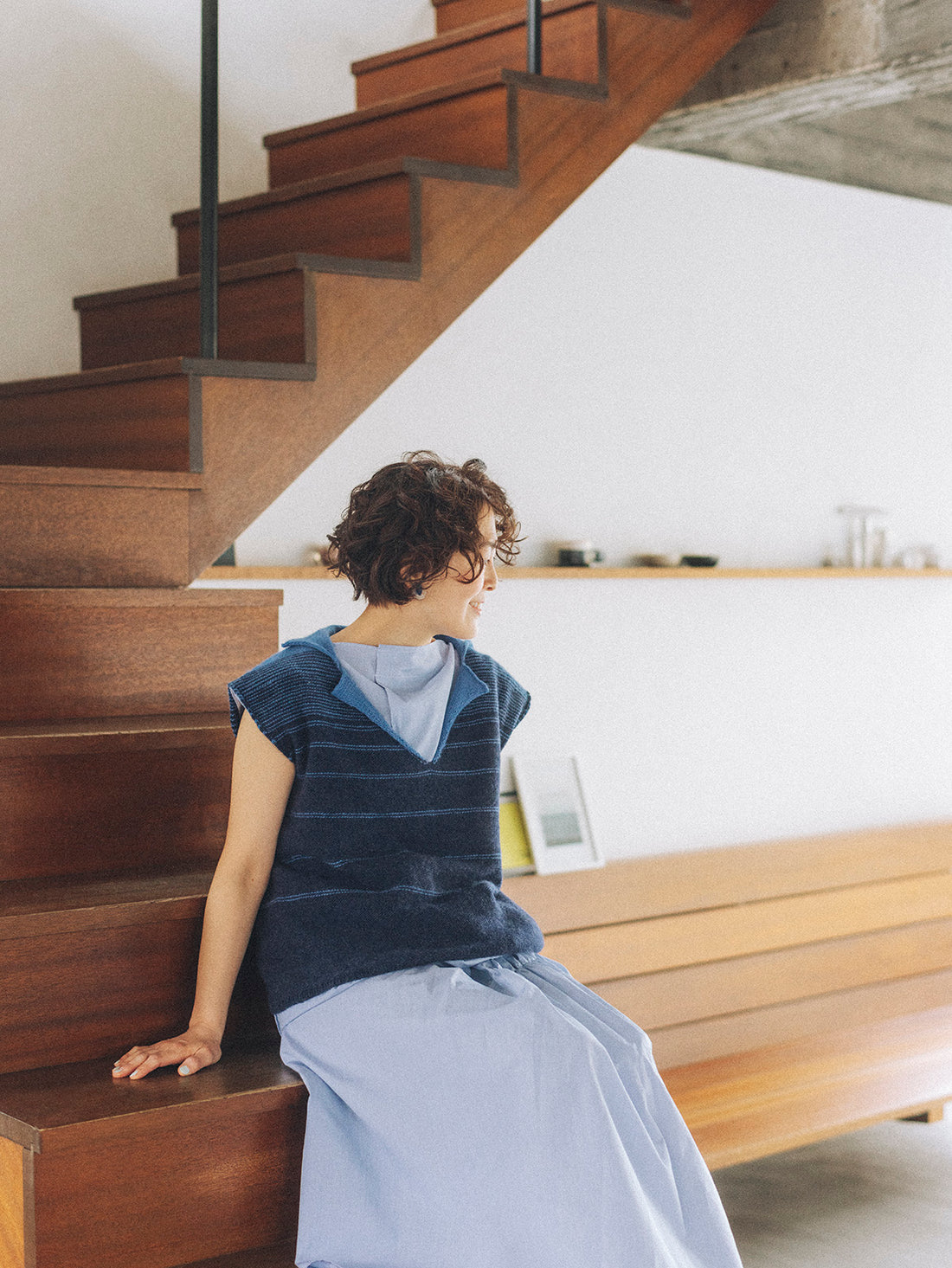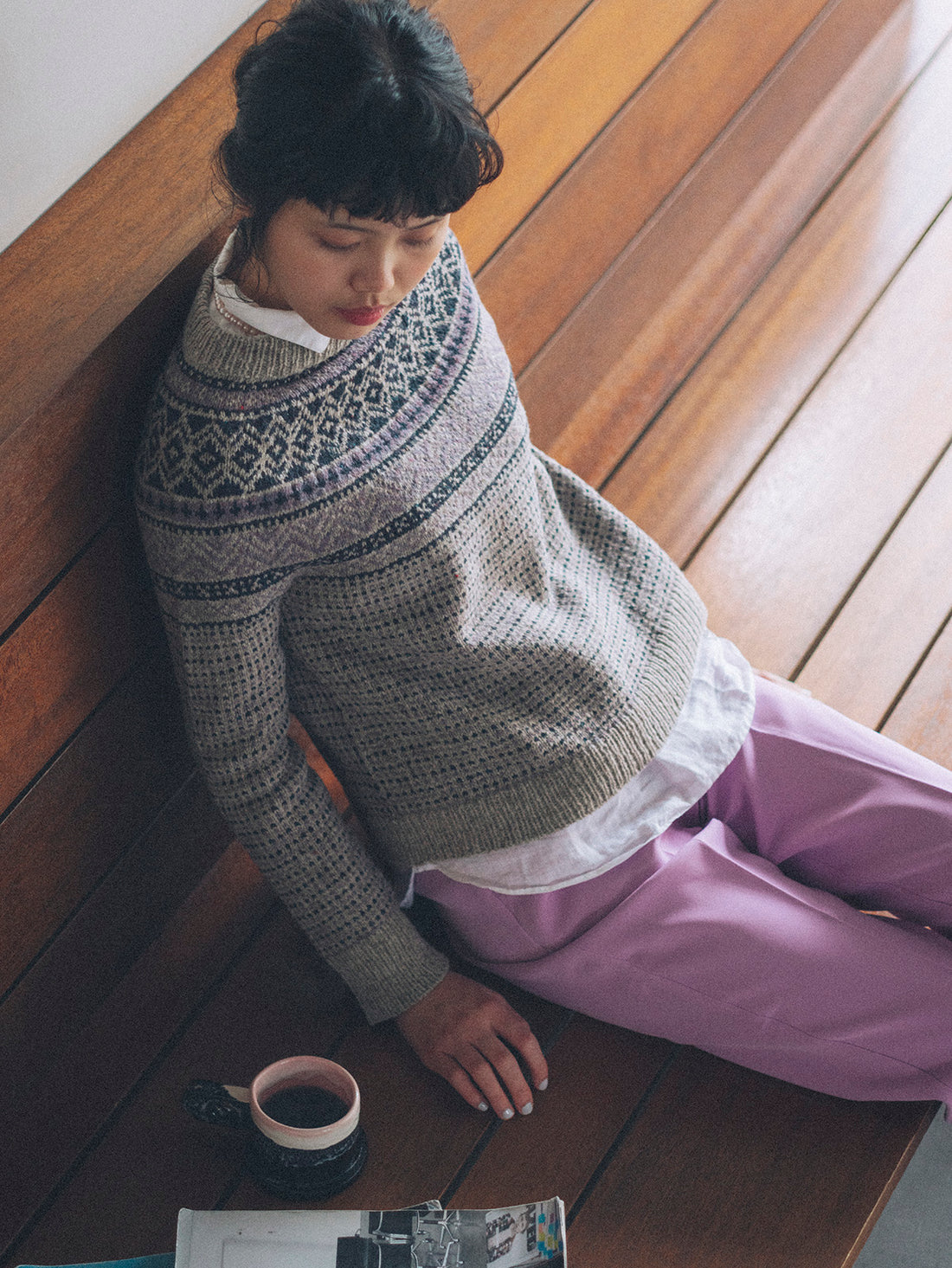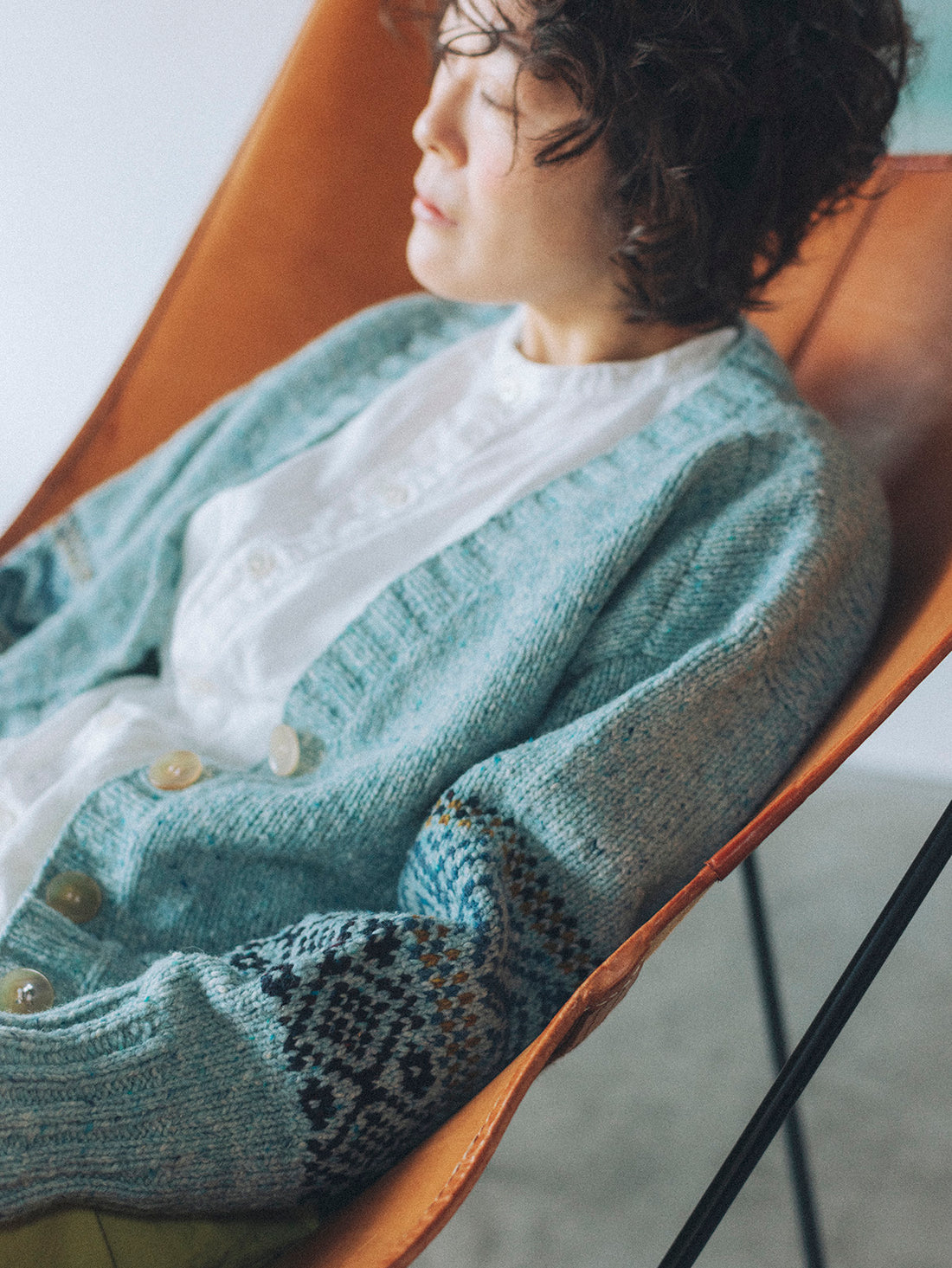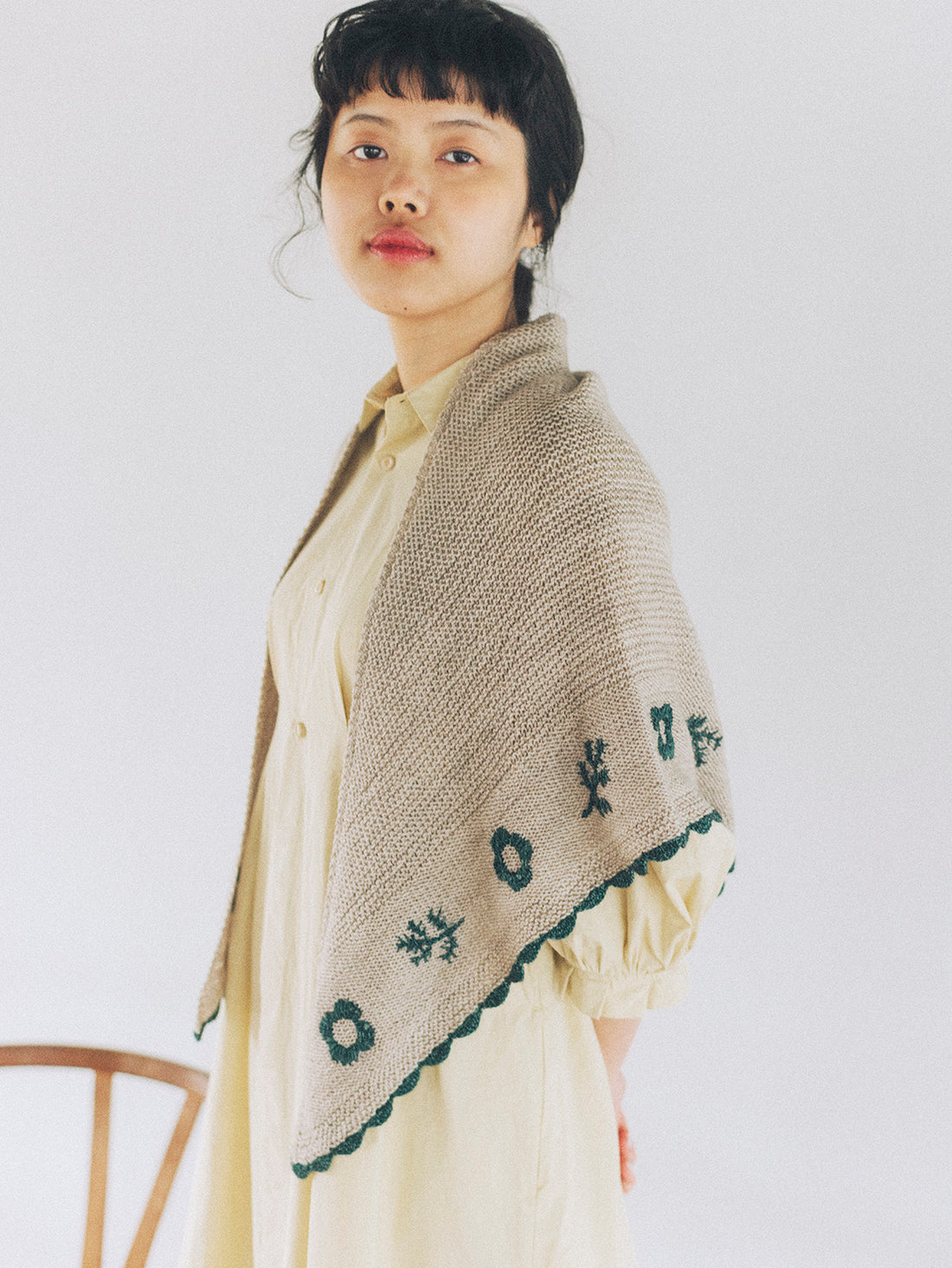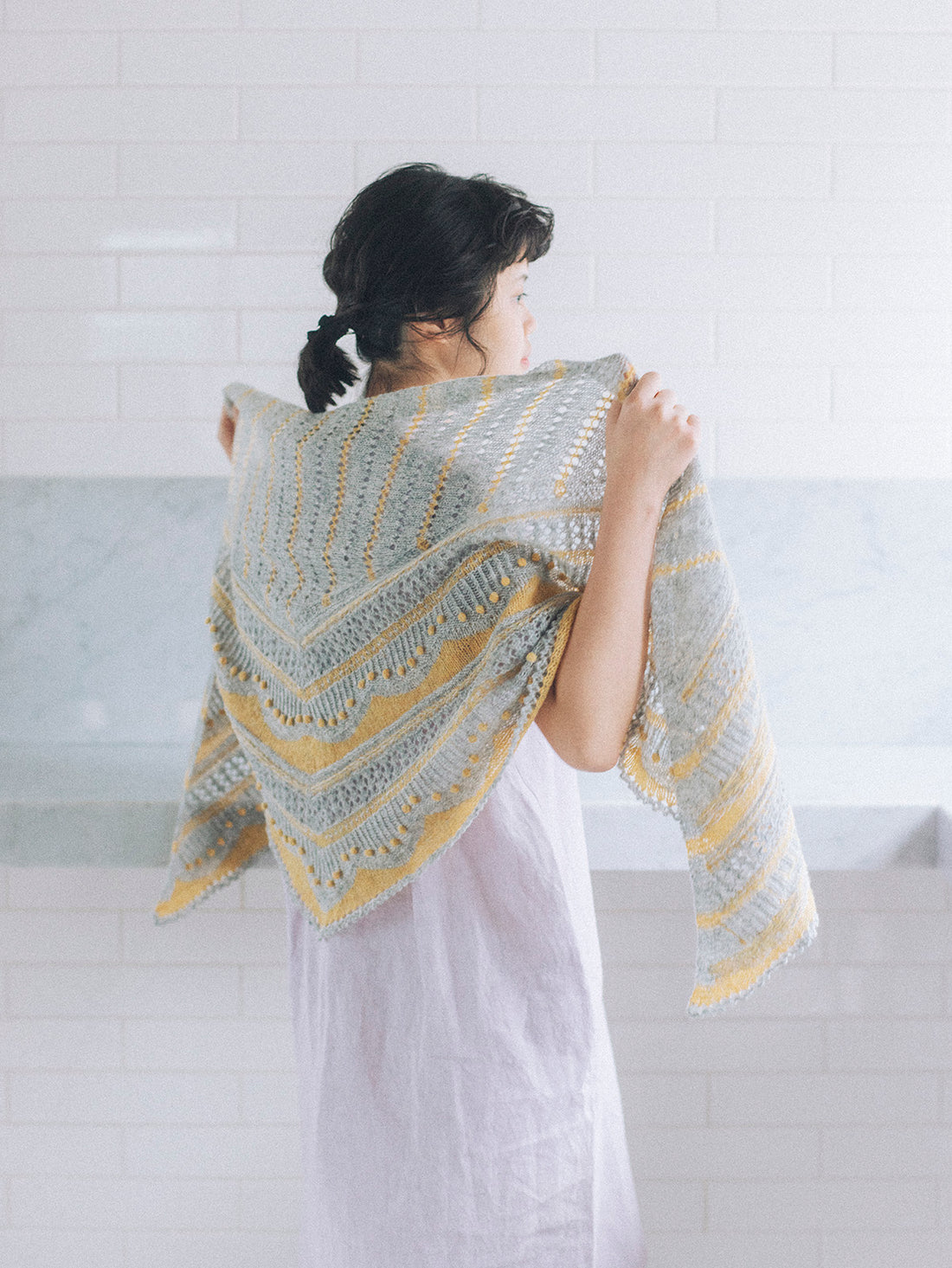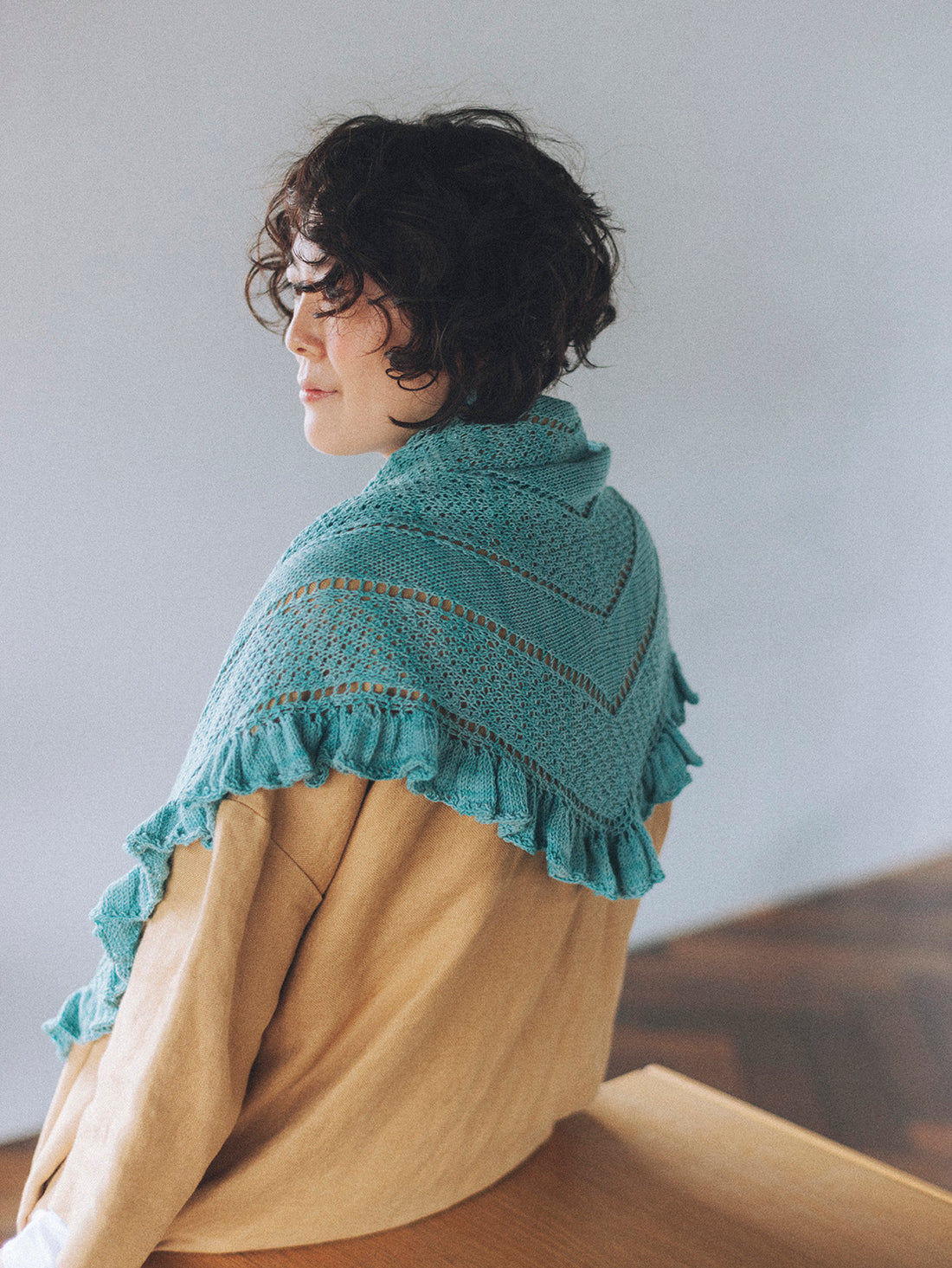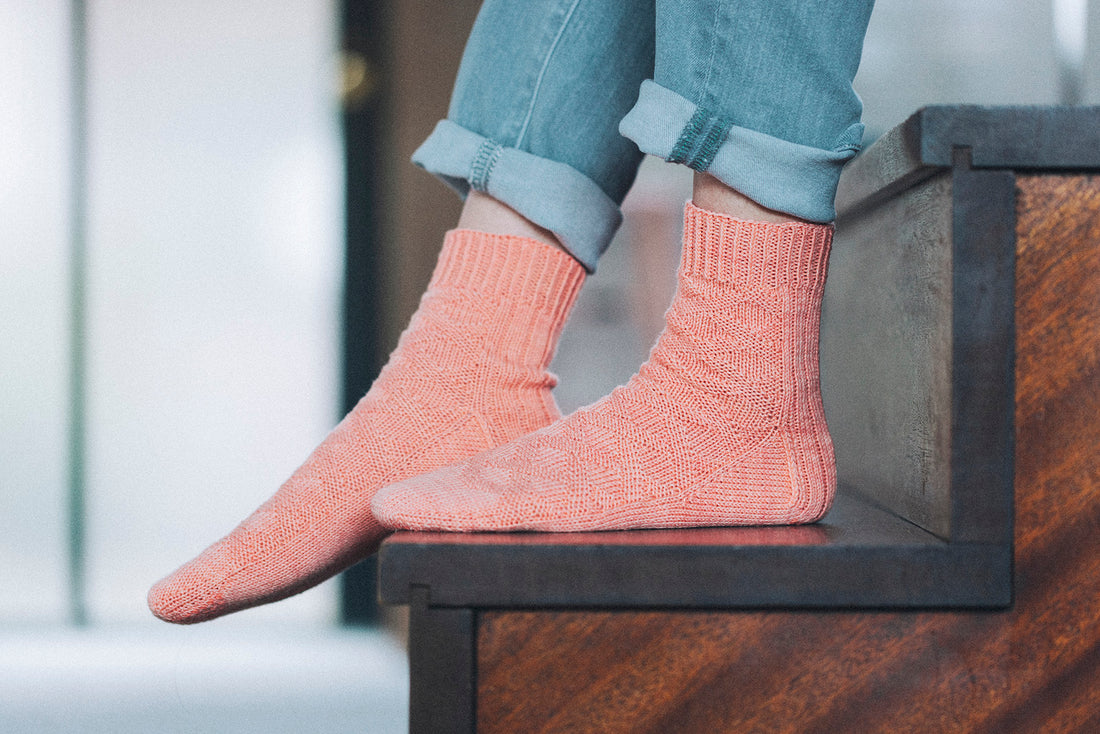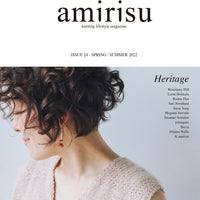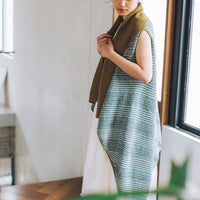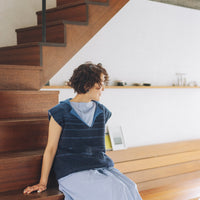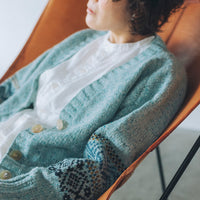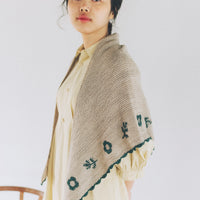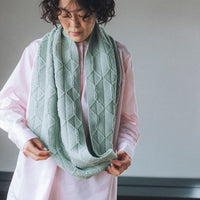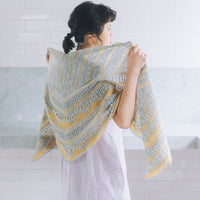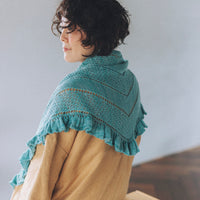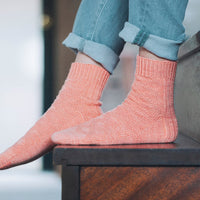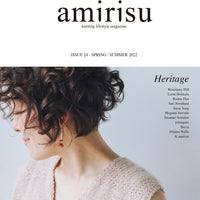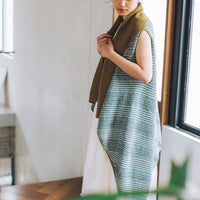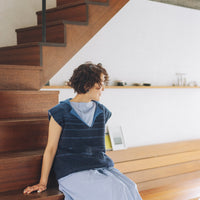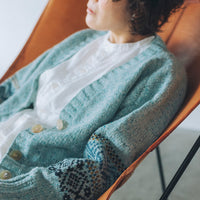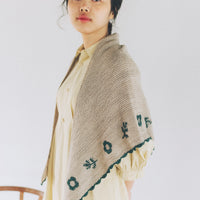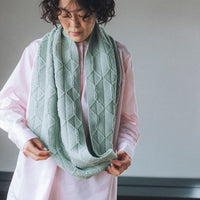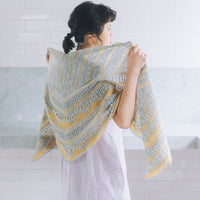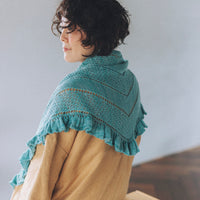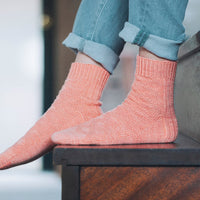 Spring/Summer 2022 - Issue 24 explores the theme of heritage. Each of the talented designers who contributed to Issue 24 created beautiful designs inspired by their own personal histories and backgrounds.

Participating designers: Rosemary (Romi) Hill / Leeni Hoimela / Rastus Hsu / Sari Nordlund / Inese Sang / Megumi Sawada / Susanne Sommer / yamagara / Yucca / Dianna Walla & amirisu
Feature: Craft Guide to Toronto
Three locals, Laura Chau and Kiyomi & Sachiko Burgin, share some of their favorite spots in the city.
Plus, a project from Lori Ann Graham, a machine-quilted tote bag project, a look at Retrosaria Rosa Pomar's new shop, and more.
Particulars
Download Code: A Ravelry download code of the entire magazine is printed on an inserted card.
A4 size, 130 pages
Printed in Japan
Amirisu
I want to knit every design, the articles always hit the mark, just a delightful magazine