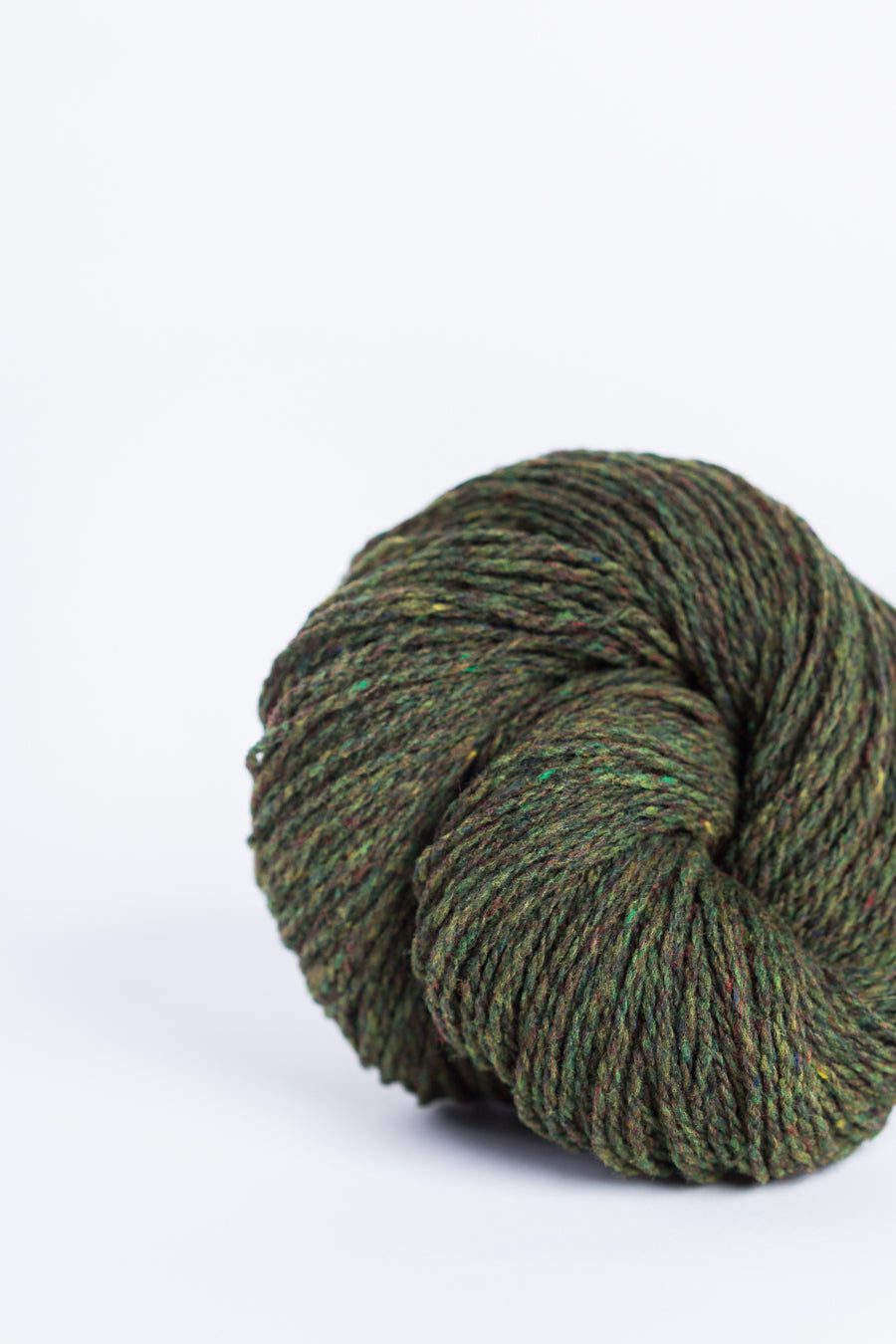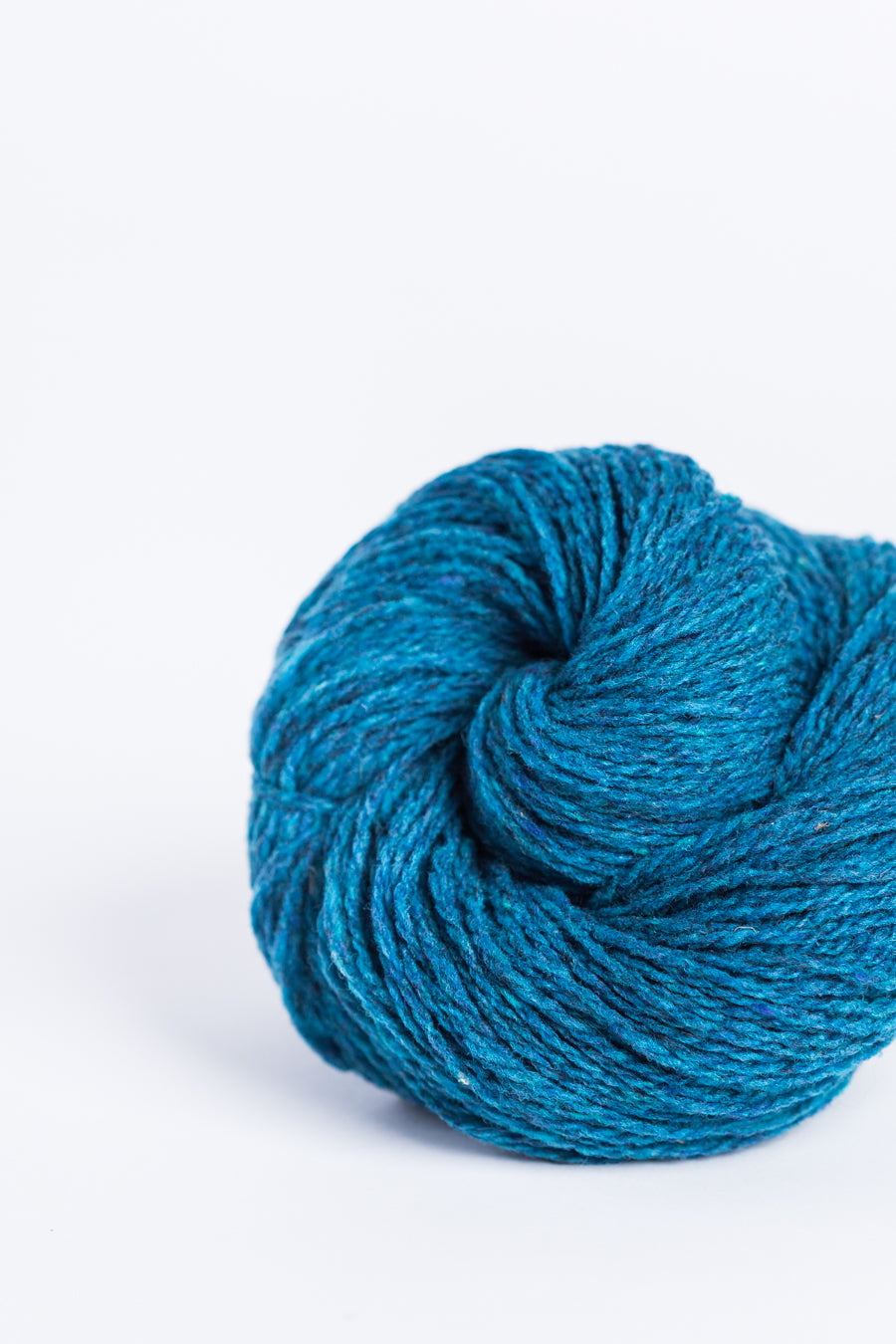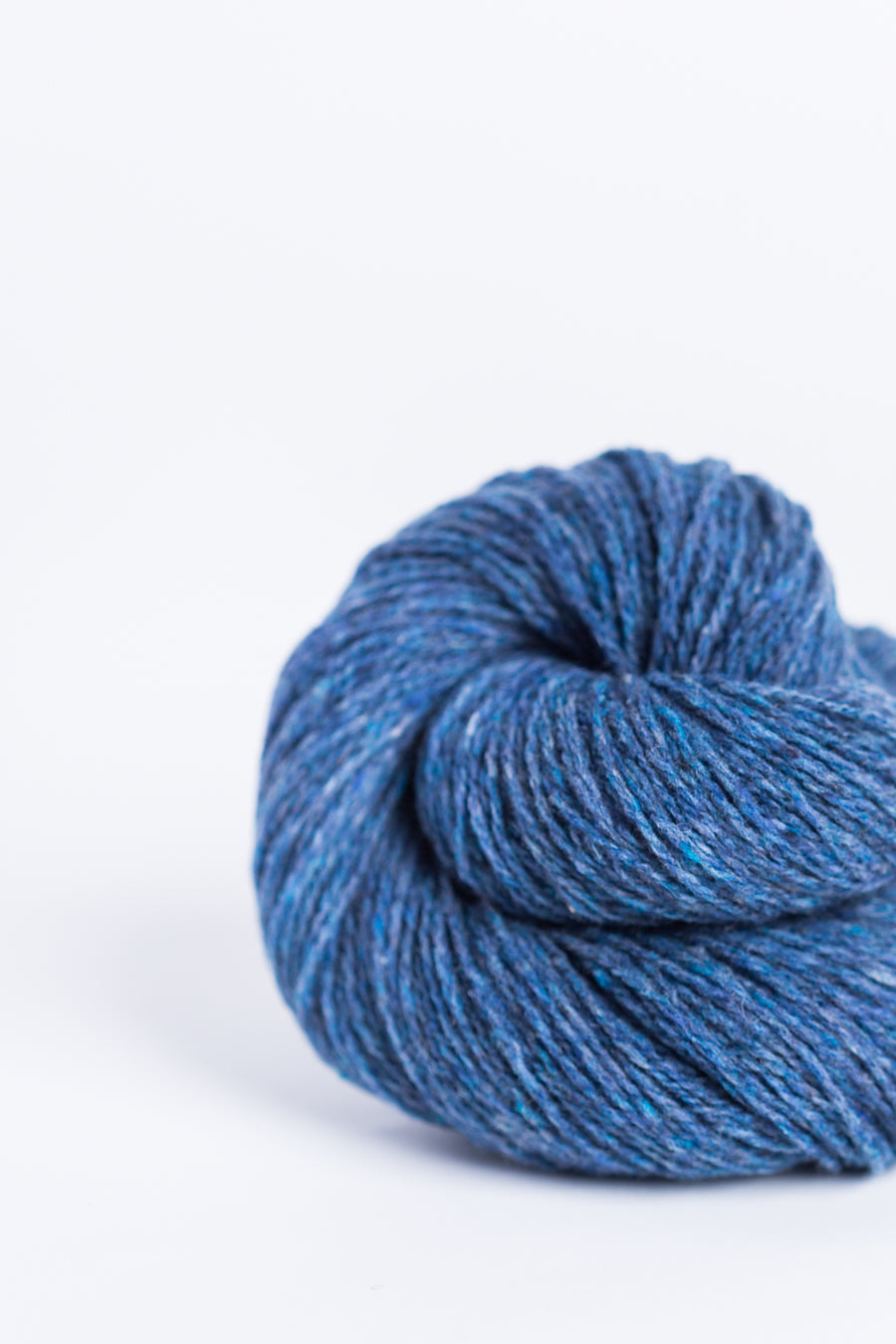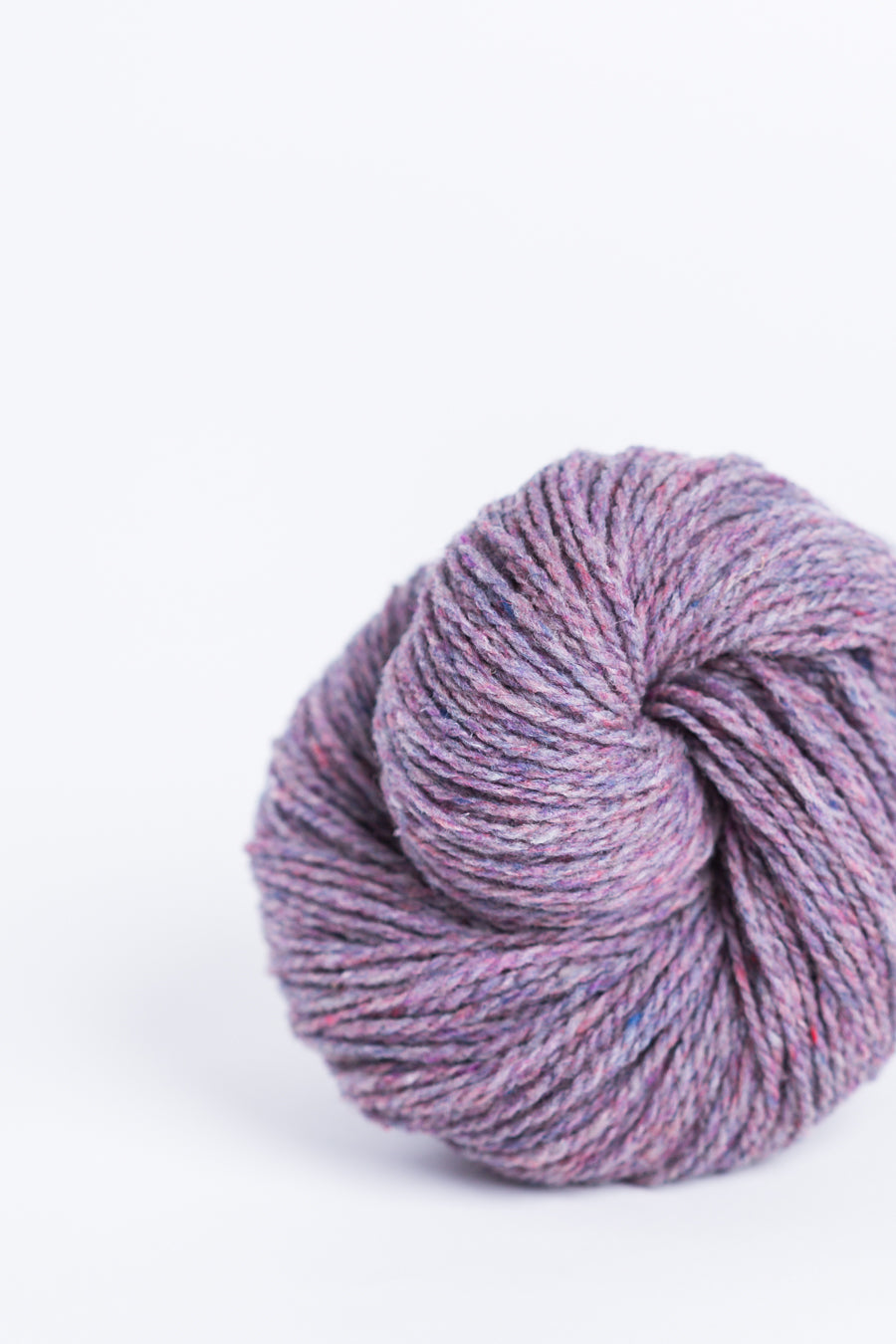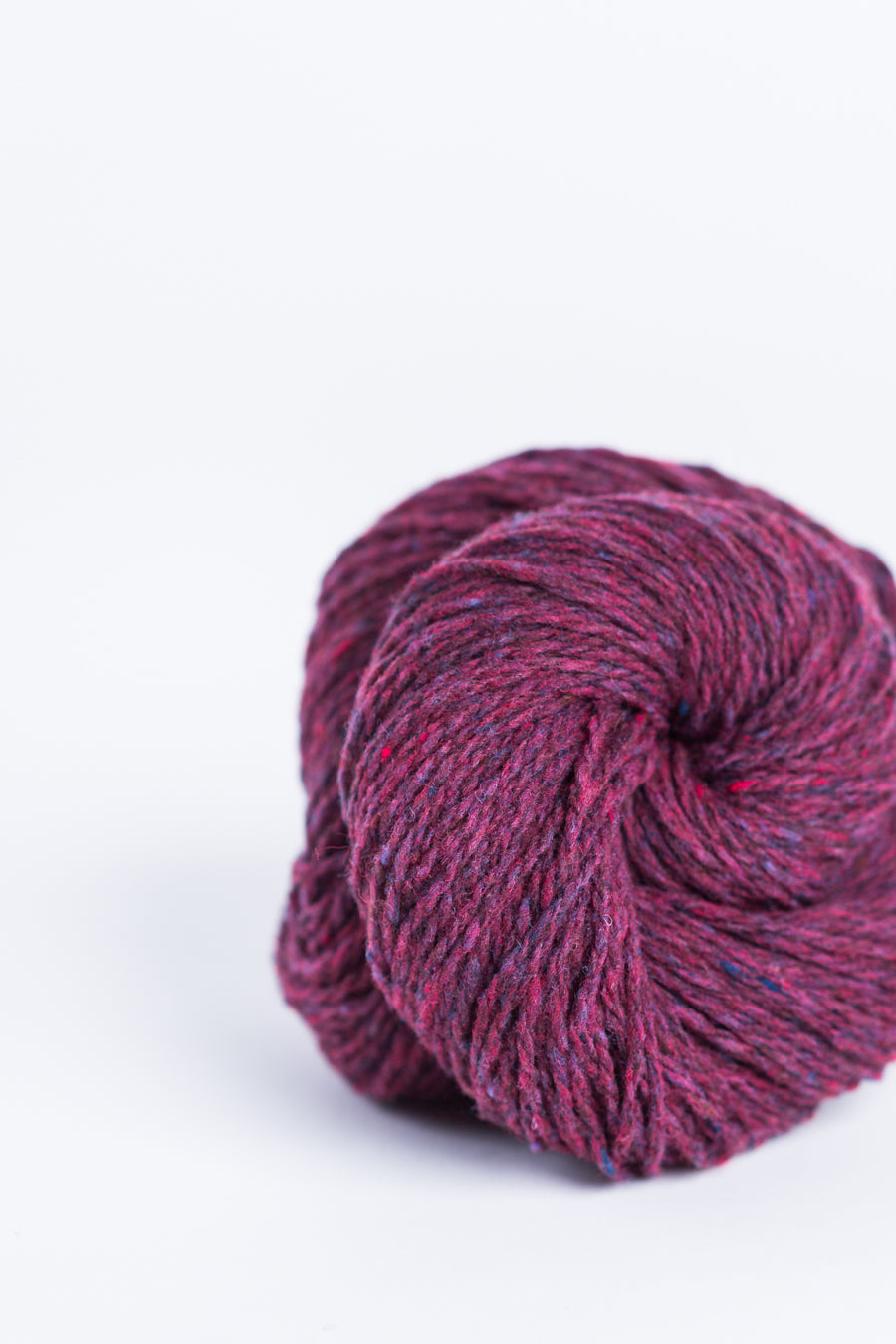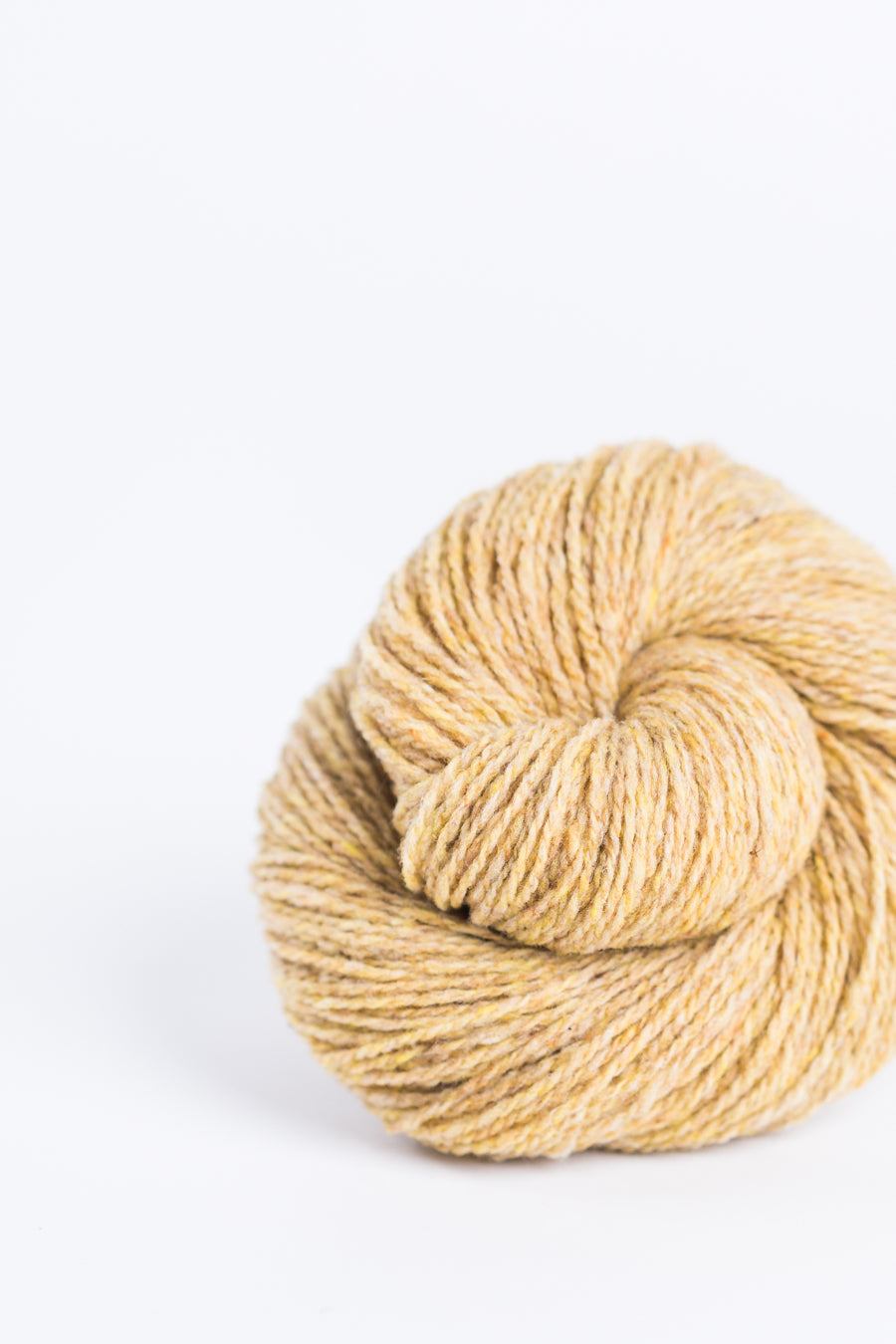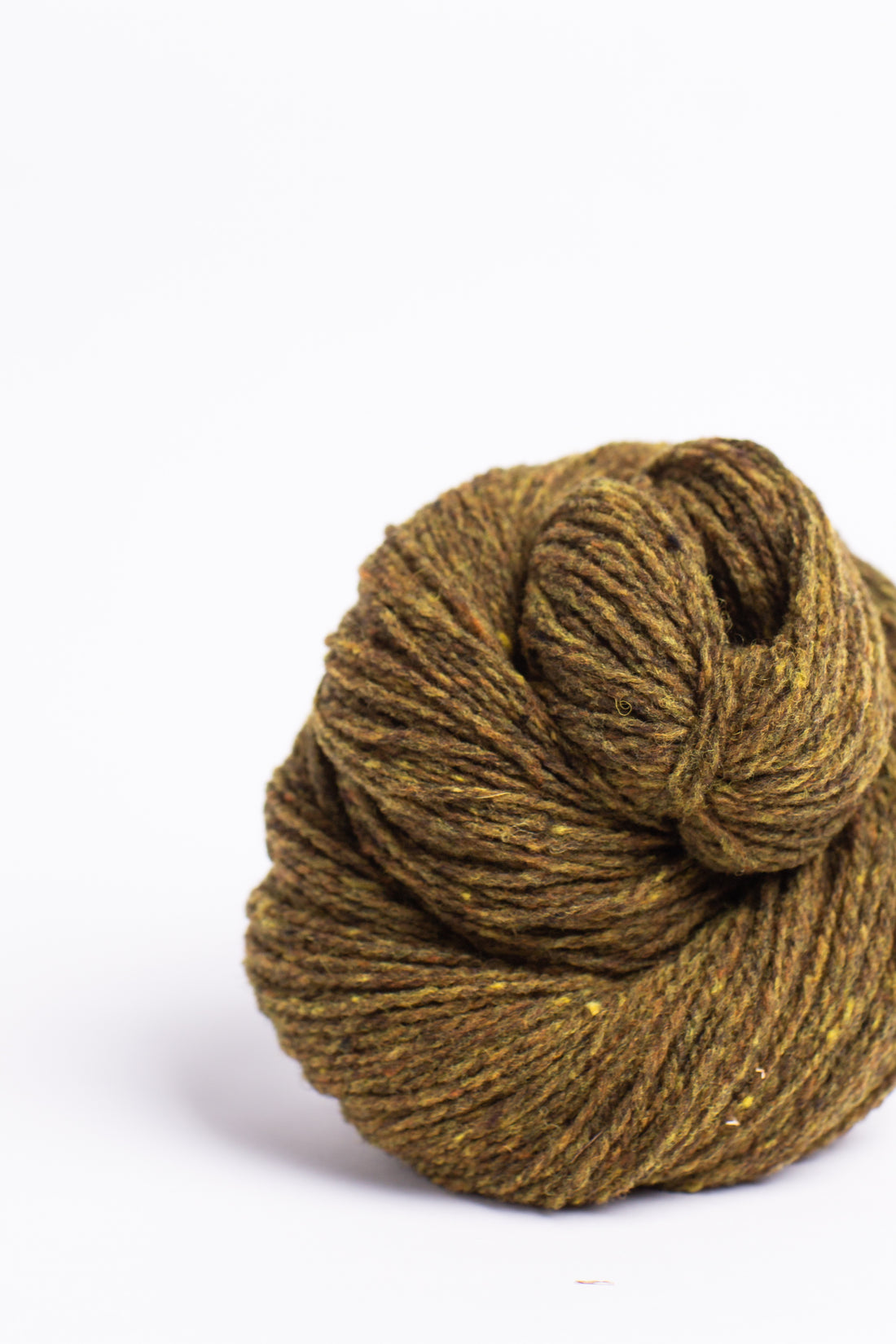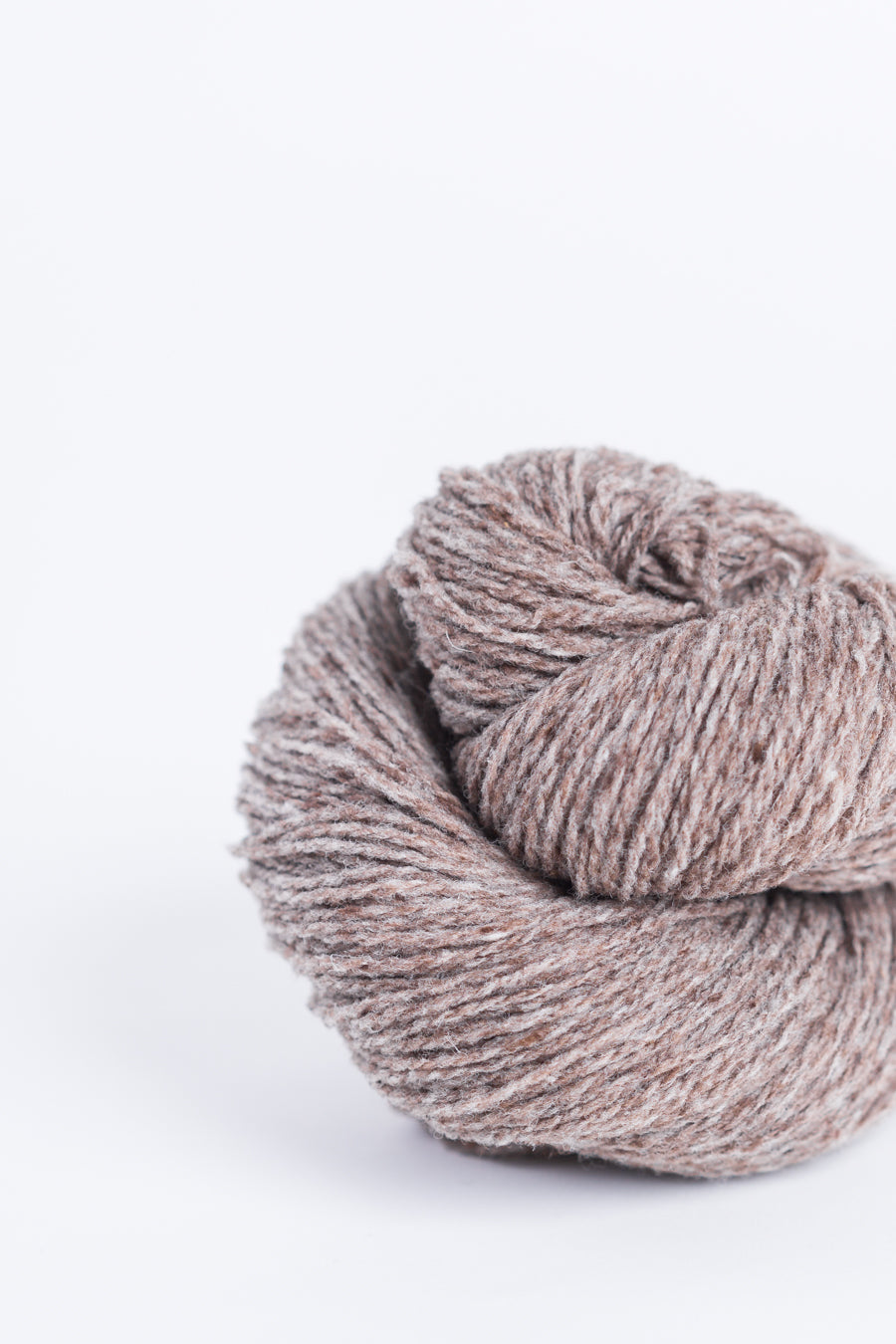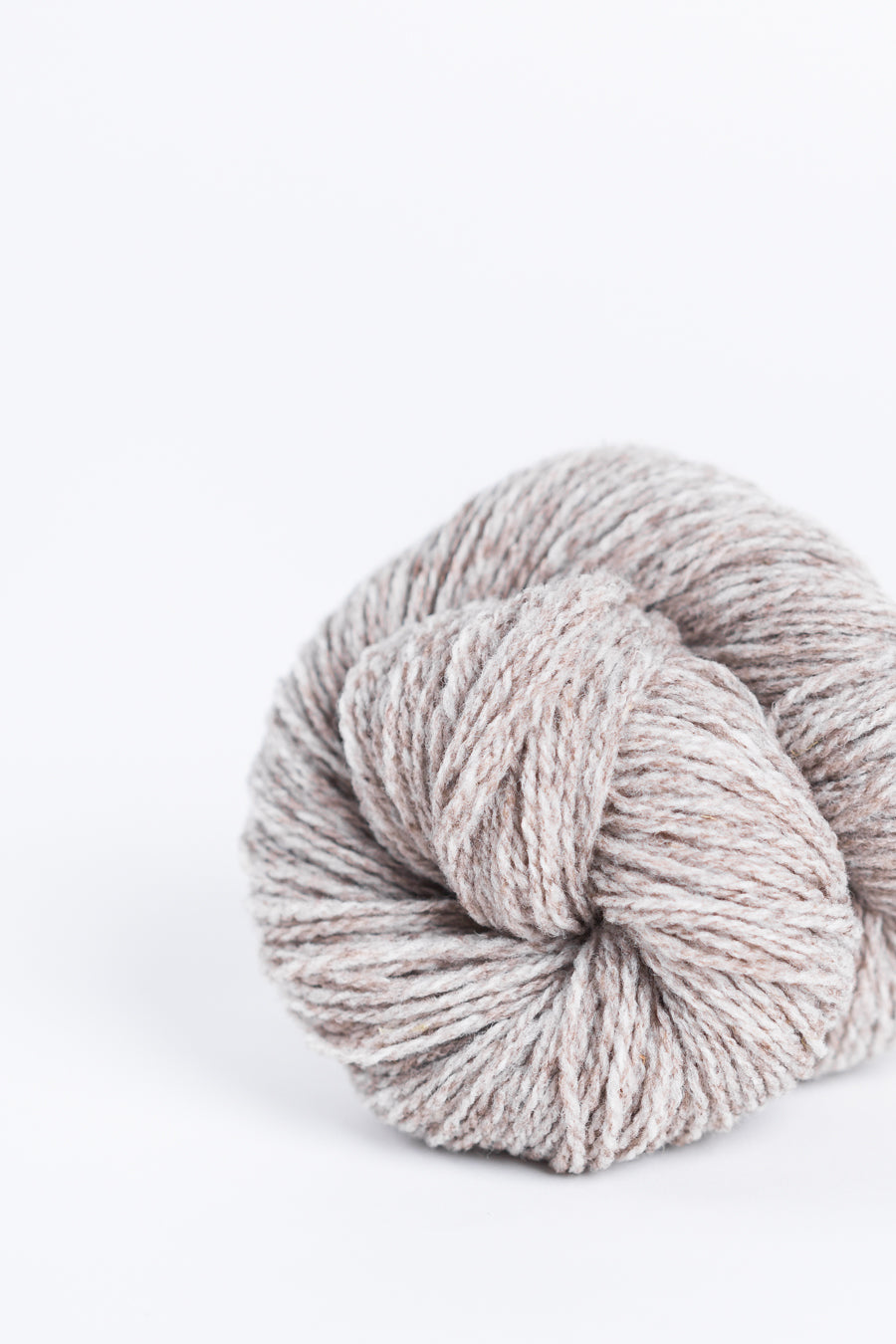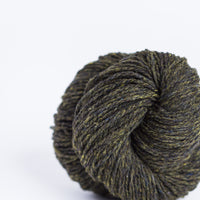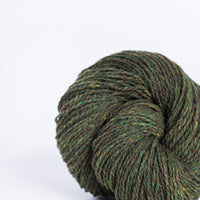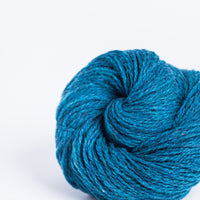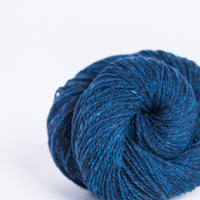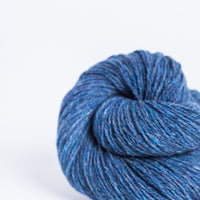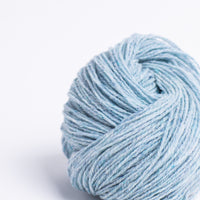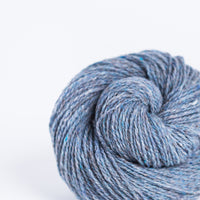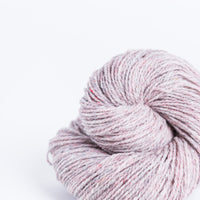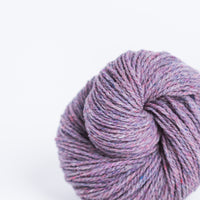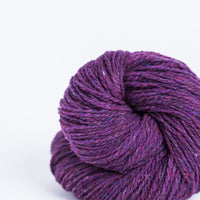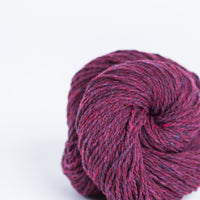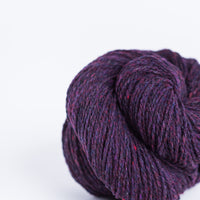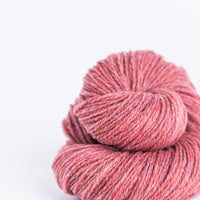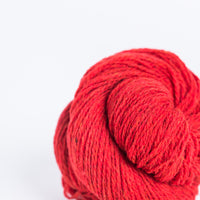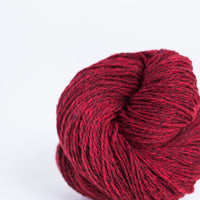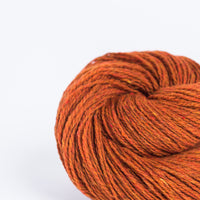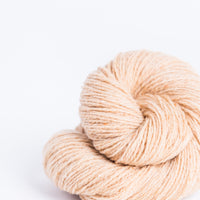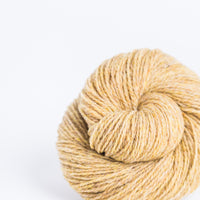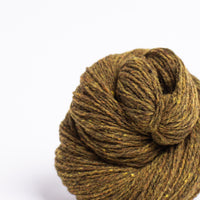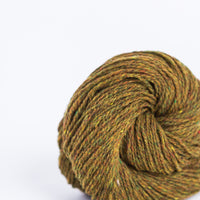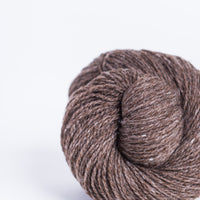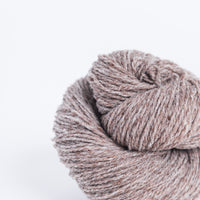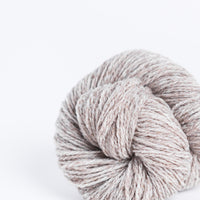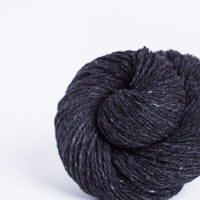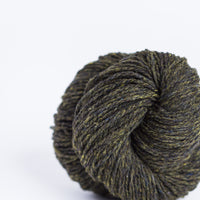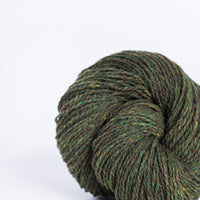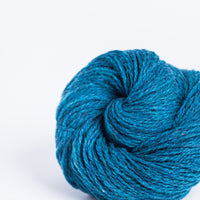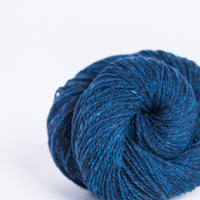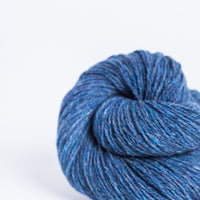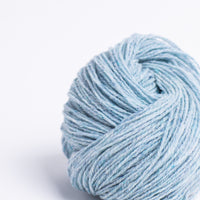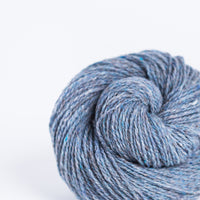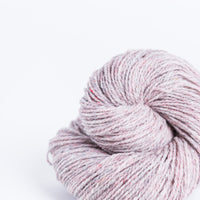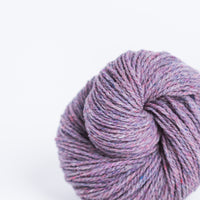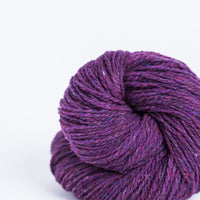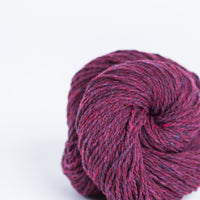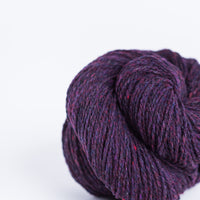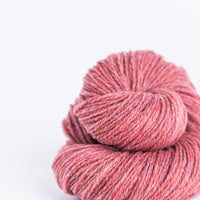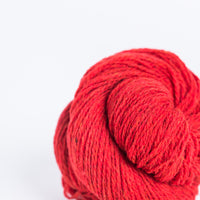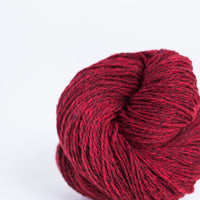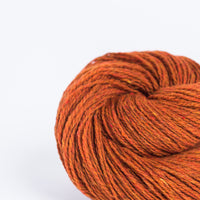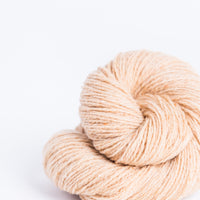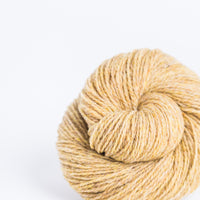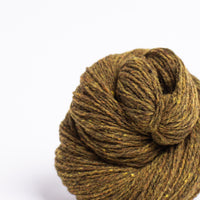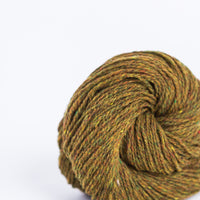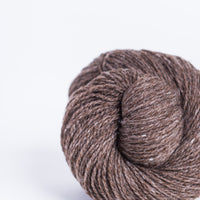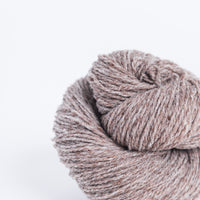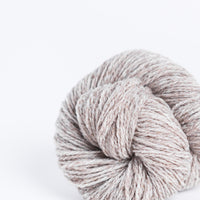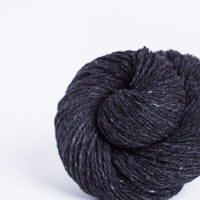 Loft is a unique and delicate 2-ply fingering-weight yarn ideal for accessories and garments.
Because the yarn is woollen-spun, it offers a texture that is bouncy, airy and gorgeous to knit with. An extremely versatile yarn, knit on 2mm (US 0) needles for a sturdy and durable fabric or try 4mm (US 6) for open delicate lacework. You can also experiment with two strands held together for a thicker yarn (equivalent of a worsted weight) that offers great stitch definition and a one-off finish.
Spun using the fleece of Targhee-Columbia sheep found on the plains of Johnson County, Wyoming, Loft is known for its rustic and textured feel. The fleece is then dyed in Pennsylvania using a thoughtfully chosen palette of 37 colours.
Because of the nature of the yarn, it must be knit gently as it can occasionally break (therefore, returns cannot be accepted for this reason alone).
Technical Information:
Fibre: 100% Wyoming-grown Targhee-Columbia wool
Weight: 4ply / fingering weight
Skein Weight: 50g
Length: 275 yards / 251m
Care Instructions: Hand wash cold, lay flat to dry
Brooklyn Tweed Loft is my favourite yarn
Brooklyn Tweed Loft is my all time favourite but it is increasingly difficult to source in the UK. I was delighted to find it on line at A Yarn Story. Rustic, light, squishy, the colourways are gorgeous! I've nearly finished another Wool & Honey. Happy Days!