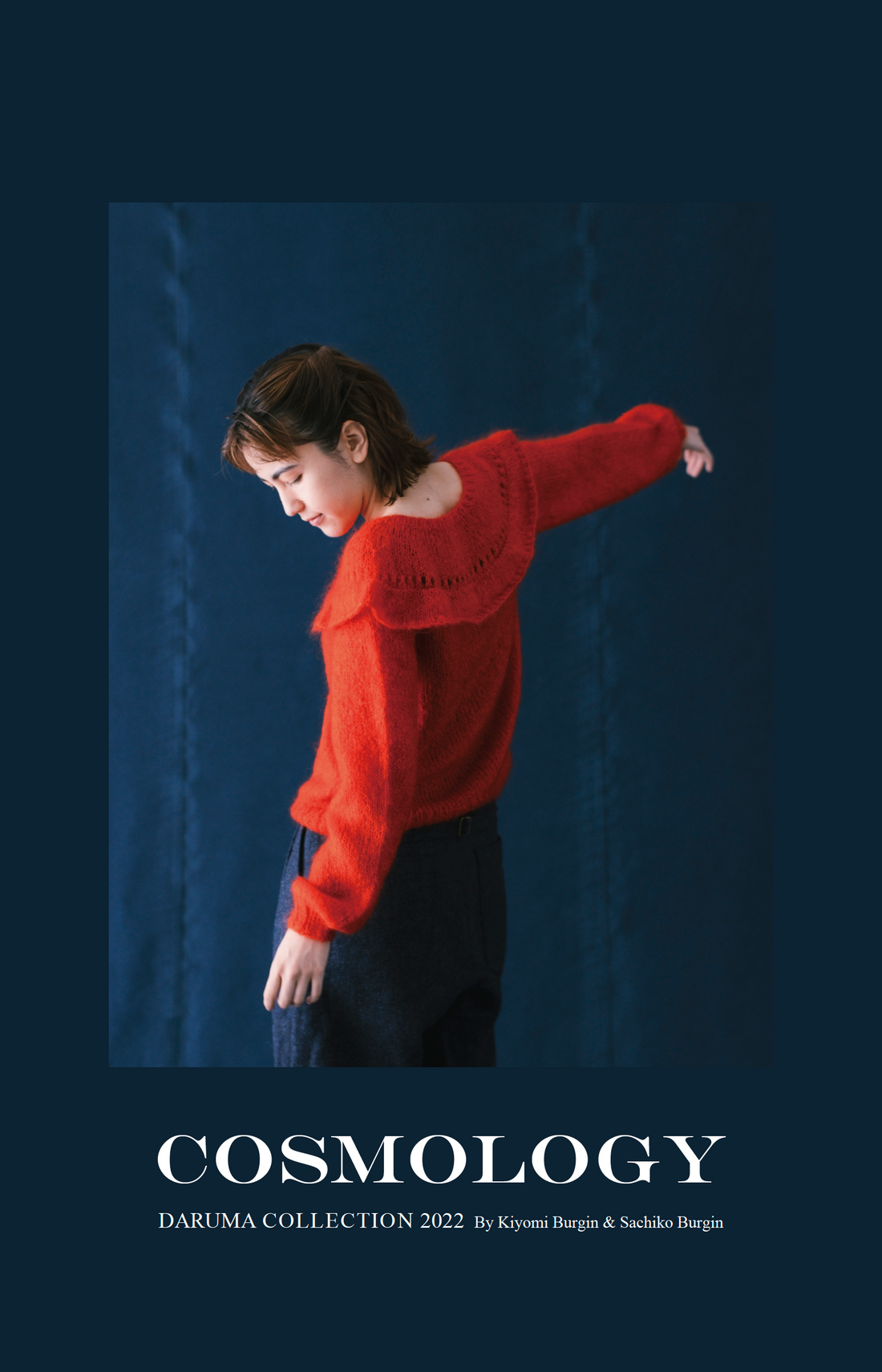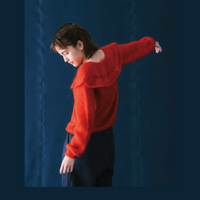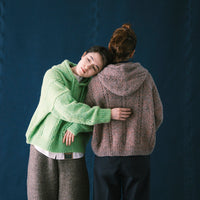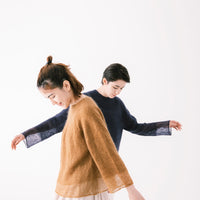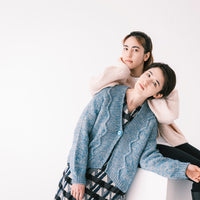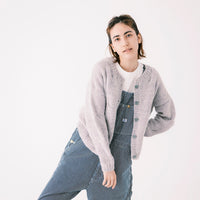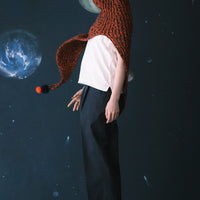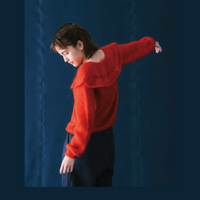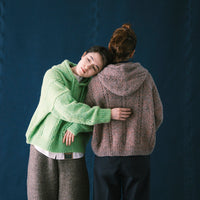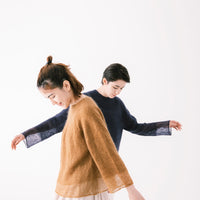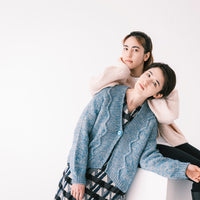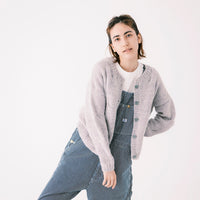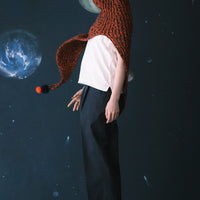 Another beautiful book of patterns by Japanese publishers Amirisu is coming this Autumn. 
For this year's DARUMA Collection Amirisu collaborated with Canadian designers Kiyomi and Sachiko Burgin, two designers they have been working with for several years. The theme of this collection is "Heavenly Bodies'' – the Milky Way, aliens, zero gravity, and fluffy knitwear...
Using their boundless imaginations they developed a collection of cosmic designs that are equal parts playful, heavenly, and cozy.
Book includes 8 patterns: 2 sweaters, 2 cardigans. a hoodie, a cowl, a hat, and a pair of socks. 
Printed in Japan by Shinano Publishing
*This is a pre-order listing, publication date is September 1st. Any items ordered with this item will be held and shipped together.
Daruma Cosmology
I am very happy with my order, I already knitted 3 items from the book.
It arrived quickly, too.