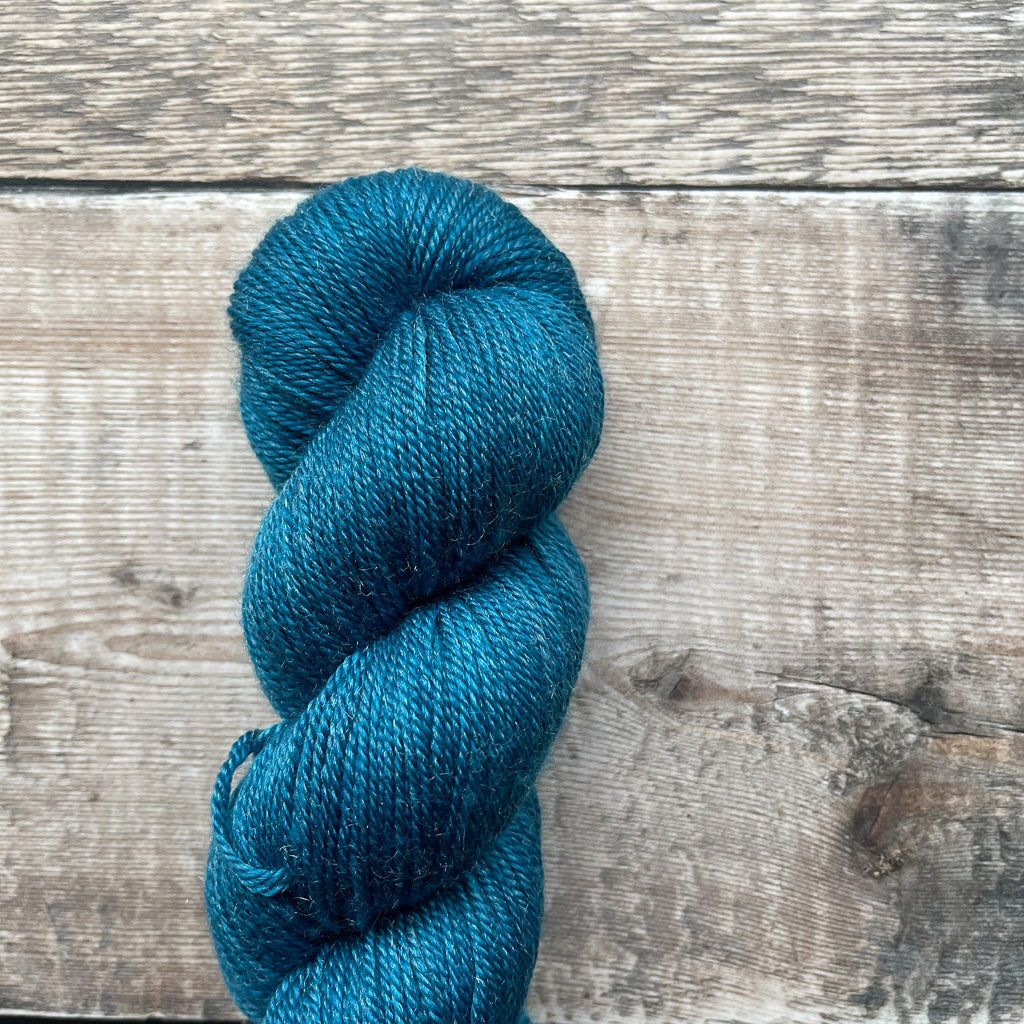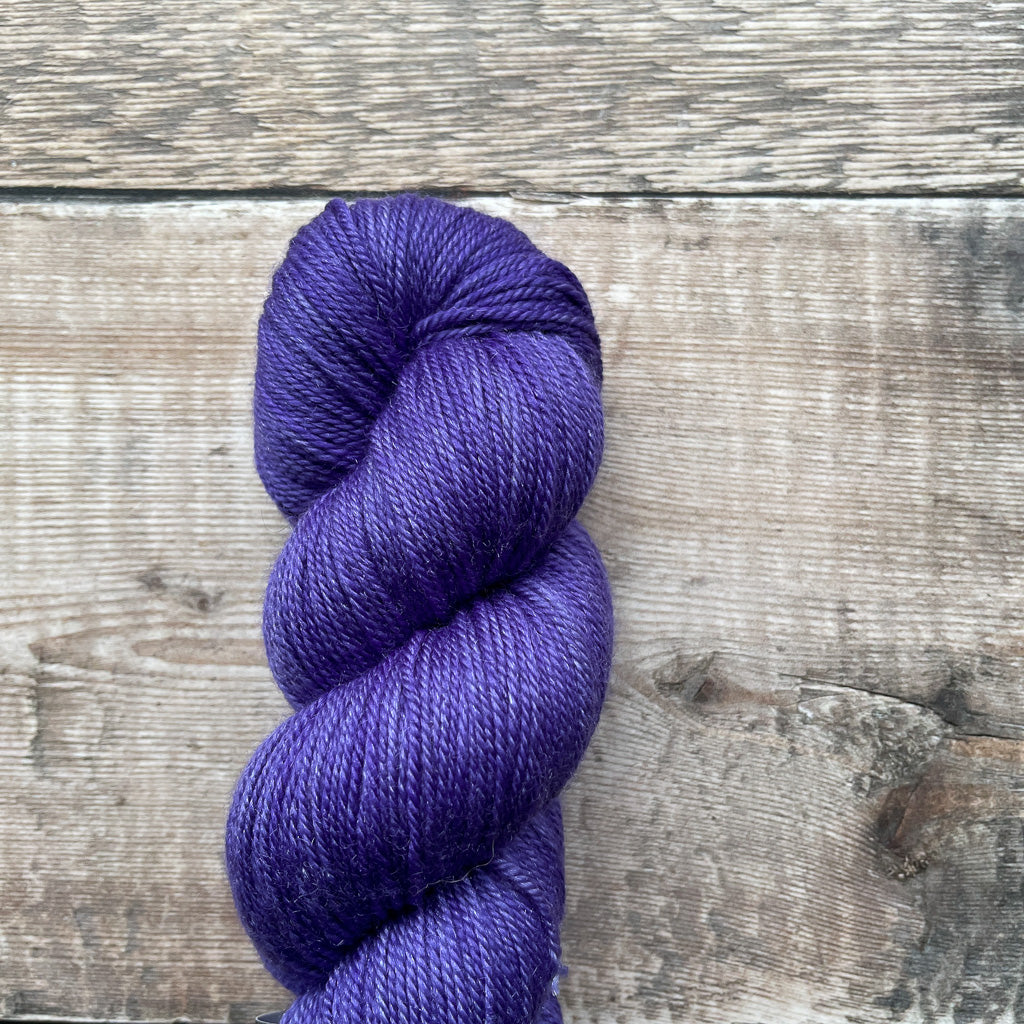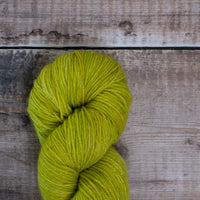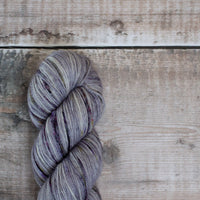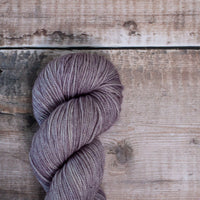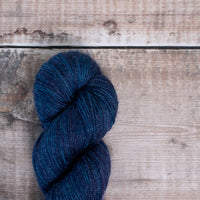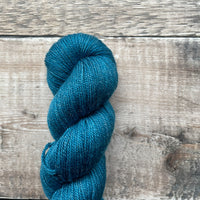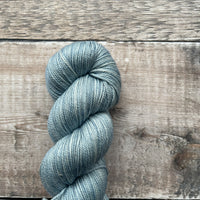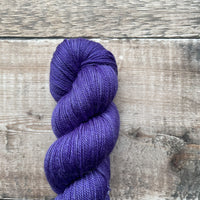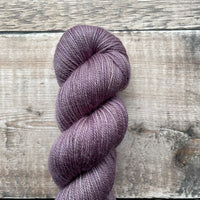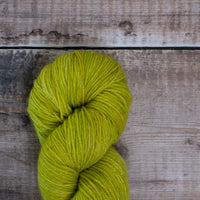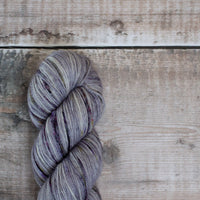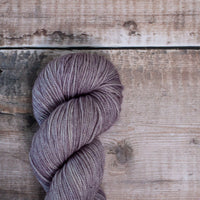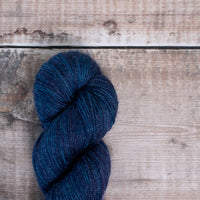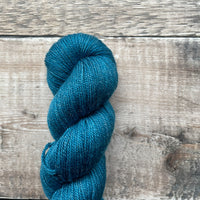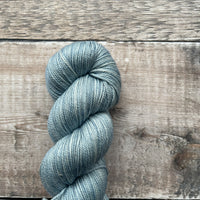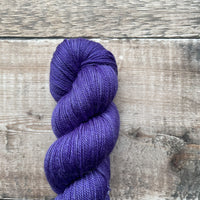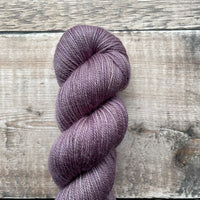 Fino blends together merino with cashmere and silk to produce an outstanding yarn that offers excellent drape and a luxurious finish. It comes in many striking shades from classic neutrals to bright pops of colour, all expertly hand-dyed with subtle variegations that add depth and uniqueness to knitted projects.
Because each skein is 115g there is plenty to play and experiment with whether it's for a special sweater or a smaller accessory, such as a hat or a cowl.
Technical Information
Fibre: 75% Merino, 15% Cashmere, 10% Silk
Weight: Fingering
Skein weight: 115g / 4oz
Length: 370m / 400yds
Needle size: 2.75mm / US 2
Gauge: 7 sts per inch
Care instructions: Hand wash in cold water
One very happy knitter....
Hello...I purchased the Julie Asselin Fino yarn with help from Anna and its so nice I am knitting the Half x Half Wrap in two colours Ardoise and Odyssee the yarn is so soft and a pleasure to knit with I will use the yarn again as I have other projects in mind Thank you