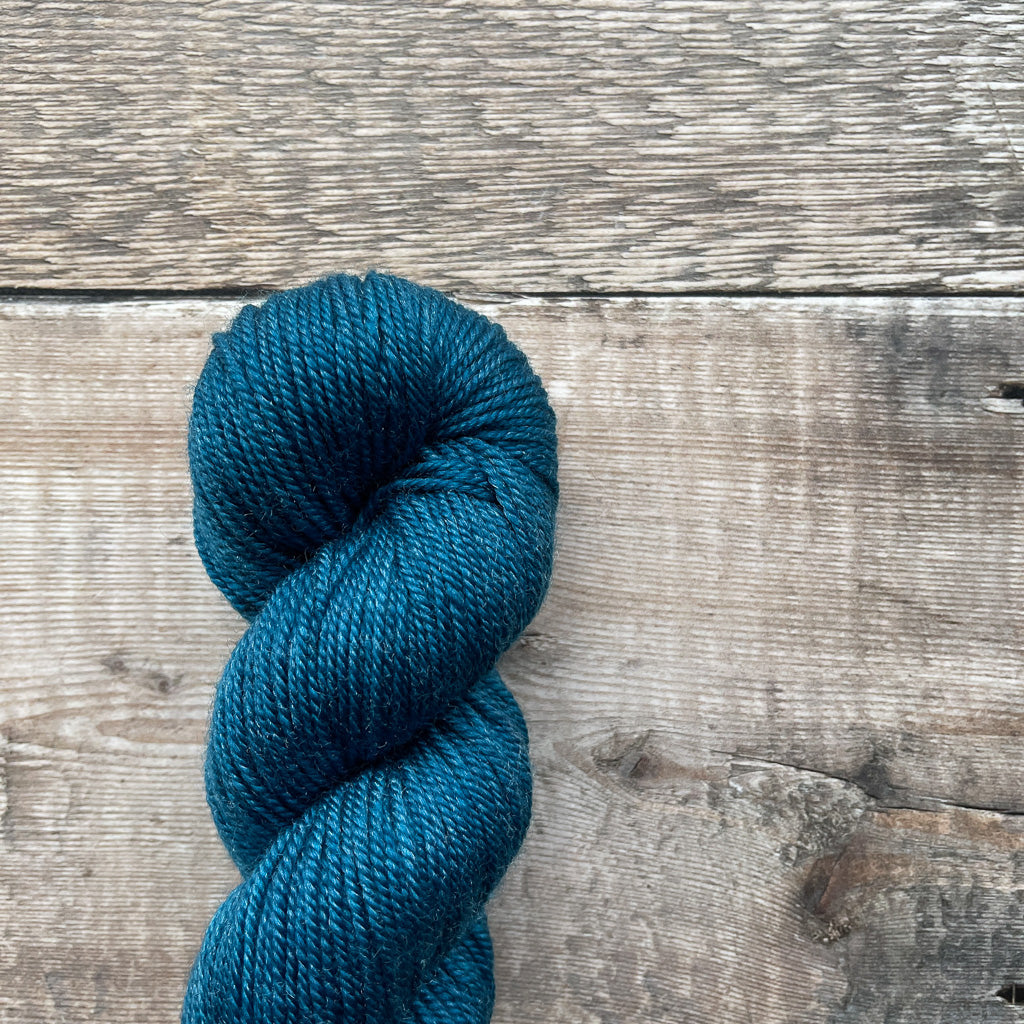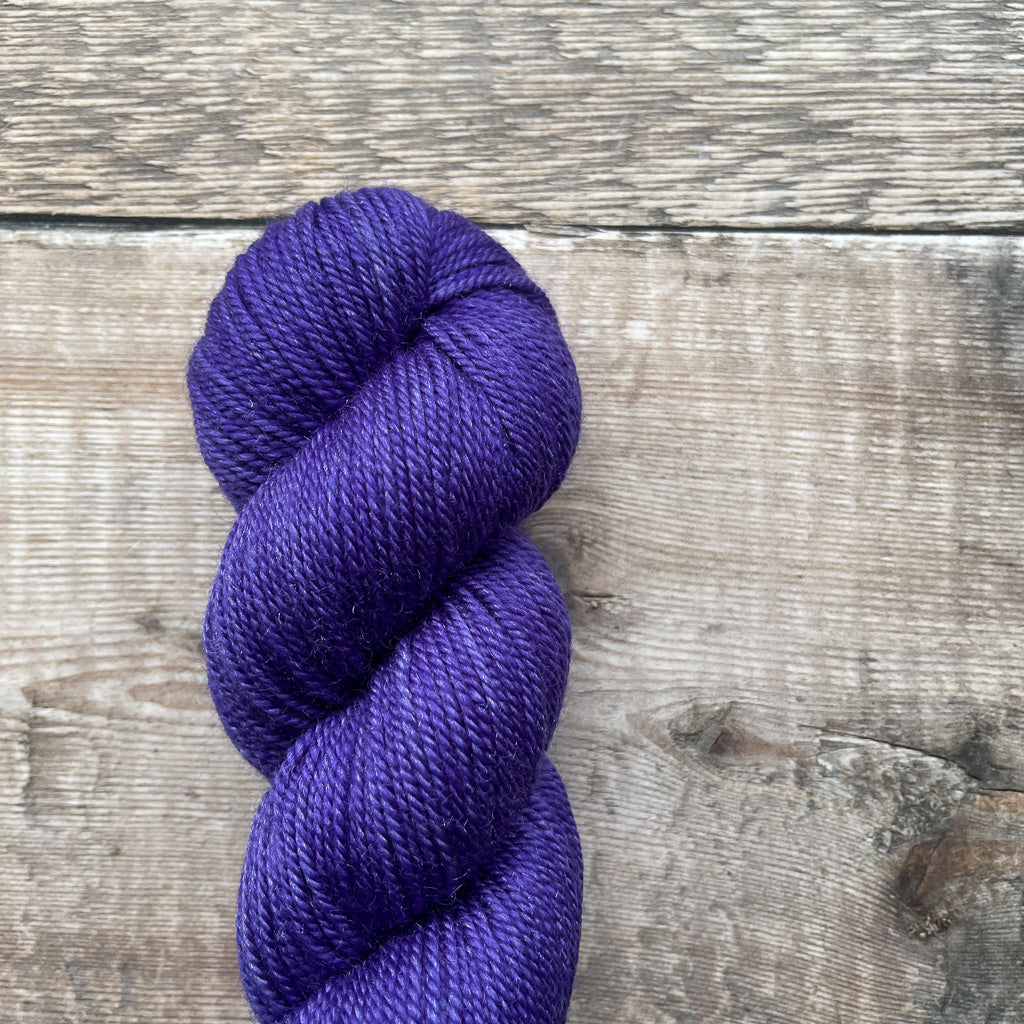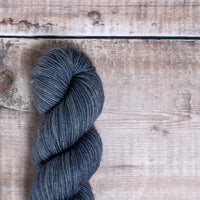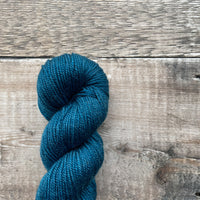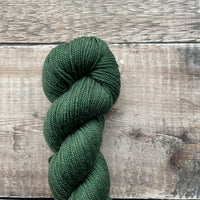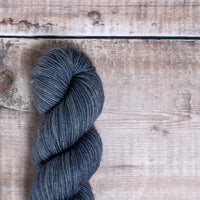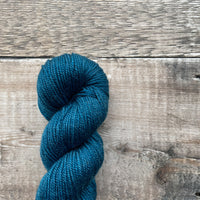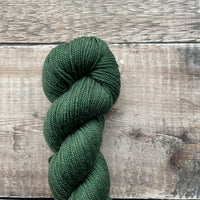 A bold beautiful yarn lovingly hand-dyed in an array of shades from classic greys to candy colours. The subtleties and sheen of this tactile yarn really make stitches stand out, meaning it is ideal for detailed knitting and stocking stitch alike.
With a lush blend of 90% superwash merino and 10% silk, this yarn can be machine-washed, although hand-washing is recommended.
Technical information
Fibre: 90% Superwash Merino, 10% Silk
Weight: DK
Skein weight: 115g / 4oz
Length: 238m / 260yds
Needle size: 4mm / US 6
Gauge: 5-6 sts per inch
Care instructions: Hand wash or machine wash cold
Disappointed
I'm still waiting for the color I've requested you to notify me when back in stock
Super soft
I am loving knitting with Leizu DK, it is soft and has a great sheen. I'm working on a Norwegian-style cardigan and the subtle colour variation really suits stranded colourwork - although the steeks will need machine reinforcement. Such a shame the additional colour I'm about to run out of is not in stock… I hope more colours arrive very soon!
In Anticipation
Really pleased with the colours and feel of the yarn - I haven't started my project yet and am looking forward to starting over the Christmas break.
Soft yarn, yet solid feel
Wonderful soft yarn in shiny colours. Suitable for textured stitches. I knit a weave patterns and it looks wonderful.