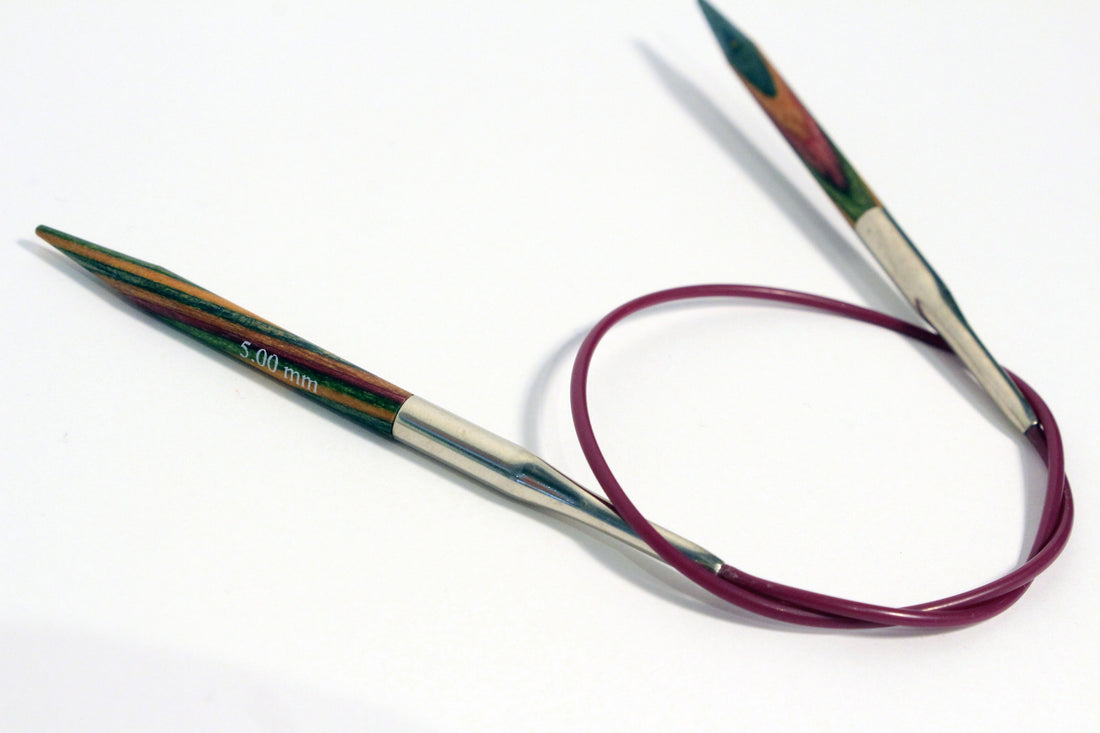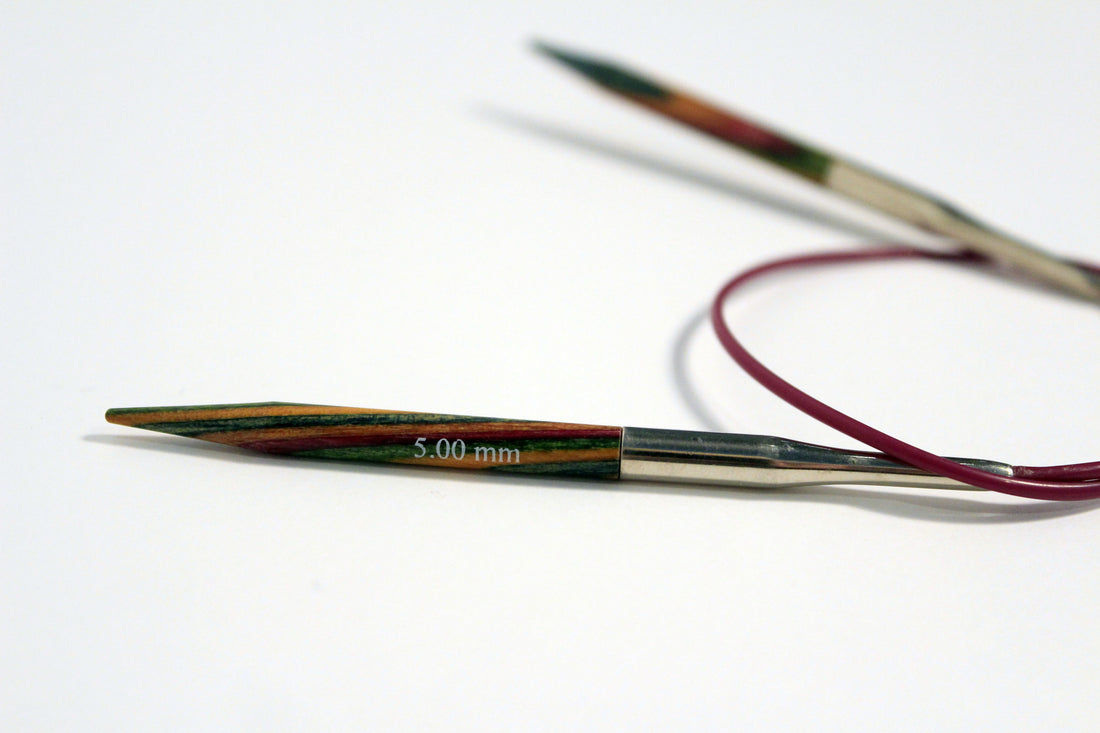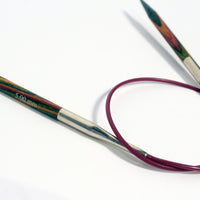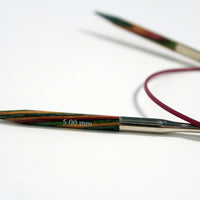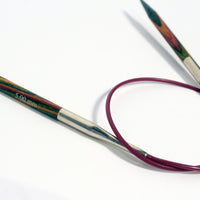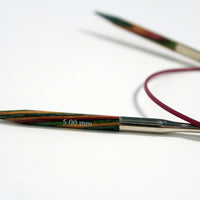 Knit garments and accessories in style with KnitPro's fixed circular needles. The sturdy birch tips offer plenty of strength, yet are lightweight and warm to the touch. The polished points are nicely tapered to help your yarn glide without slipping, while the smooth join between the tips and the cable is flawless to ensure absolutely no snagging. The cable is tough yet flexible and lays flat without twisting or kinking.
A Yarn Story stocks the needles in sizes 2mm to 8mm. There are also two cable lengths of 40cm and 80cm.
Great product
This is a great product and just what I needed for my project. The needles were also delivered really quickly which was fantastic.
Circular Needles
An online purchase which I was able to pick up within a few hours! Great service, which meant I could get my project finished!