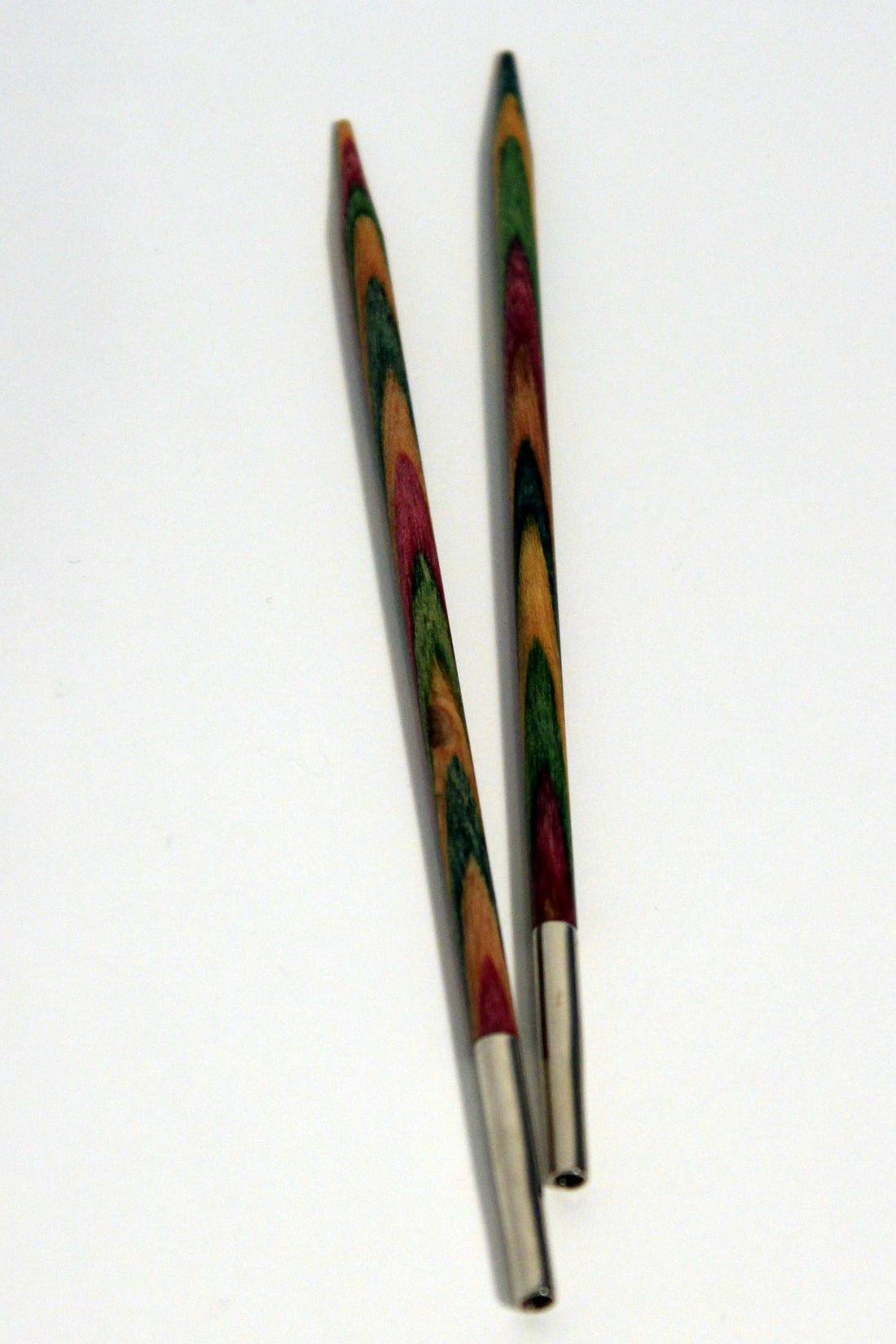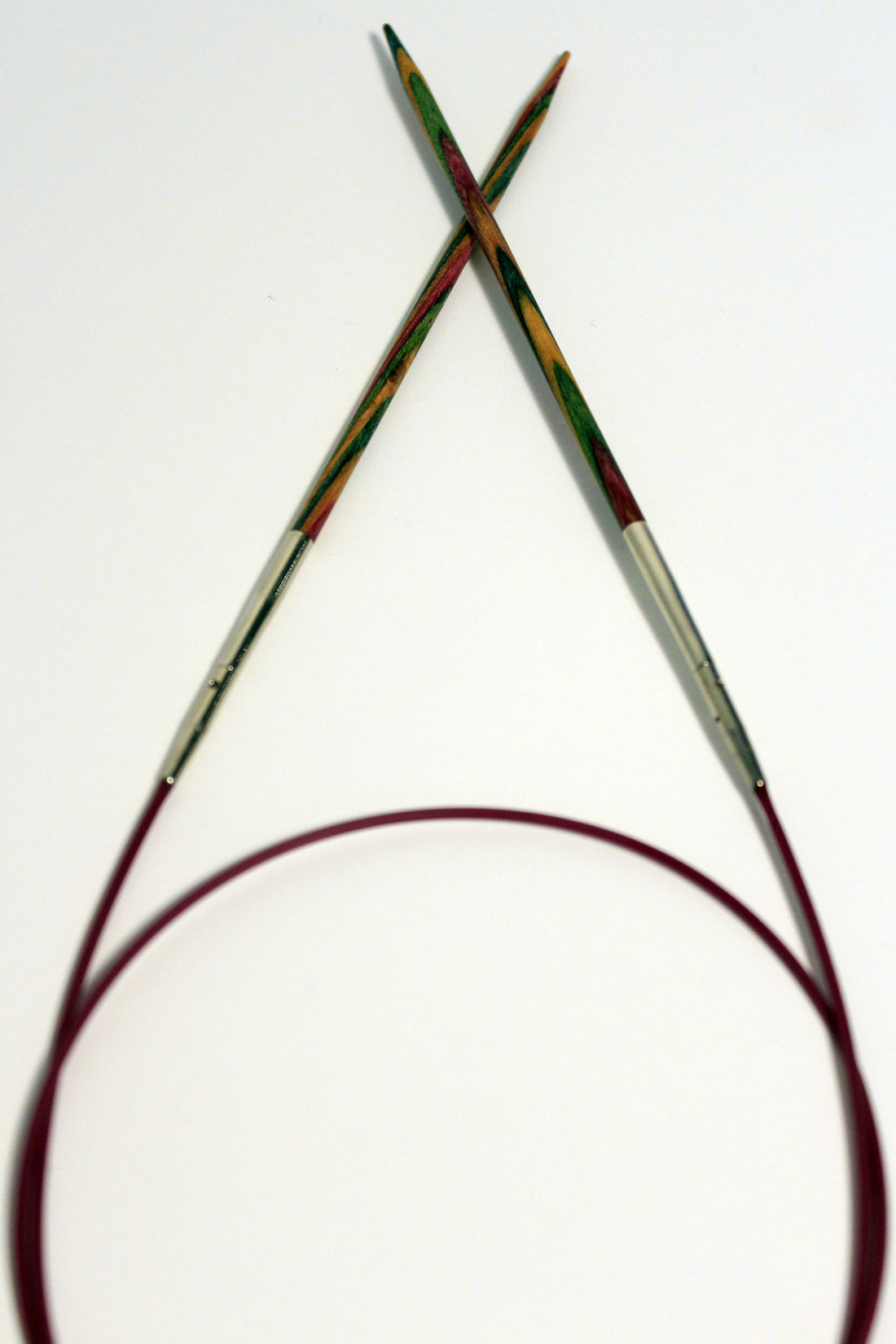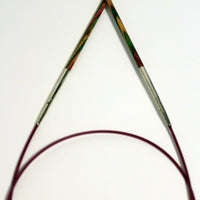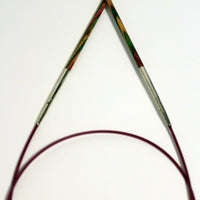 These beautiful and polished birch tips work effortlessly with every type of yarn. They have flawlessly tapered points and are lightweight, yet strong and durable. Warm to touch and gentle in your hand, only the finest knitting experience is guaranteed!
The cable connection is smooth and enables stitches to glide without any snagging. These tips are designed for use with KnitPro's Interchangeable Cables.
A Yarn Story stocks the tips in sizes 3mm through to 15mm, for projects of all shapes and sizes.
Protips
I always use circular needles. Much prefer them to straights. Good price and quality