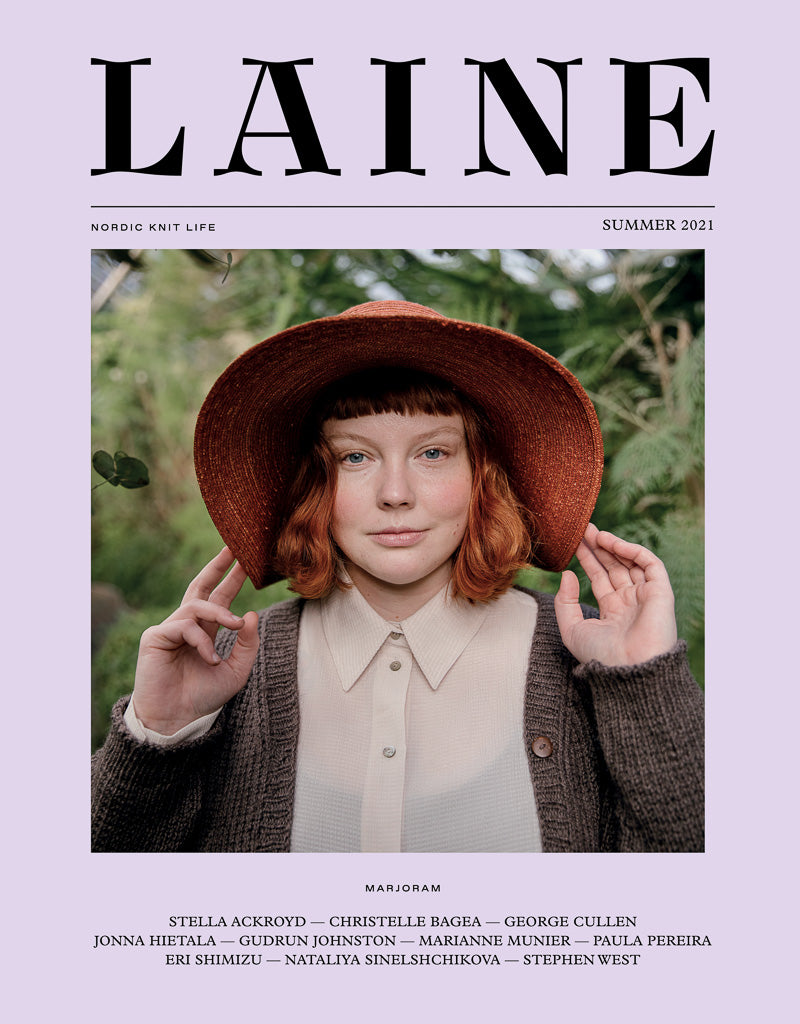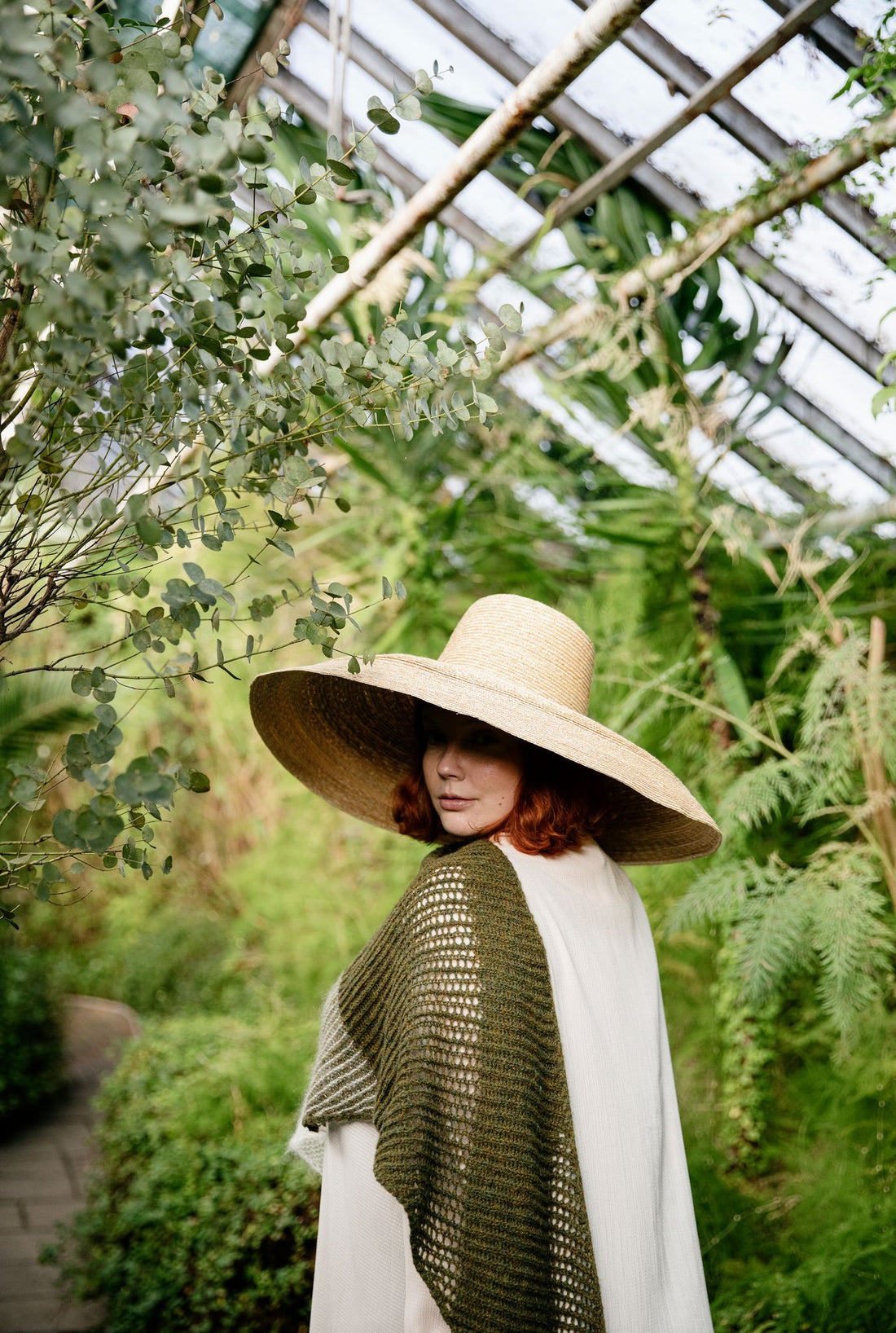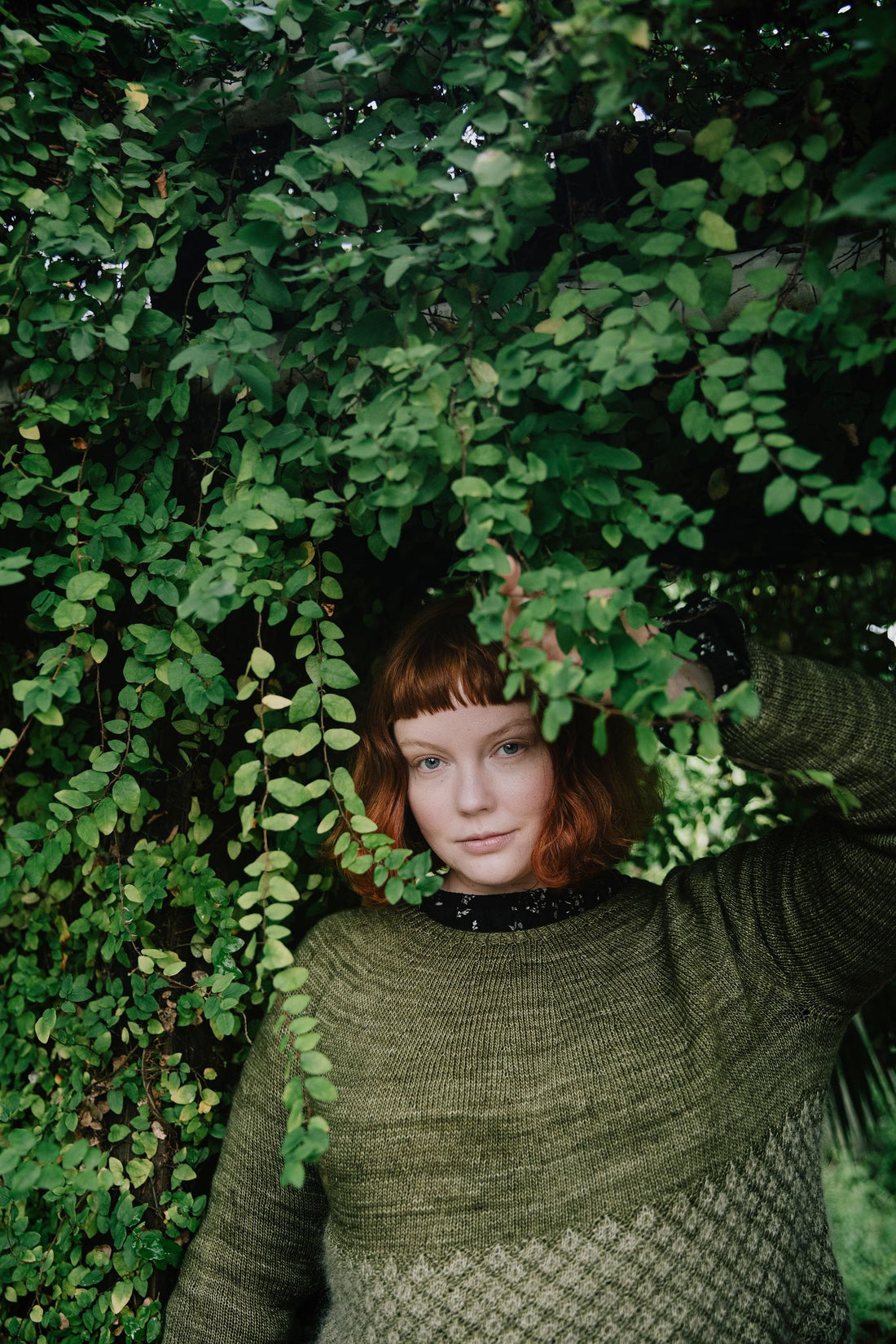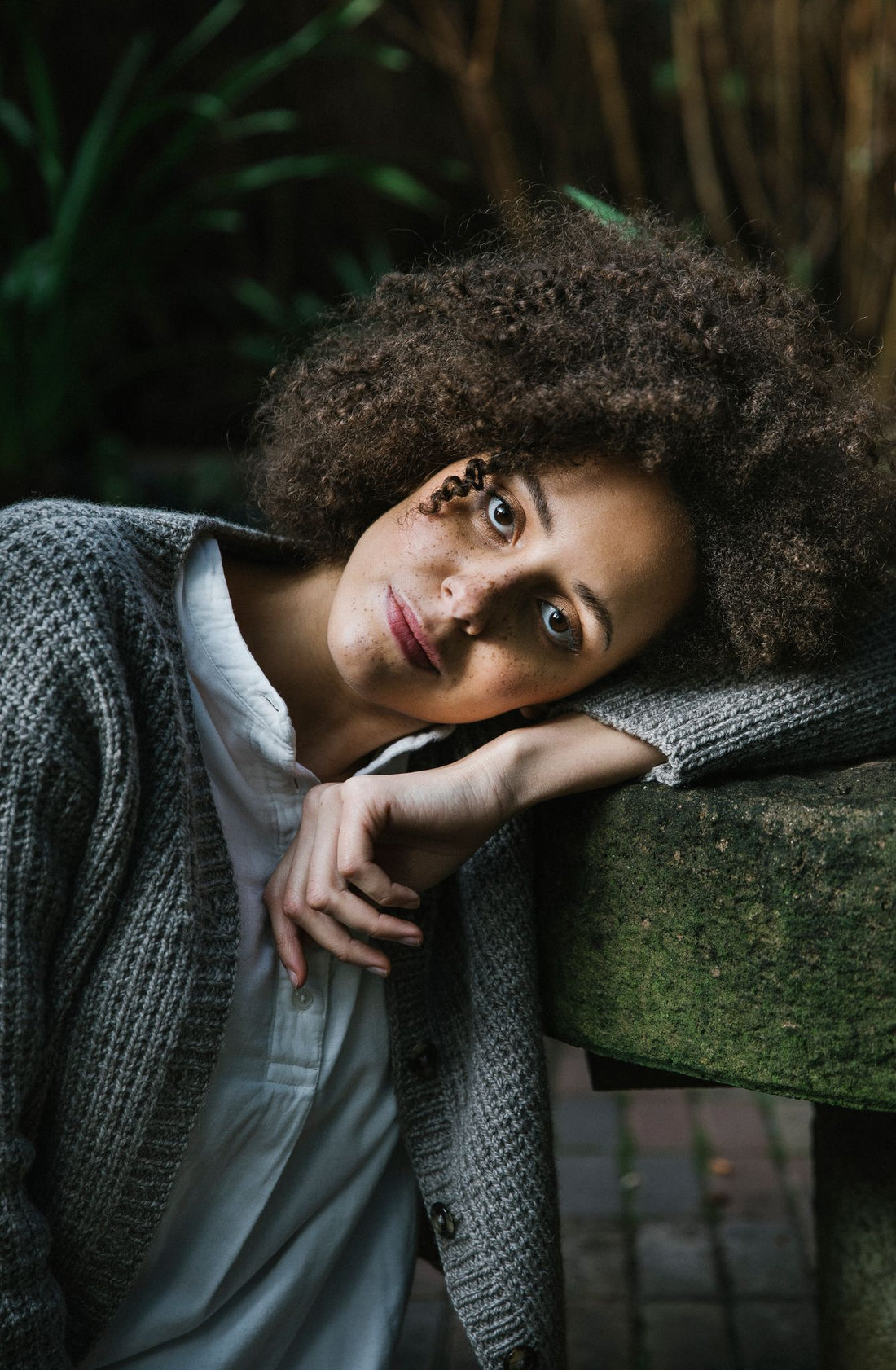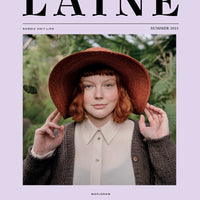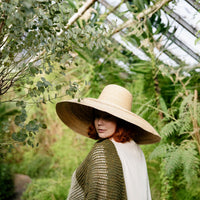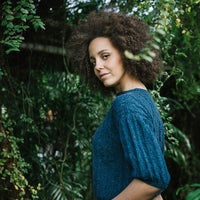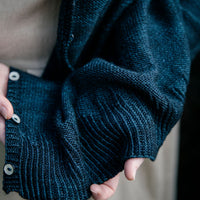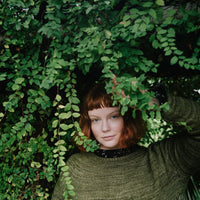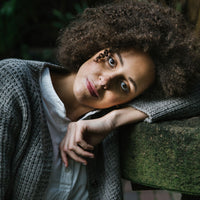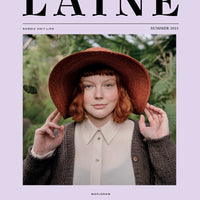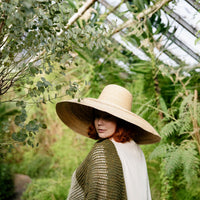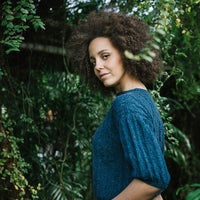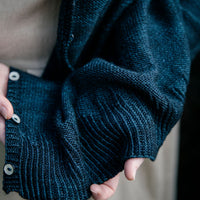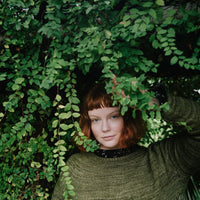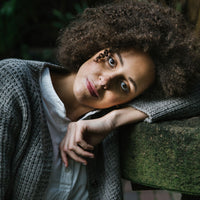 The Summer 2021 issue, Marjoram, is like a fresh, gentle breeze after a long winter season with 11 knitting patterns, interesting articles, recipes inspired by Italian summer days, book reviews and more.
Designers featured in this issue: Stella Ackroyd, Christelle Bagea, George Cullen, Jonna Hietala, Gudrun Johnston, Marianne Munier, Paula Pereira, Eri Shimizu, Nataliya Sinelshchikova and Stephen West.

The Summer 2021 issue includes:
148 pages
11 knitting patterns, beautifully photographed and illustrated
an interview with Diane Ivey of Lady Dye Yarns written by Jeanette Sloan
an article about the knitting app Knitrino
an article about Yarningham yarn festival written by Jeanette Sloan
an article about knitting and cognitive skills by our regular writer Päivi Kankaro
a column by our regular columnist Jeanette Sloan
seasonal recipes
book reviews
Laine Favourites section.
Print only. No digital download code available.