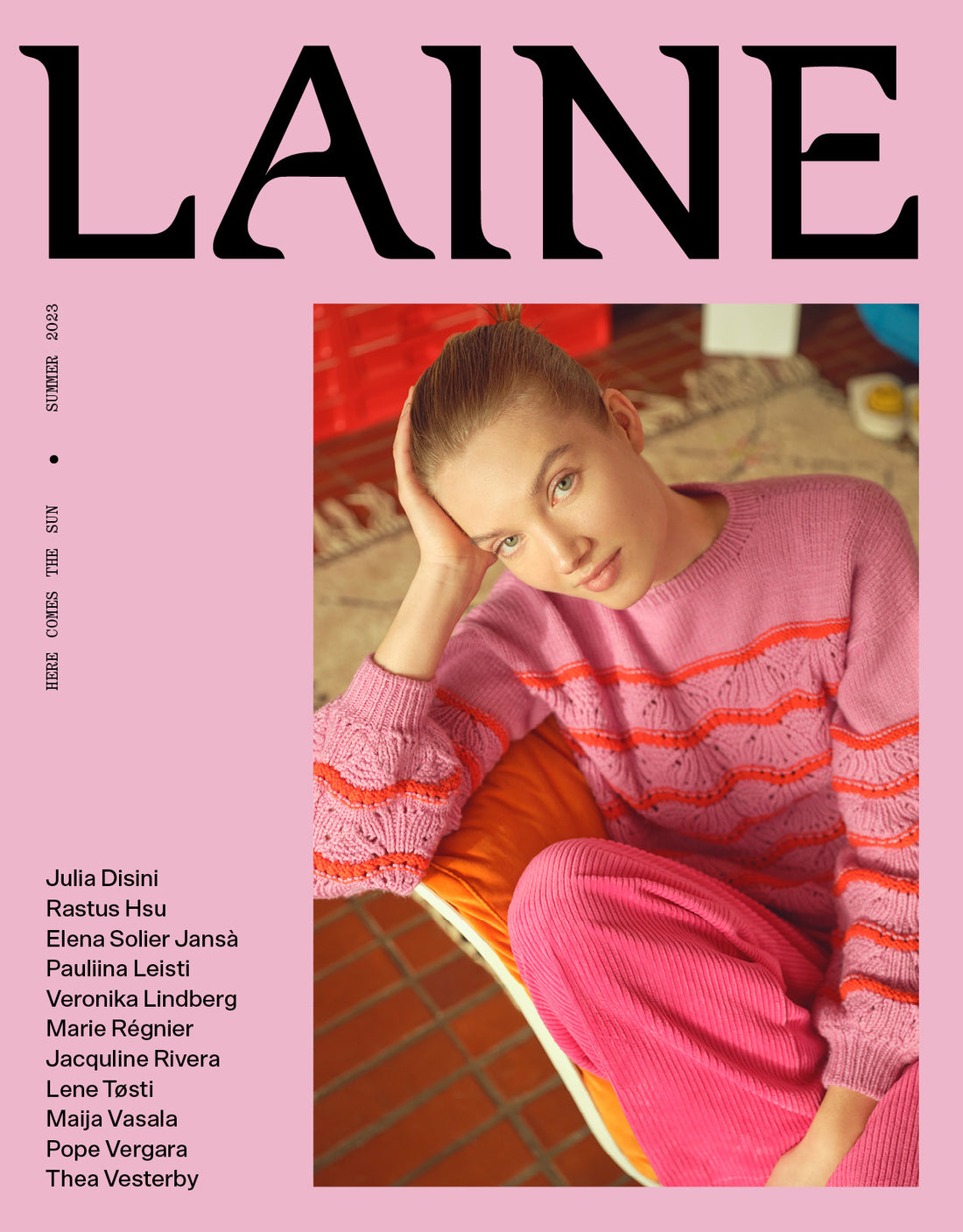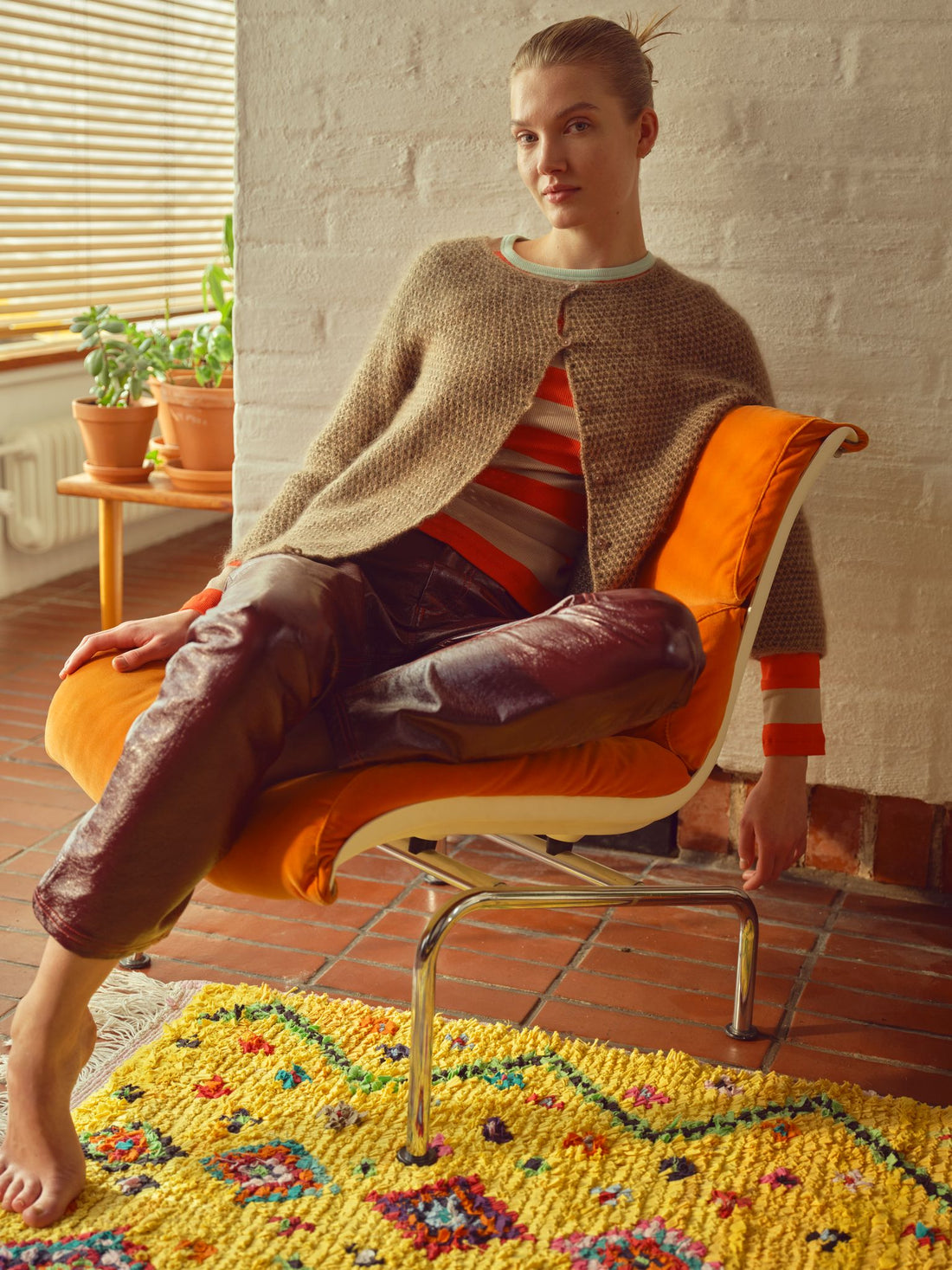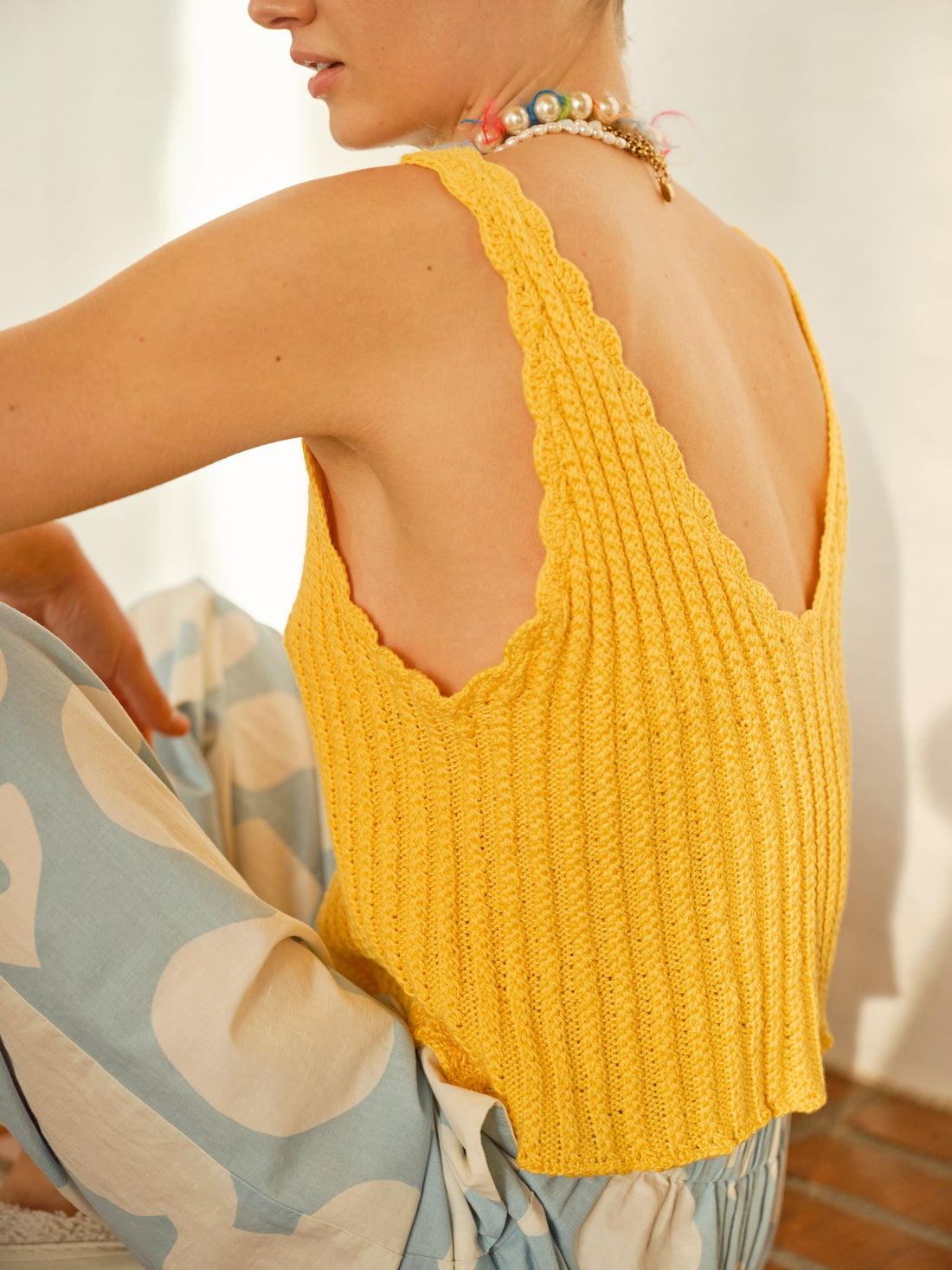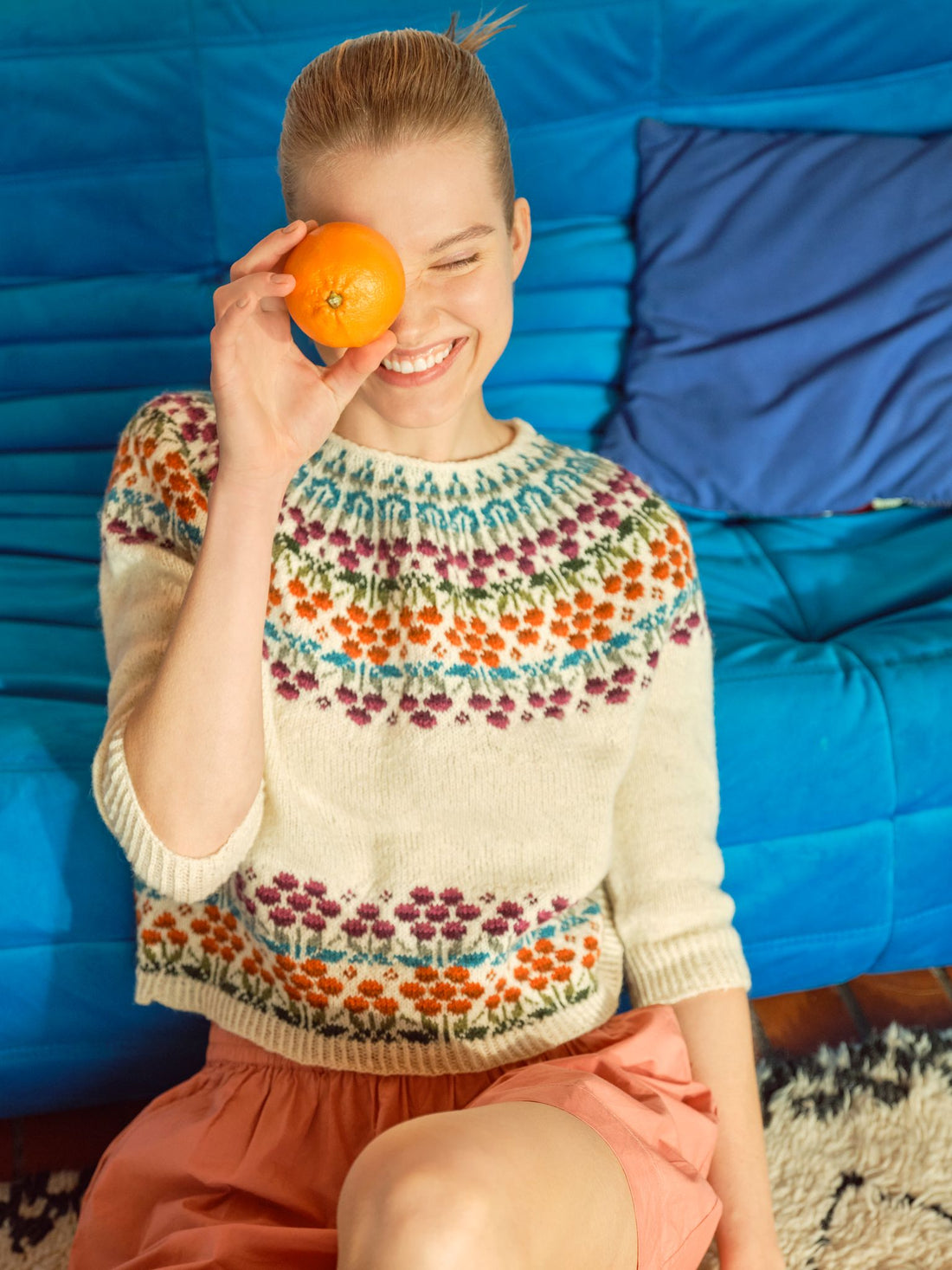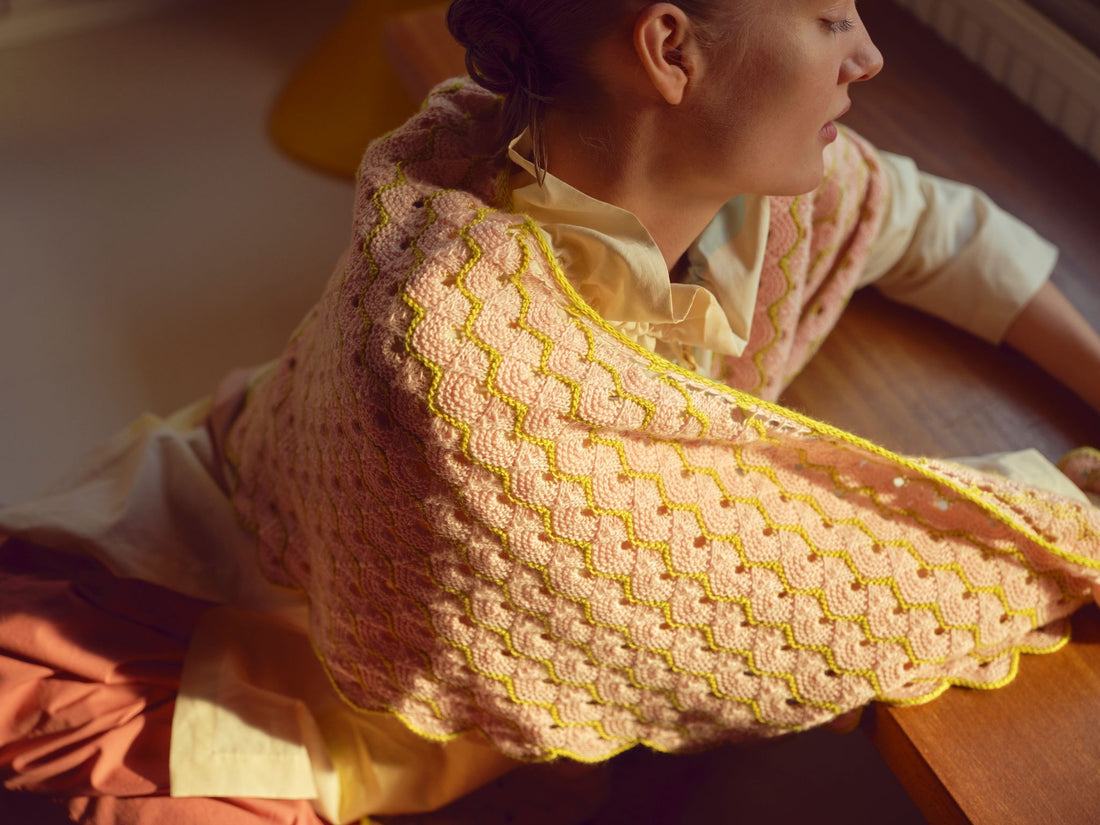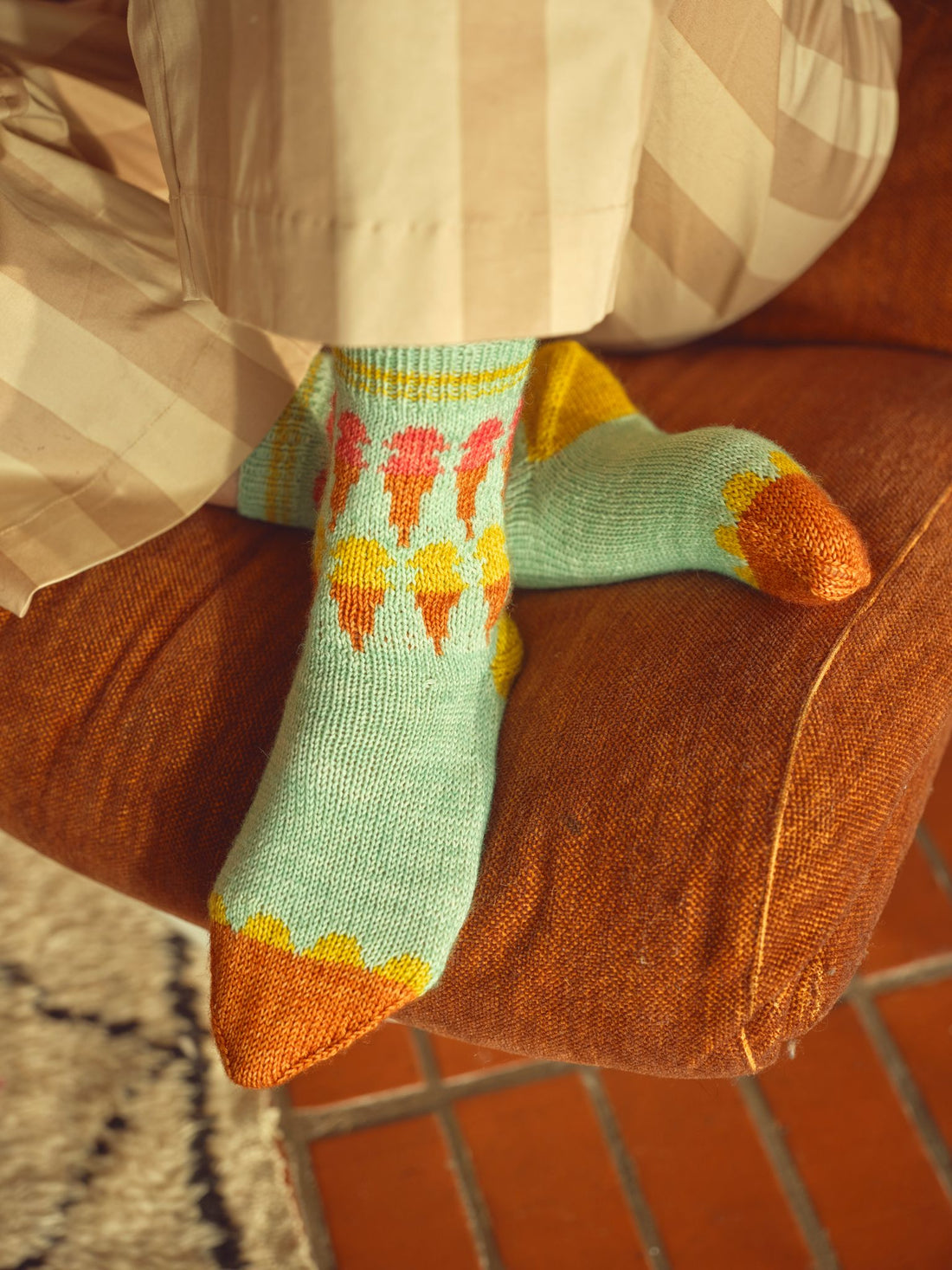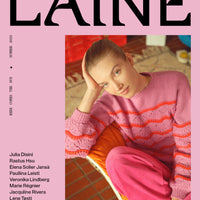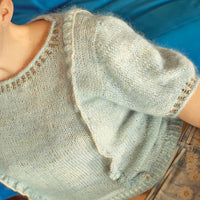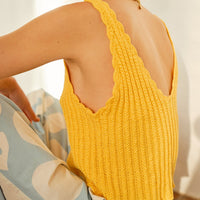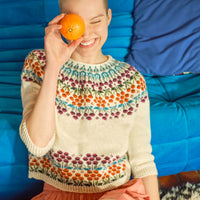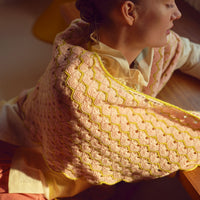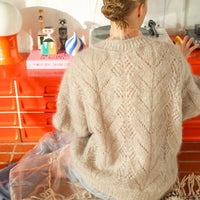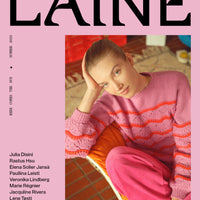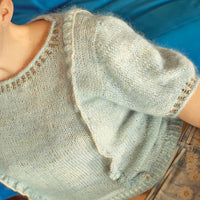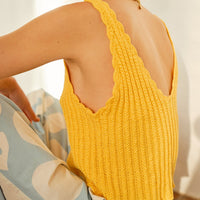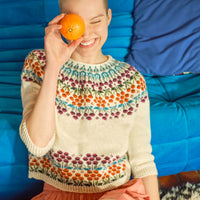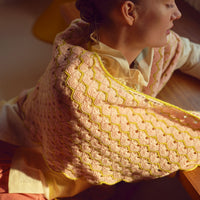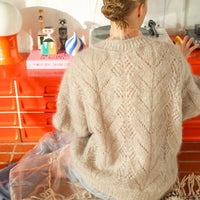 It is time for our delightful summer issue! Issue 17 — aptly named Here Comes the Sun — feels like the first tender rays of sun after a long winter. The inspiring summer knits and fun, quirky photos create a happy, relaxed mix with a subtle vintage feel.
11 knitting patterns (both charts and written instructions provided): 4 sweaters, 3 cardigans, 1 top, 2 shawls and 1 pair of socks.

An interview with the French designer and debut author

 

Cinthia Vallet,

 

known for her charming knitted animals. Cinthia talks about her design process and the joy that toy-making can bring to adult knitters.

 

A

n article about an Australian sheep farmer who shepherds a flock of Finnsheep 15,000 kilometres from their homeland.

 

Jeanette Sloan's

 

Fibre Talk: a regular article on Jeanette chatting with interesting people. In this issue, she meets

 

Lissy

 

and

 

Rudi Robinson-Cole, a couple making crochet art inspired by their Māori heritage.

 

Five Ways

 

by our regular writer

 

Päivi Kankaro. In this issue, Päivi gathers experts' tips on how you can start designing your own knitwear patterns!
Where I Knit:

 

a regular piece that pictures people knitting in their favourite spot. In this issue, we meet a Finnish knitter who likes to knit in nature.

Seasonal recipes to inspire your summer cooking: tomato confit, lemon fizz mocktail and almond pavlovas.

Book reviews.
Designers featured in this issue: Julia Disini, Rastus Hsu, Elena Solier Jansà, Pauliina Leisti, Veronika Lindberg, Marie Régnier, Jacquline Rivera, Lene Tøsti, Maija Vasala, Pope Vergara and Thea Vesterby.

Issue 16 brings you to the streets of our beloved Helsinki, the capital of Finland. We will visit a charming bookstore and an edgy record store, and sit down to have a warming cup of coffee. In short, a perfect, slow Saturday.
Please note: this is a print-only copy. No digital download code is available.
Good Patterns
Enjoyed this issue better than some.