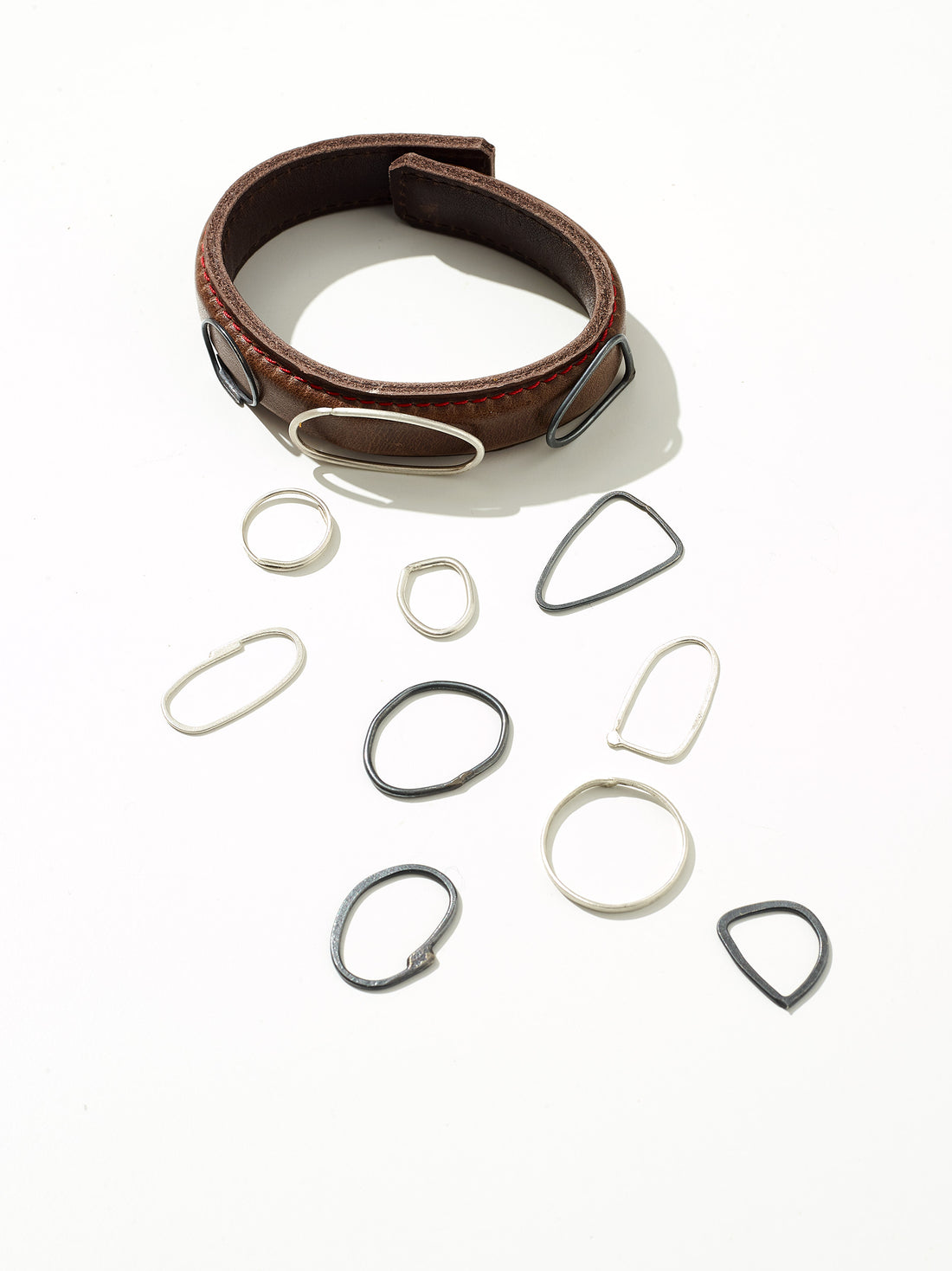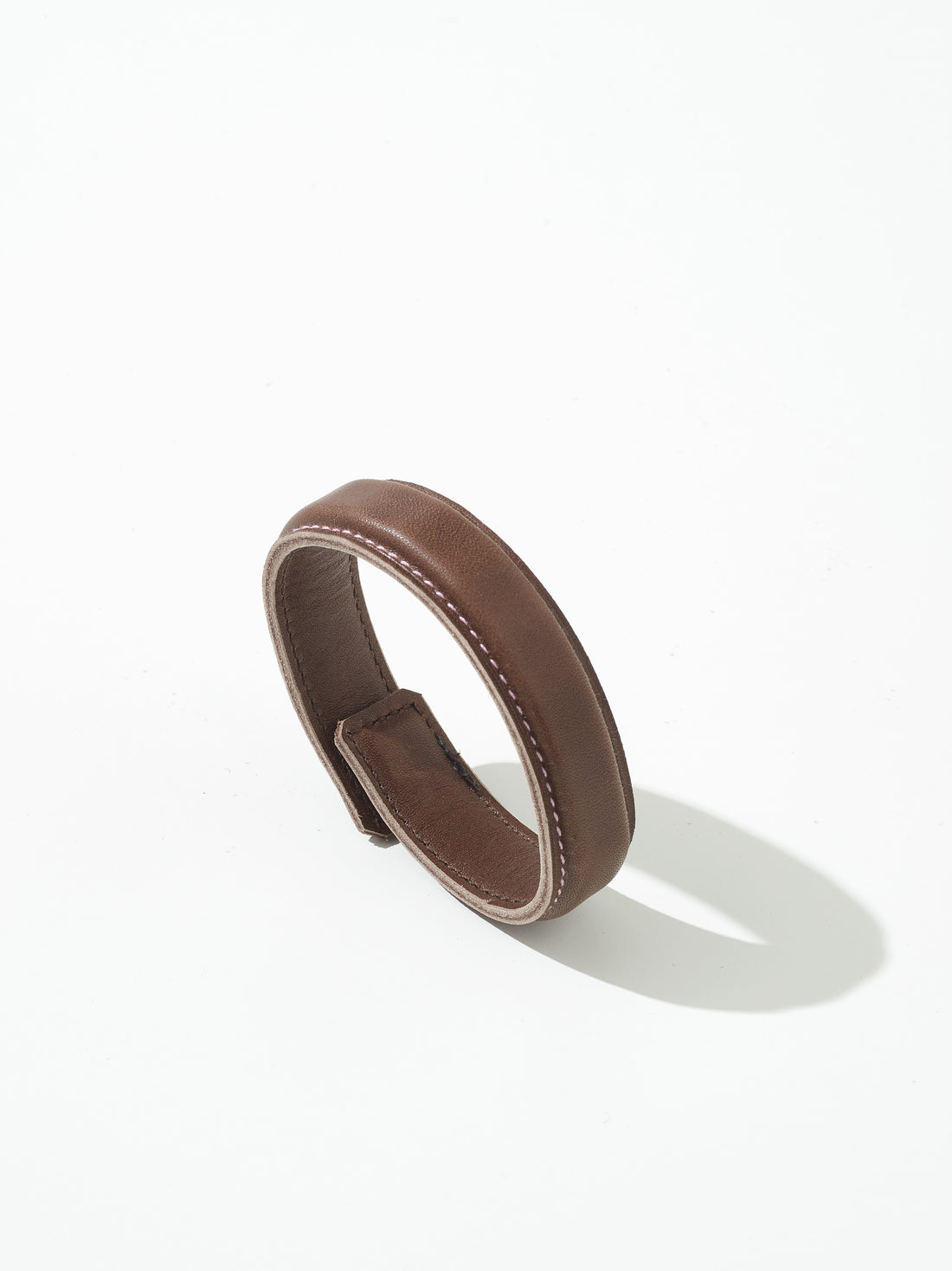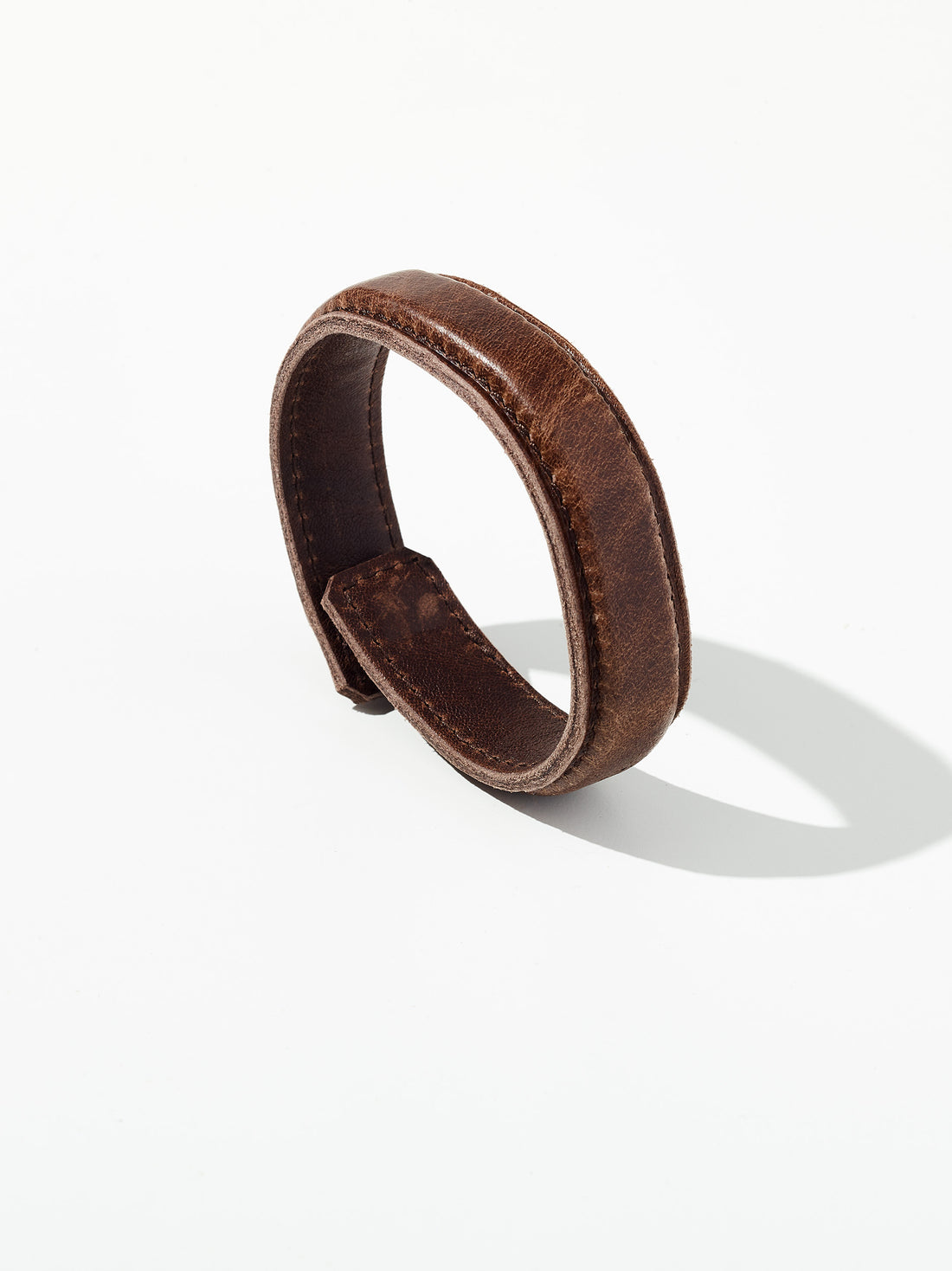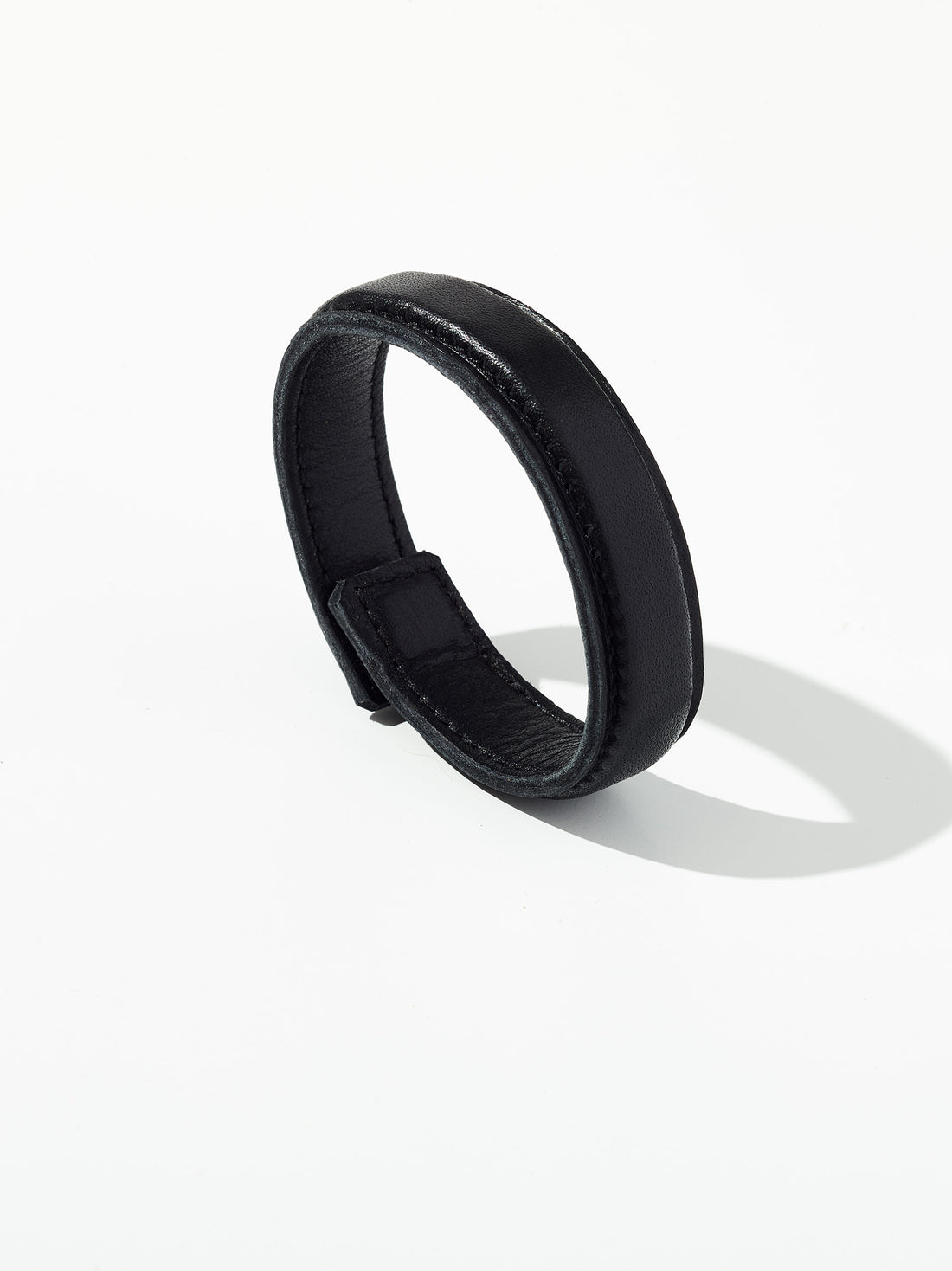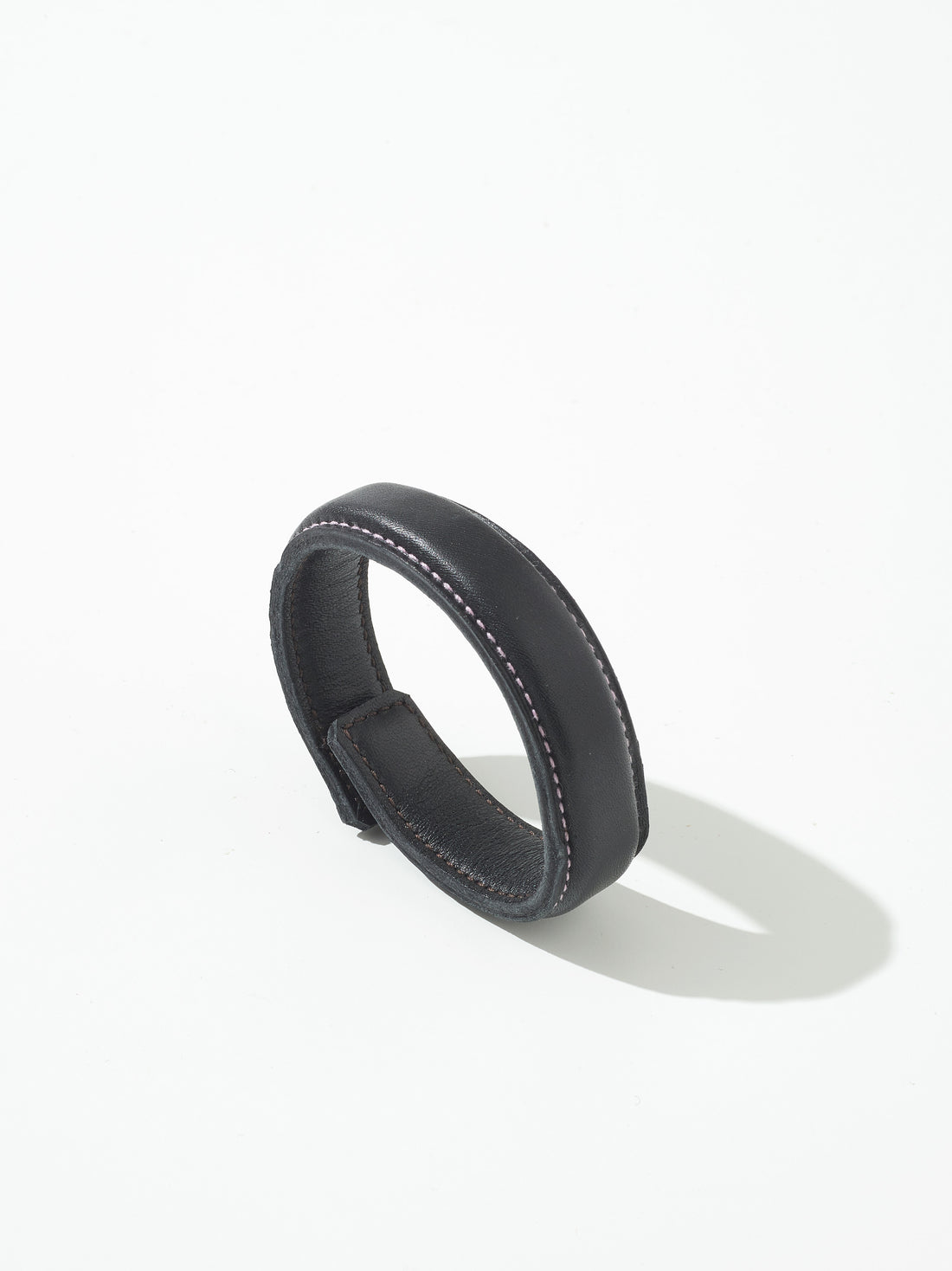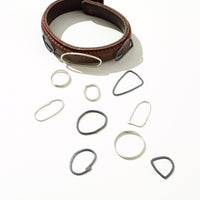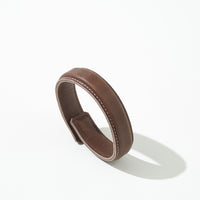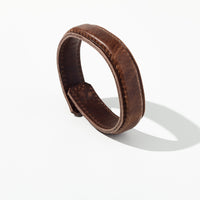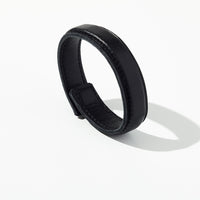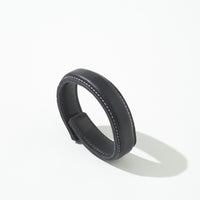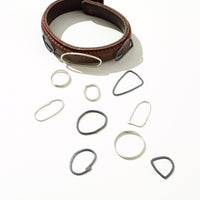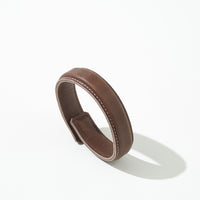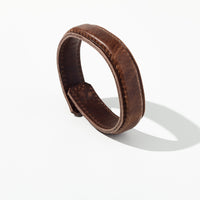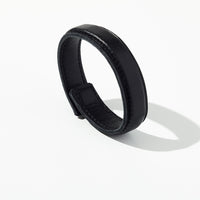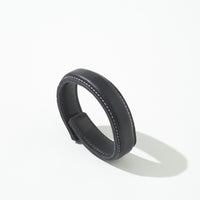 How much fun are these! I Love mine so much I barely take it off now. The leather is soft and warm and the addition of powerful magnets means that you can use this for all sorts of applications, holding pins or stitch markers, scissors… We've even tested them with t-spoons and metal chopsticks too!
These cuffs are also suitable if you struggle with nickel or metals close to the skin as all the magnets are enclosed in leather and its only the leather that touches your wrist.
consider getting this
expensive but so well made it is a fair price. useful for stitch markers for knitting set up rows and marking increments, also for my row counter (i stuck a magnet to the back of it) and for pins and needle for English Paper Piecing. Saves so much time sofa searching when the dog has made an unexpected leap of faith arrival.