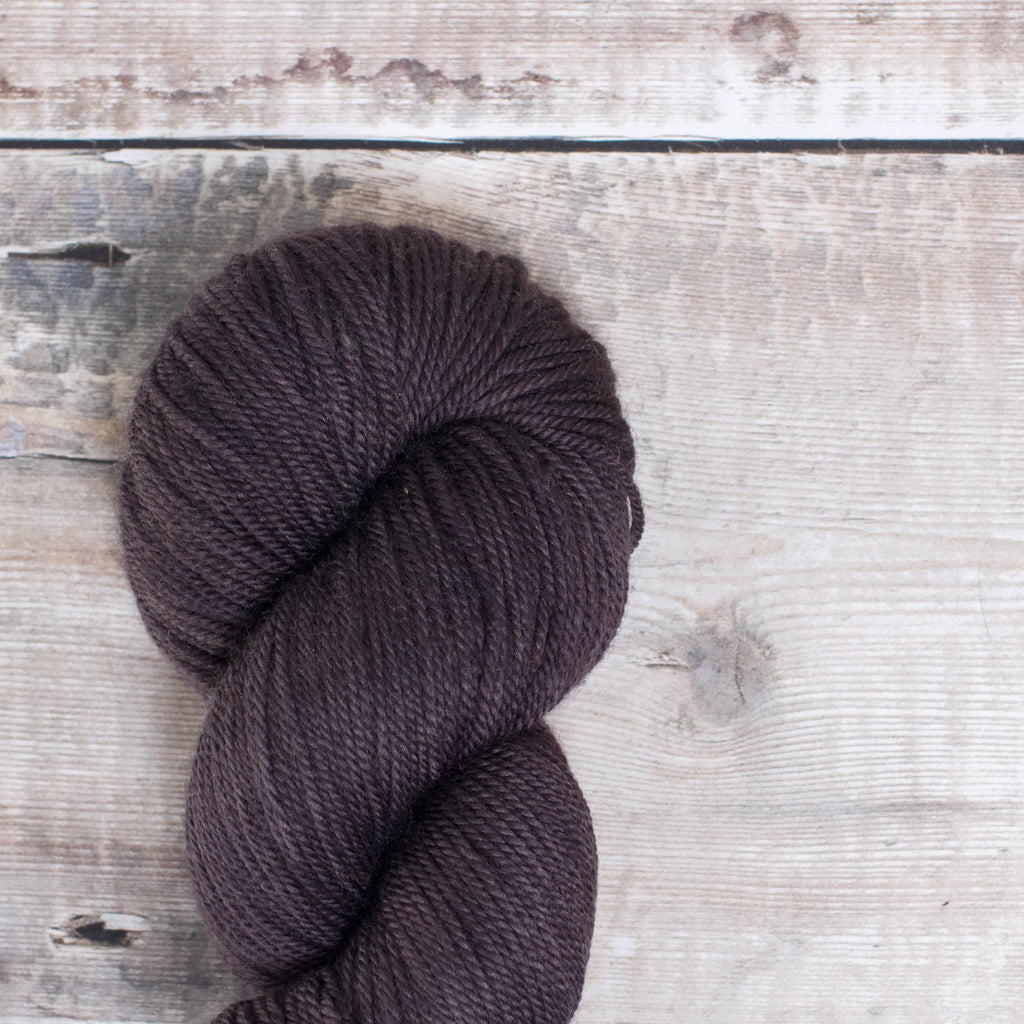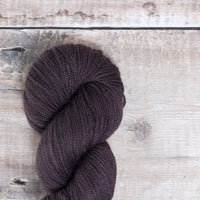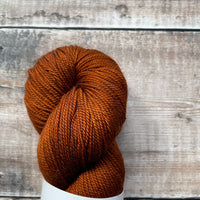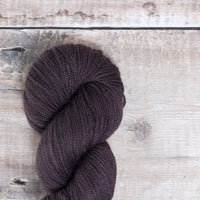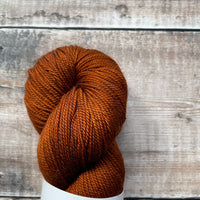 The suitably titled Swanky DK guarantees that all your projects will be nothing short of spectacular with a beautiful blend of merino and cashmere offering a stunning drape and an impressive sheen. Meanwhile, the smart addition of 10% nylon ensures this yarn is hard-wearing – ideal for heirloom knits guaranteed to last!
Technical Information
Fibre: 80% Superwash Merino, 10% Cashmere, 10% Nylon
Weight: DK weight 
Skein Weight: 115g 
Length: 250 yards
Care Instructions: Machine washable, though hand washing recommended. Lay flat to dry.