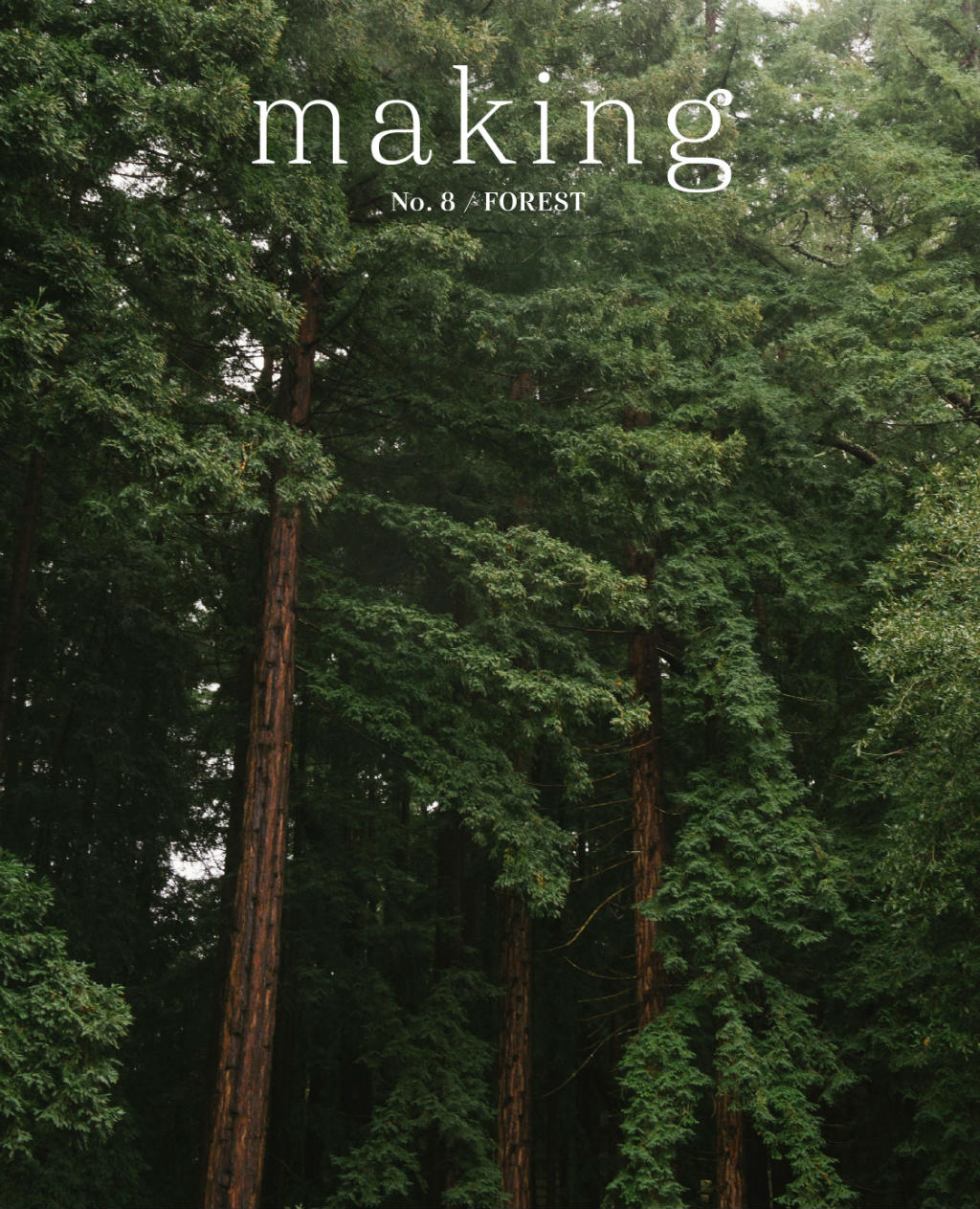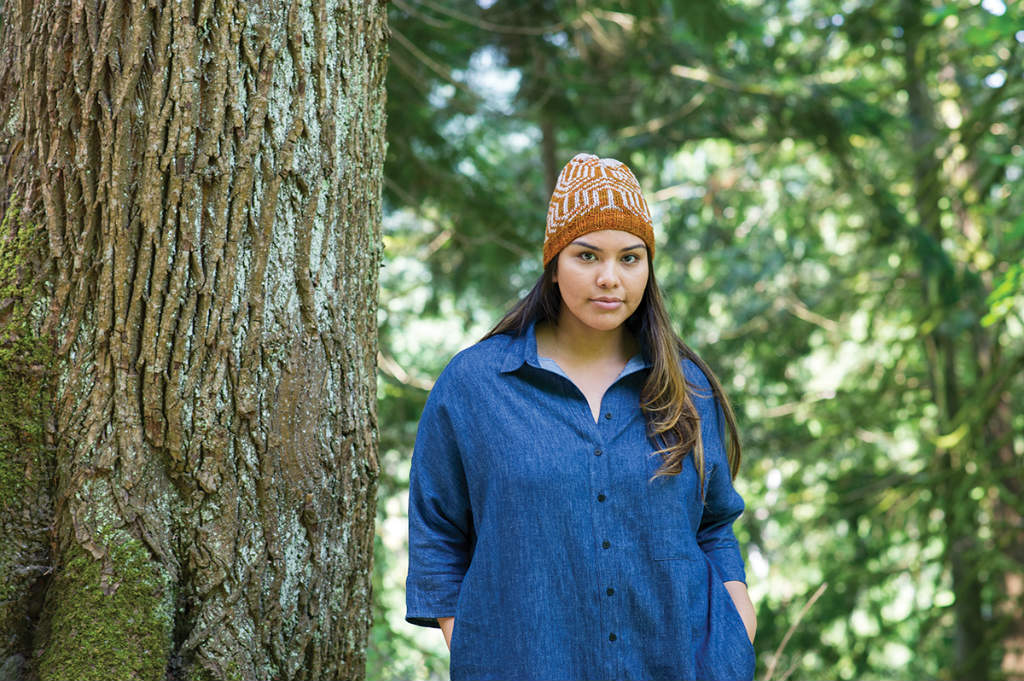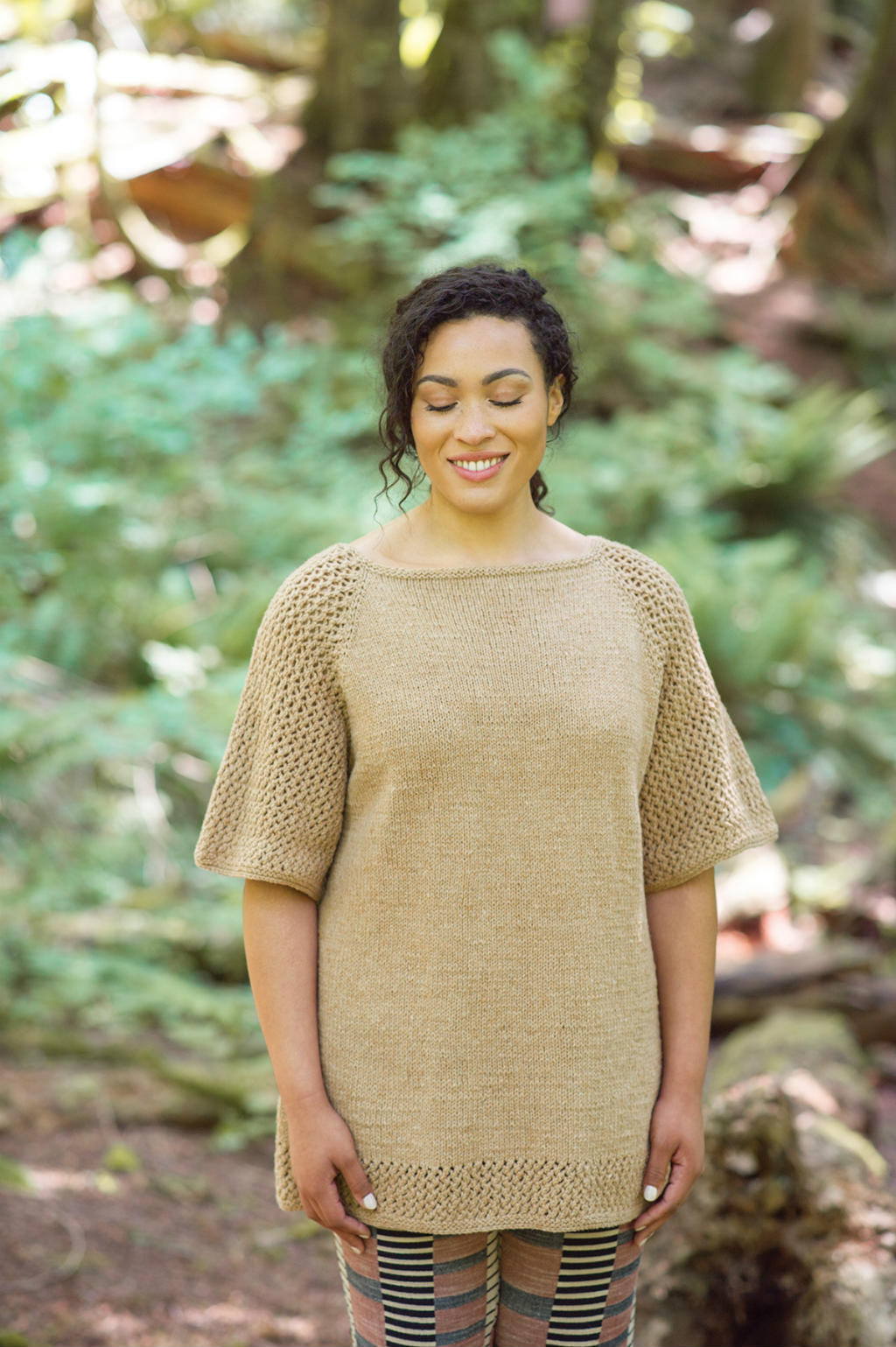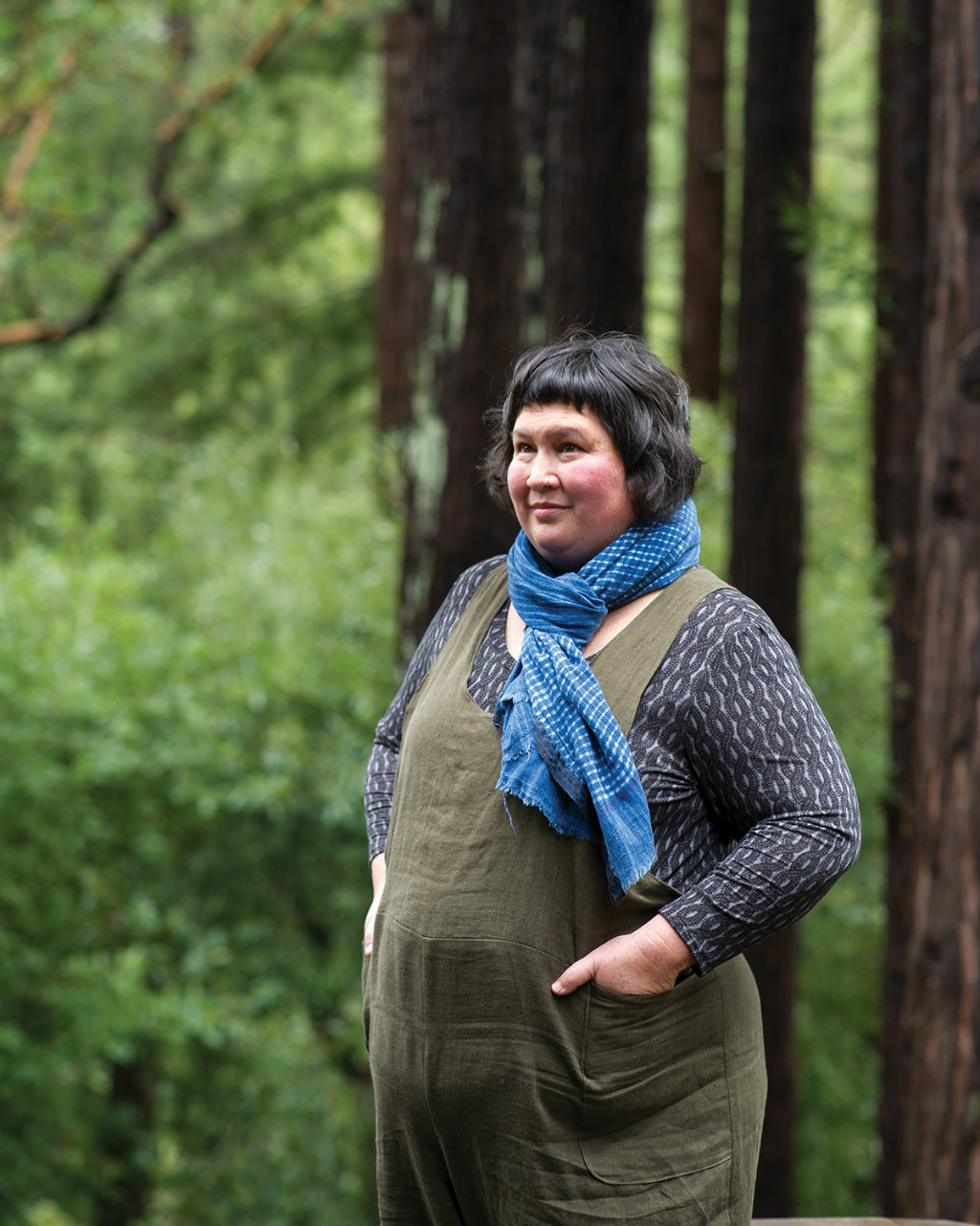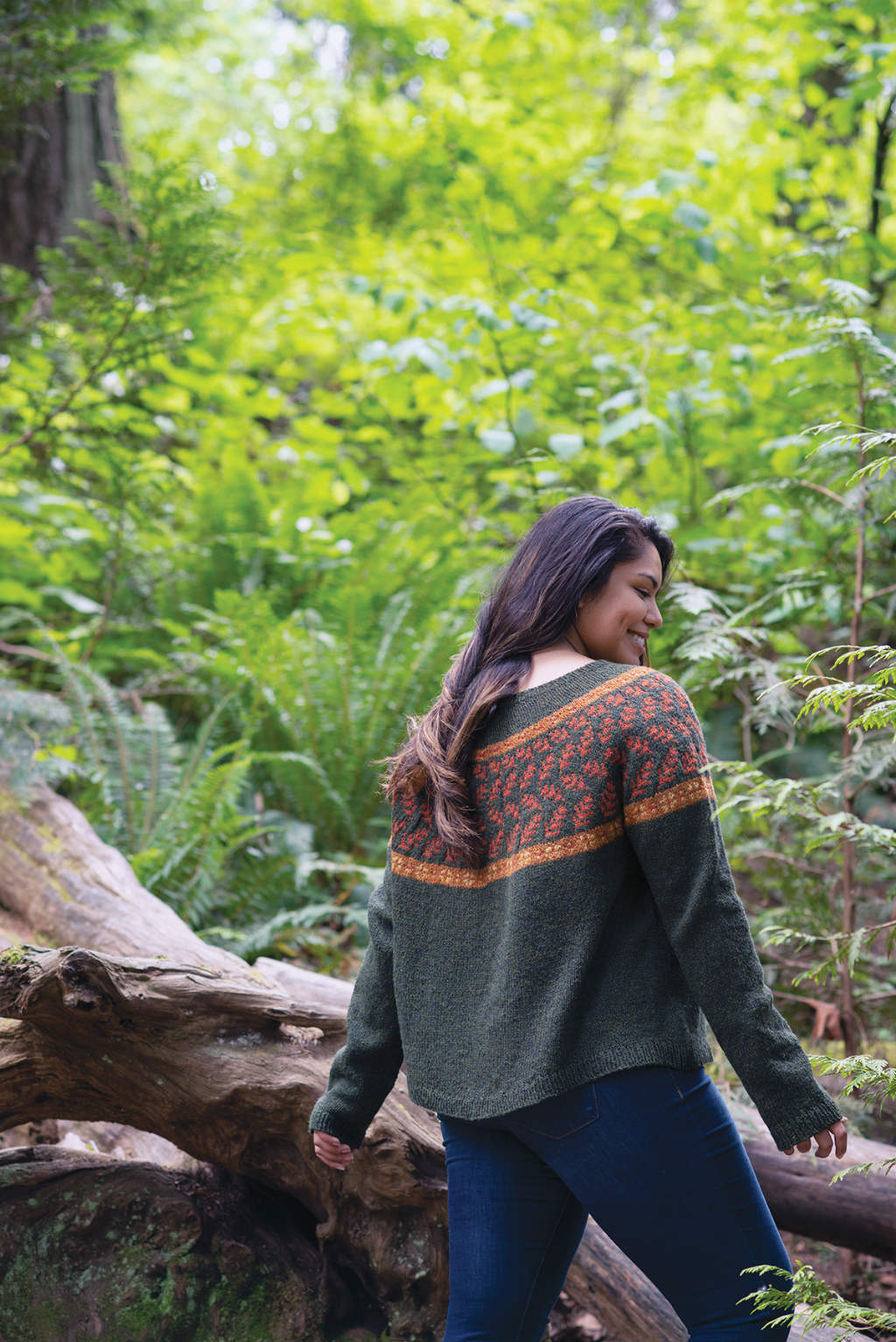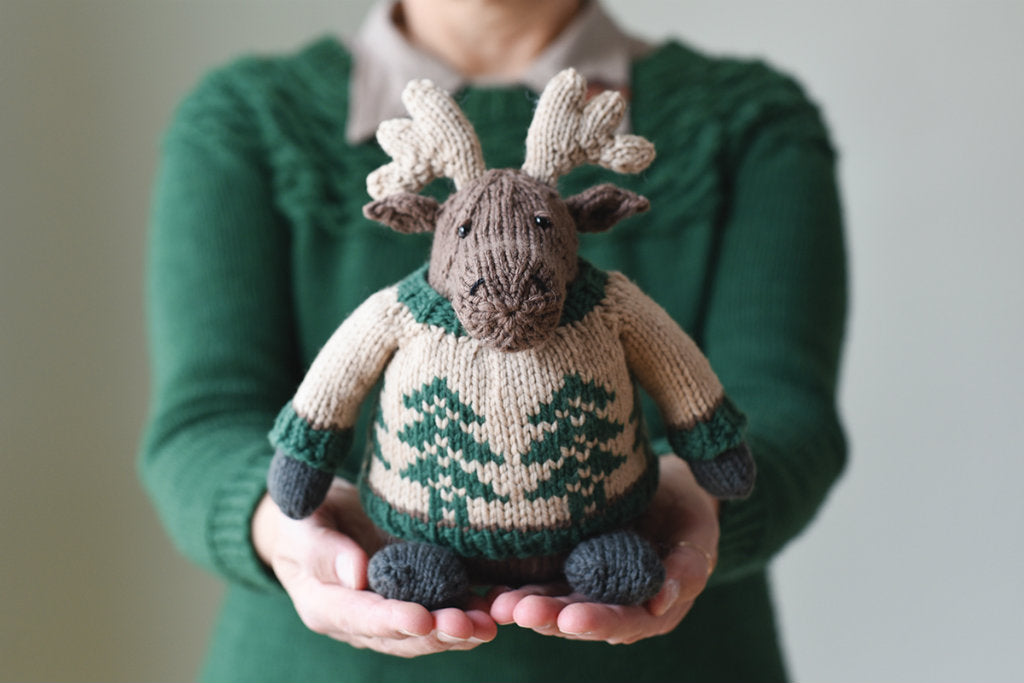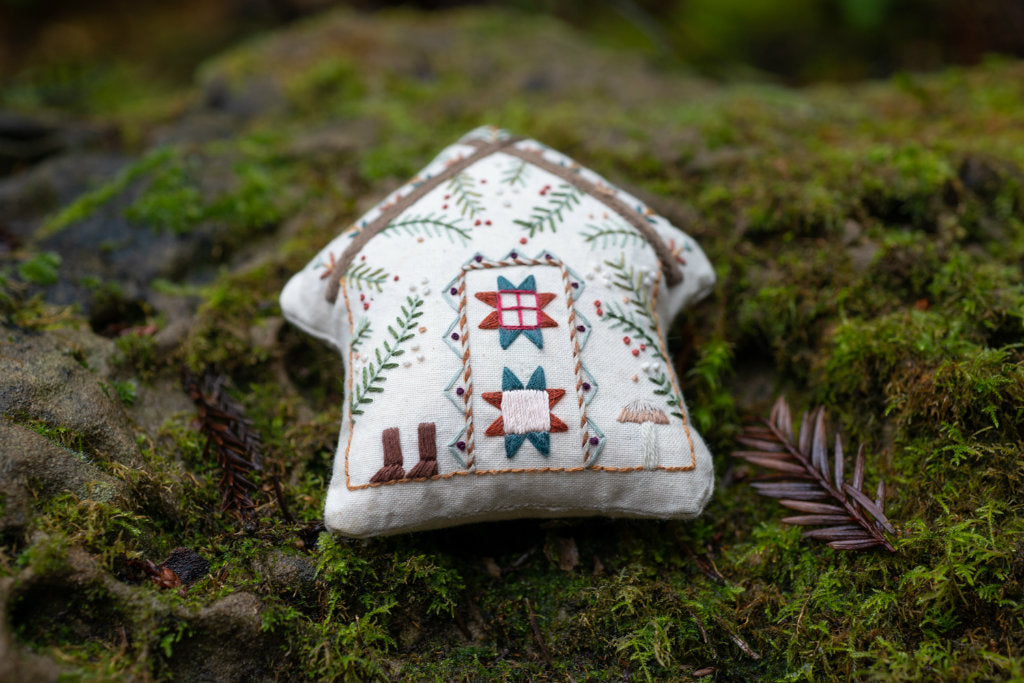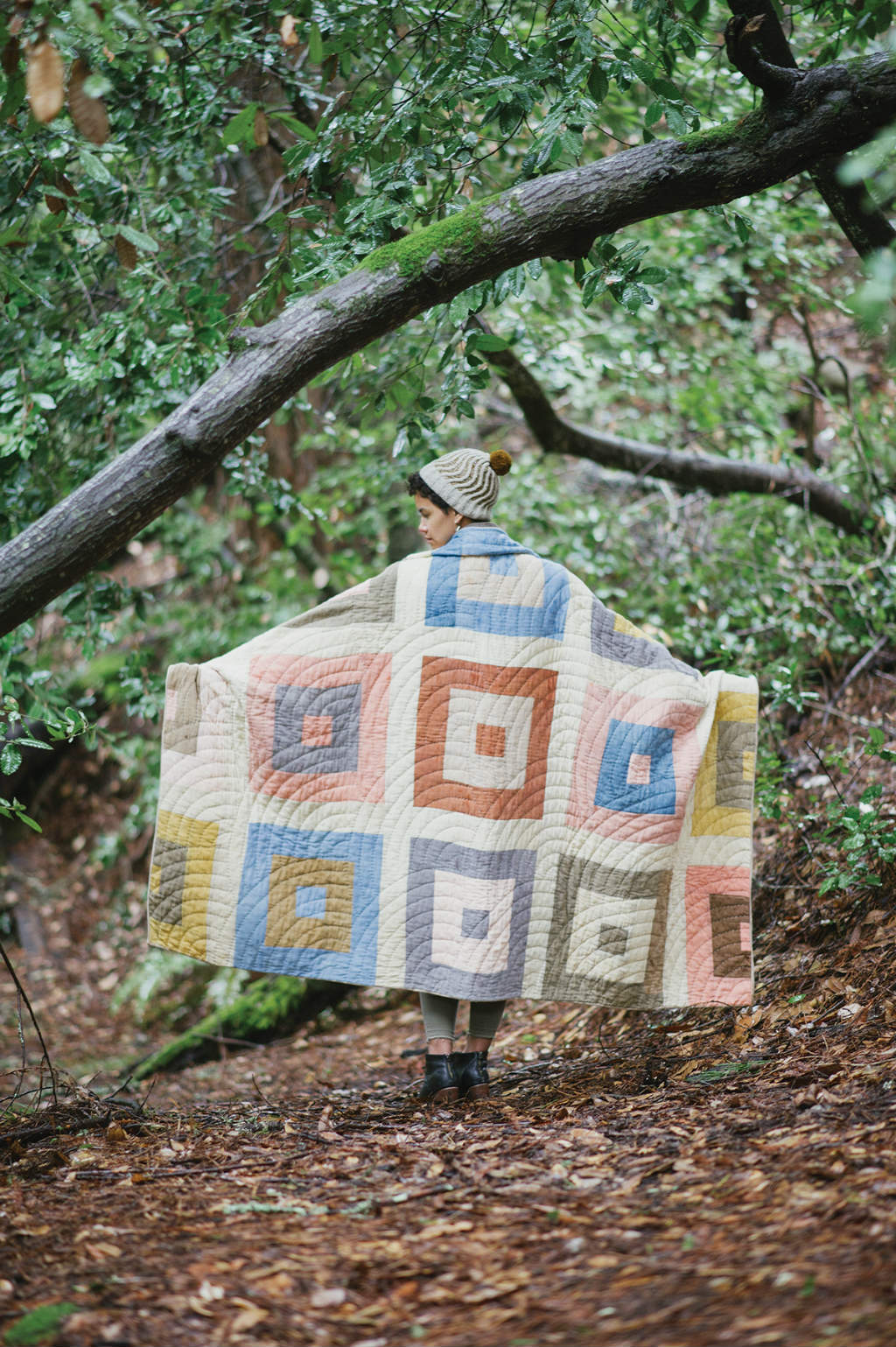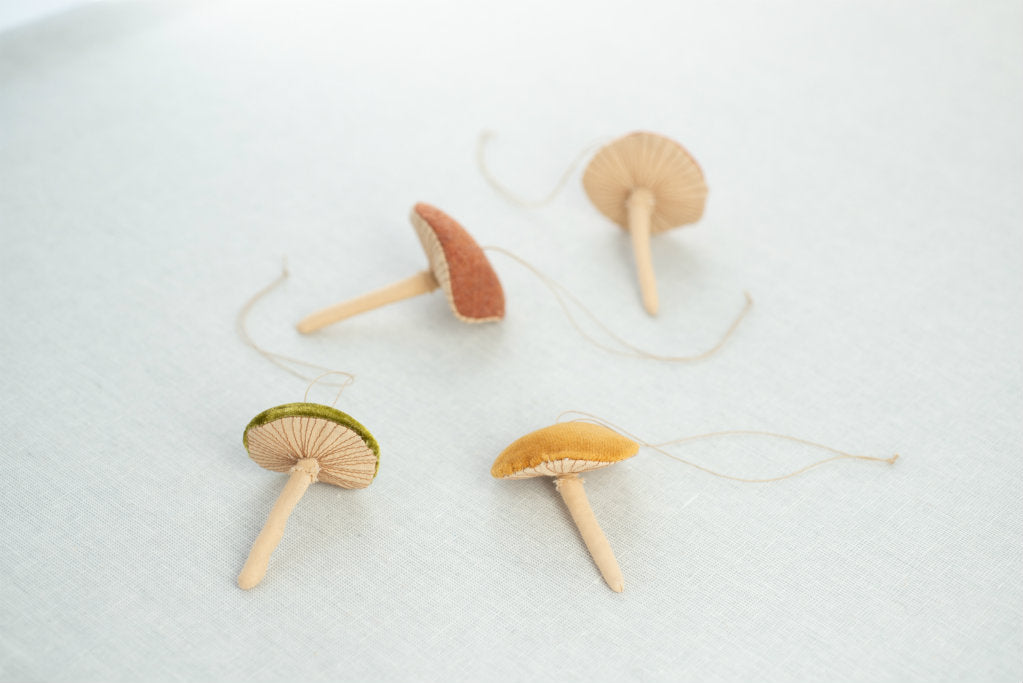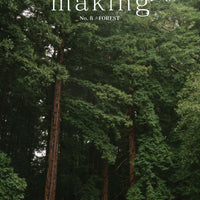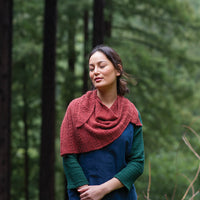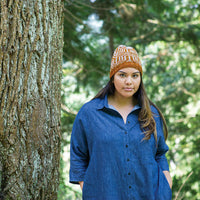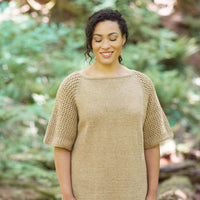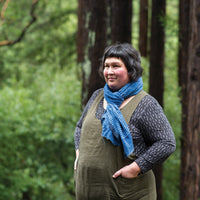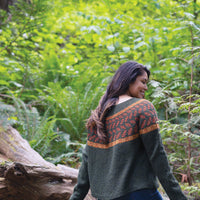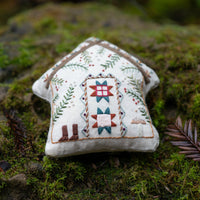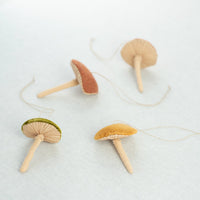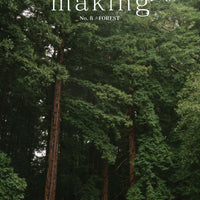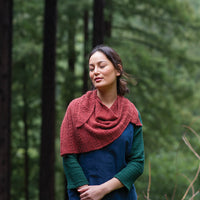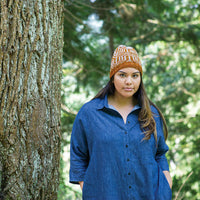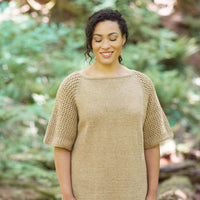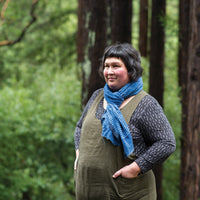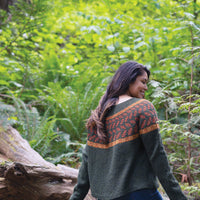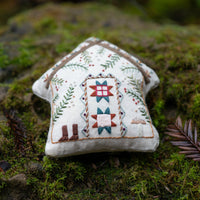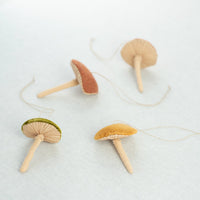 No. 8 / FOREST includes projects and artwork by Arounna Khounnoraj, Maura Ambrose, Naiomi Glasses, Michelle Marie, Kristine Vejar, Harvest Moon, Jo Abelerra, Margeaux Davis, Megan Ivy Griffiths, Sonya Philip, Anna Graham, Elizabeth Miller, Sanae Ishida, Joya Logue, Sacrée Frangine, Kim Hamlin, Alice Caetano, Carol Sunday, Denise Bayron, Jennifer Berg, Claire Walls, Paula Pereira, Susan B Anderson, Veronika Jobe, Ashley Yousling, and Carrie Bostick Hoge.
Making is a bi-annual themed publication of projects for knitters and makers.
KNIT • SEW • QUILT • WEAVE • EMBROIDER • CROCHET • NEEDLE FELT • RECIPES + MORE
MAKING IS ONLY AVAILABLE IN PRINT
Wonderful Book
I ordered this as I had seen a copy of my friend's and there were two patterns in particular that I wanted to work. Wow! There are so many more projects that I would like to undertake. Beautiful quality of magazine and great inspirations.