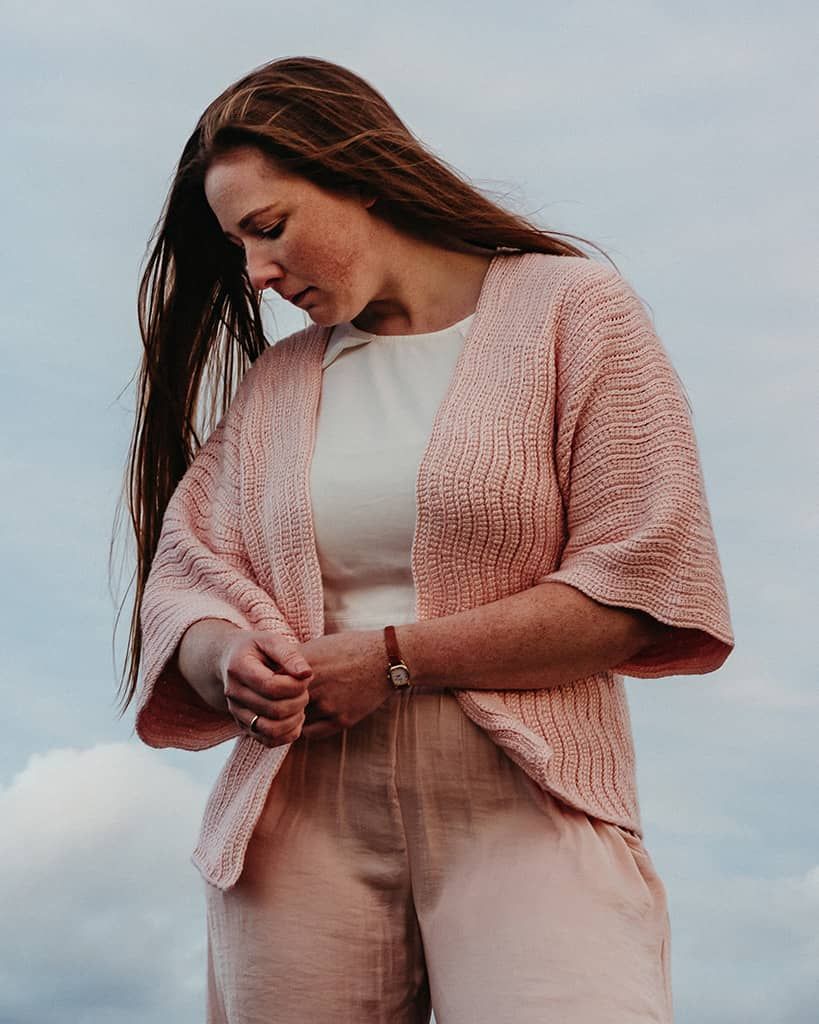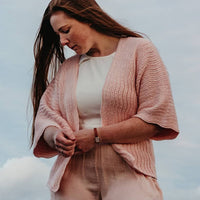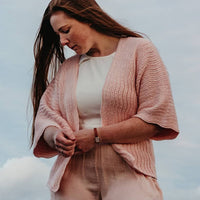 Issue 2 is Moorit's first take on the warmer seasons. Our designers looked to the sea for our Issue 2 theme, Clear Waters, to create pieces that feel like a breath of fresh coastal air. 

Discover 12 patterns inspired by the movement of the ocean, the colours of the seaside, and magical moments on the beach. And with 8 tops to choose from, you'll be sure to find the perfect spring garment to make.
Plus, a tasty recipe from Helda Penagary and a feature on The Birlinn Yarn Company by Meg Rodgers.
With designs by...

Aklori Designs / Claudia Dingle / Emilia Johansson / Fay Dashper-Hughes / Ines Rodgers / Jeanette Bøgelund Bentzen / Linda Skuja / Michelle Boucher / Michelle White / Stephan C. Burse Jr. / and Yessabett Bueno Fernández
Made with...
Alley Cat Yarns LEO BFL / BC Garn Lino / BettaKnit Pima Cotton / The Border Mill Alpaca Rose / The Fibre Co. Luma / Fyberspates Scrumptious 4ply / John Arbon Textiles Yarnadelic / Knitting for Olive Pure Silk / Marianated Yarns Playtime DK / Nuturing Fibres Eco-Cotton DK / RiverKnits Nene 4ply / TAnana Silk / and Weku Yarn Merino DK