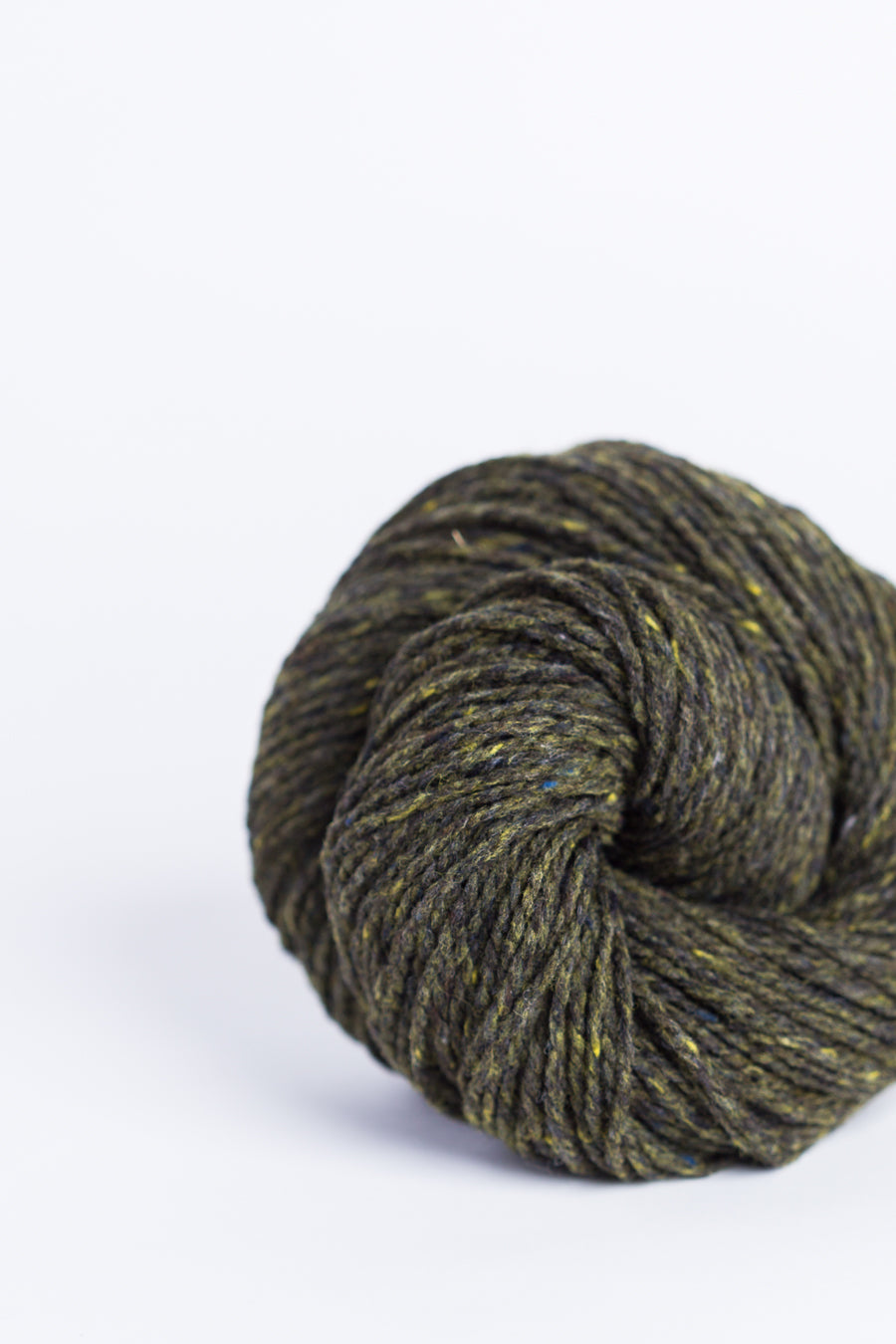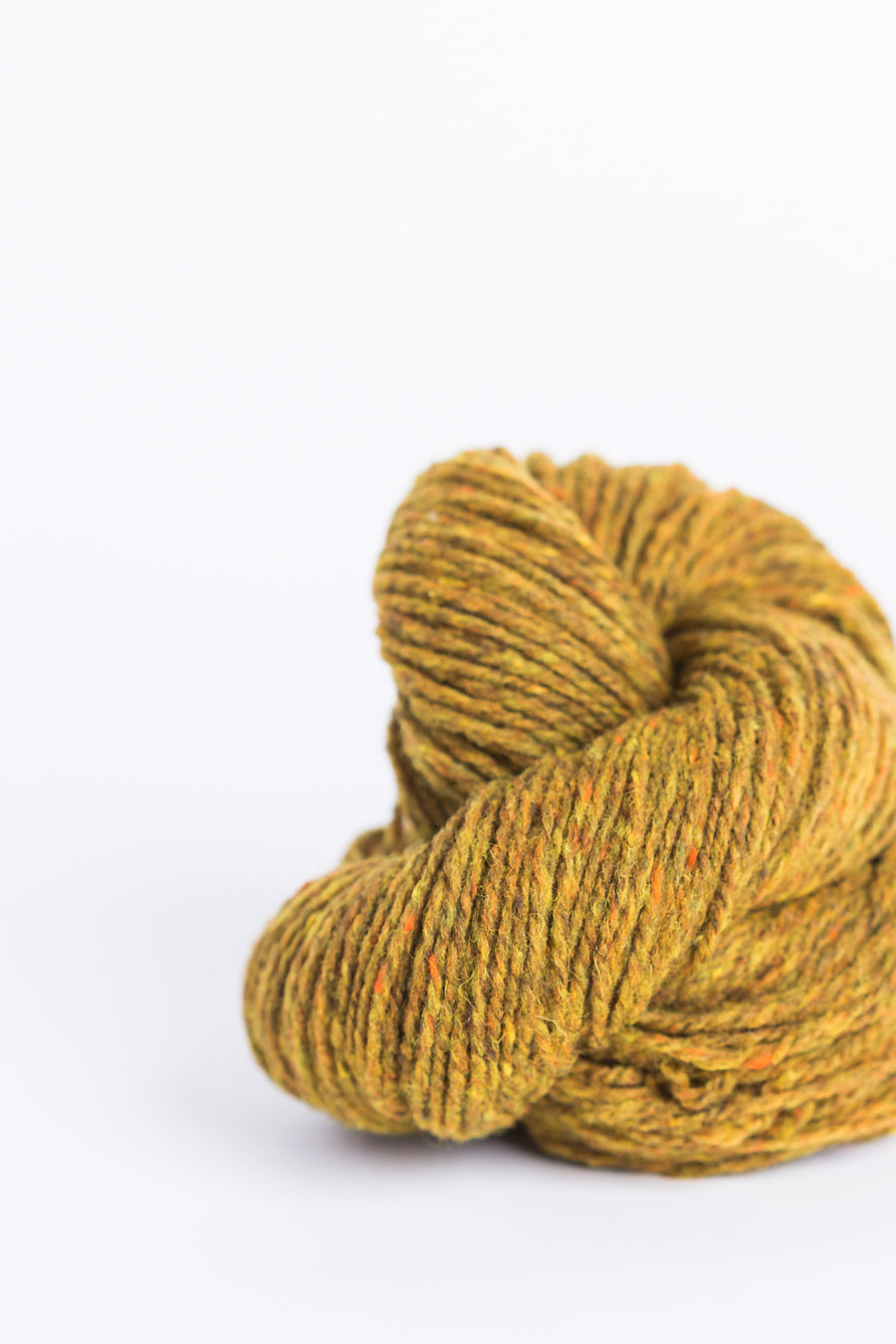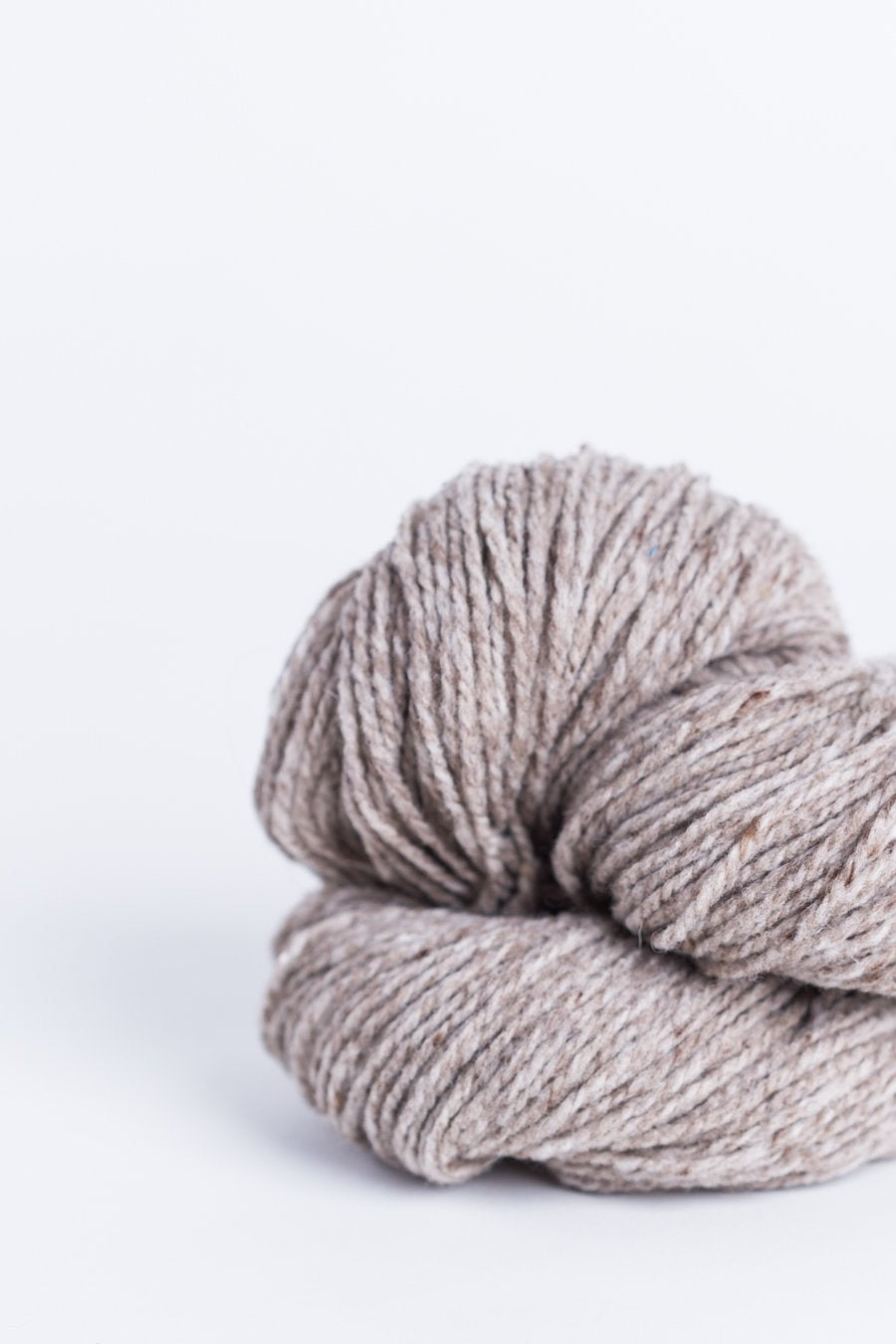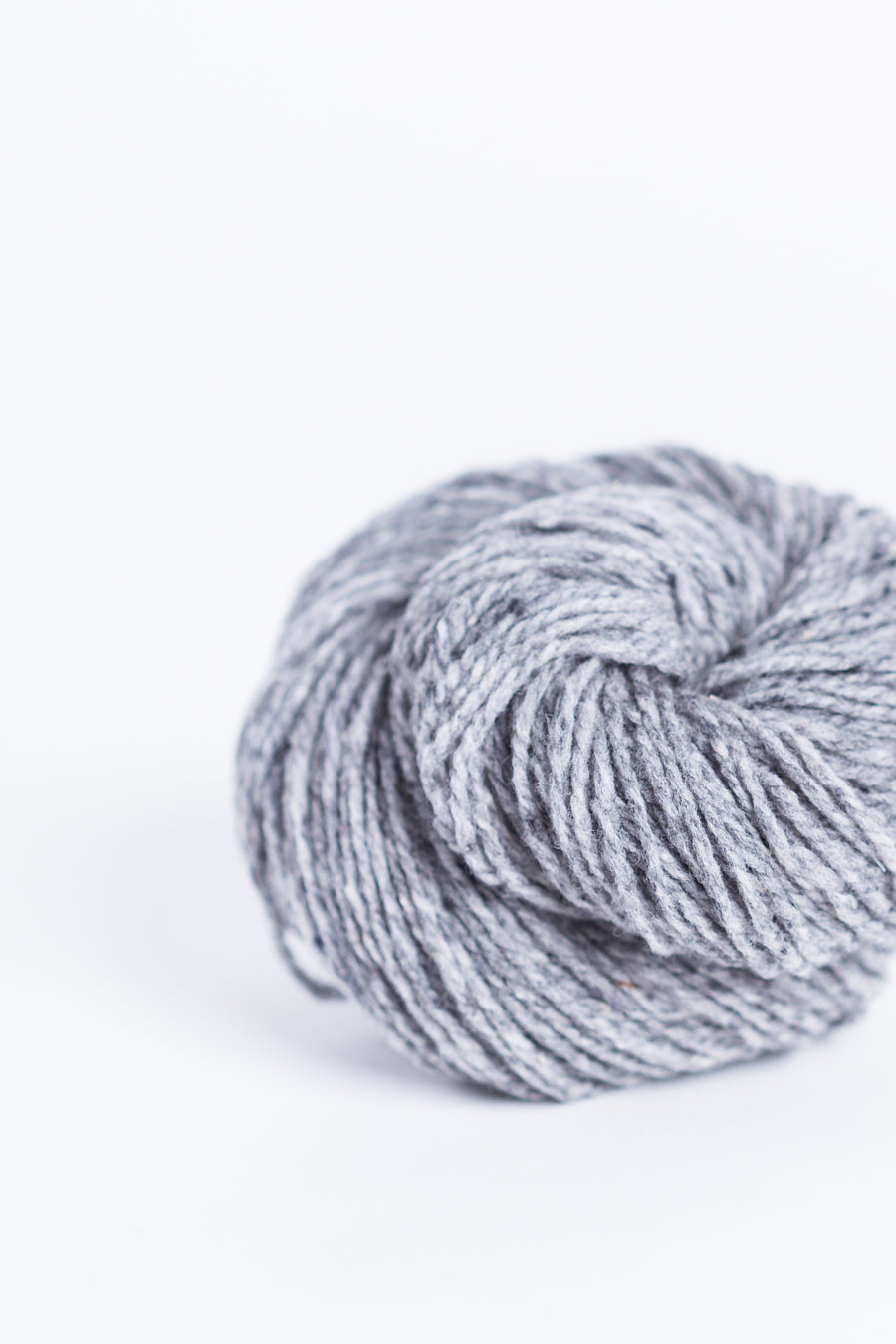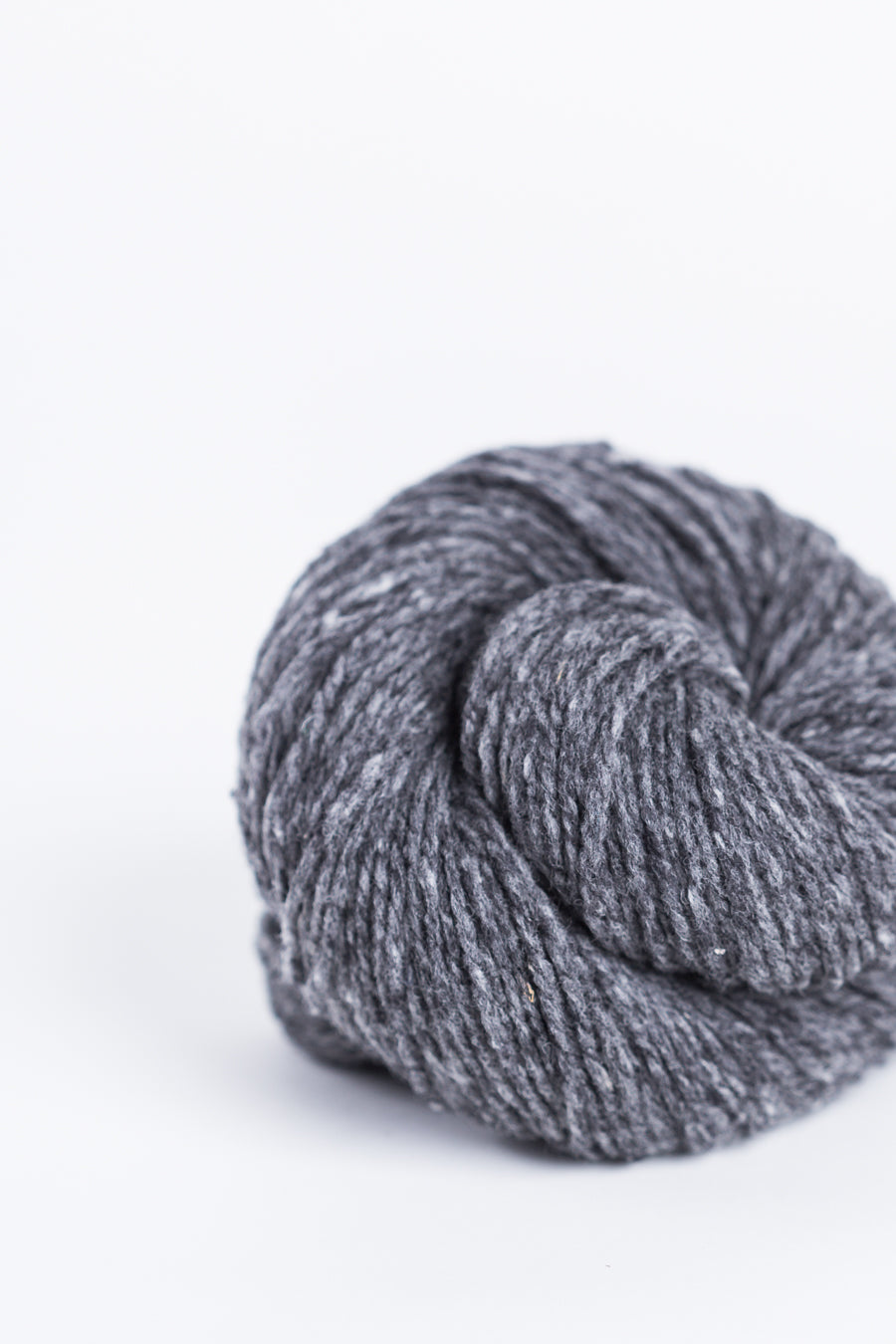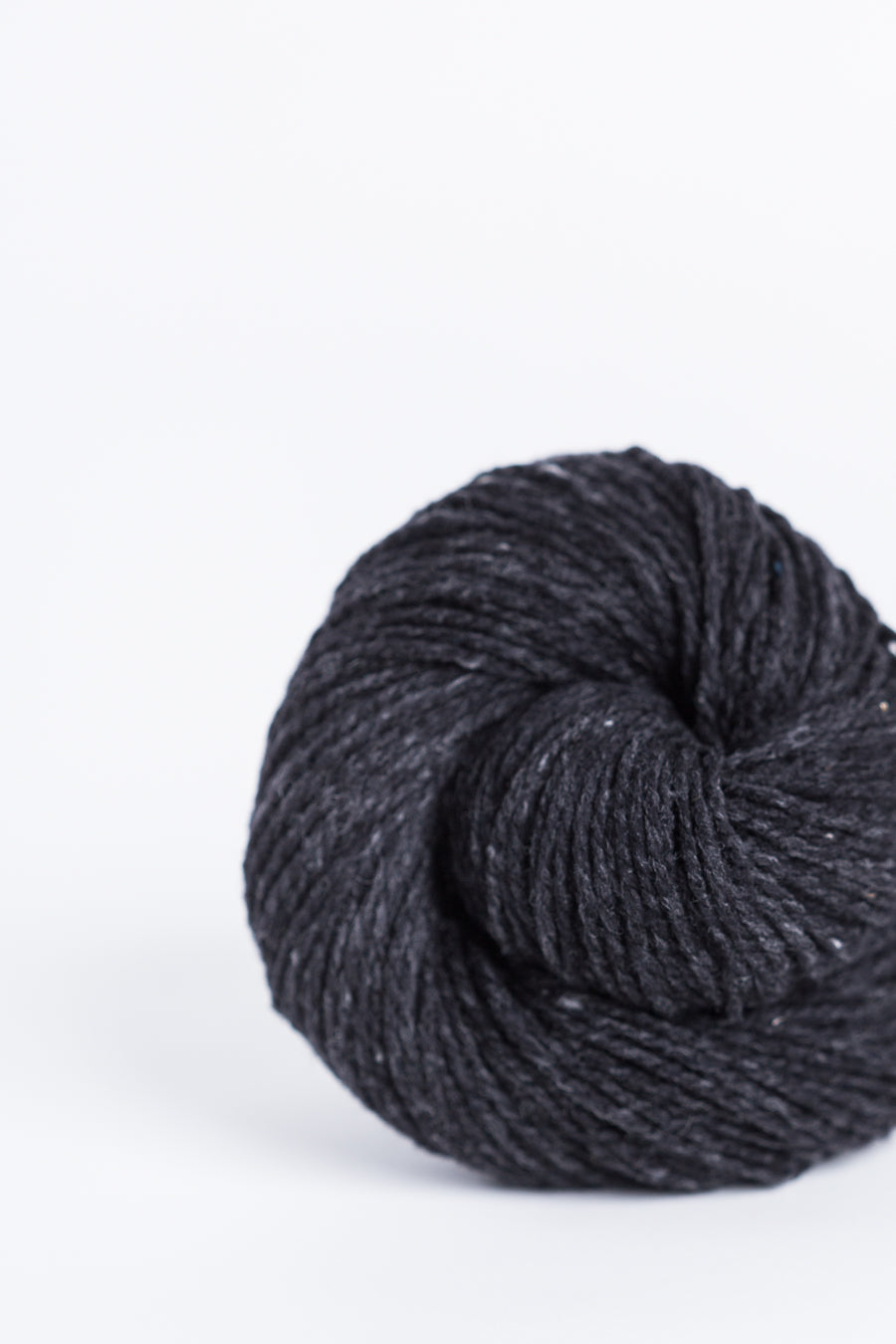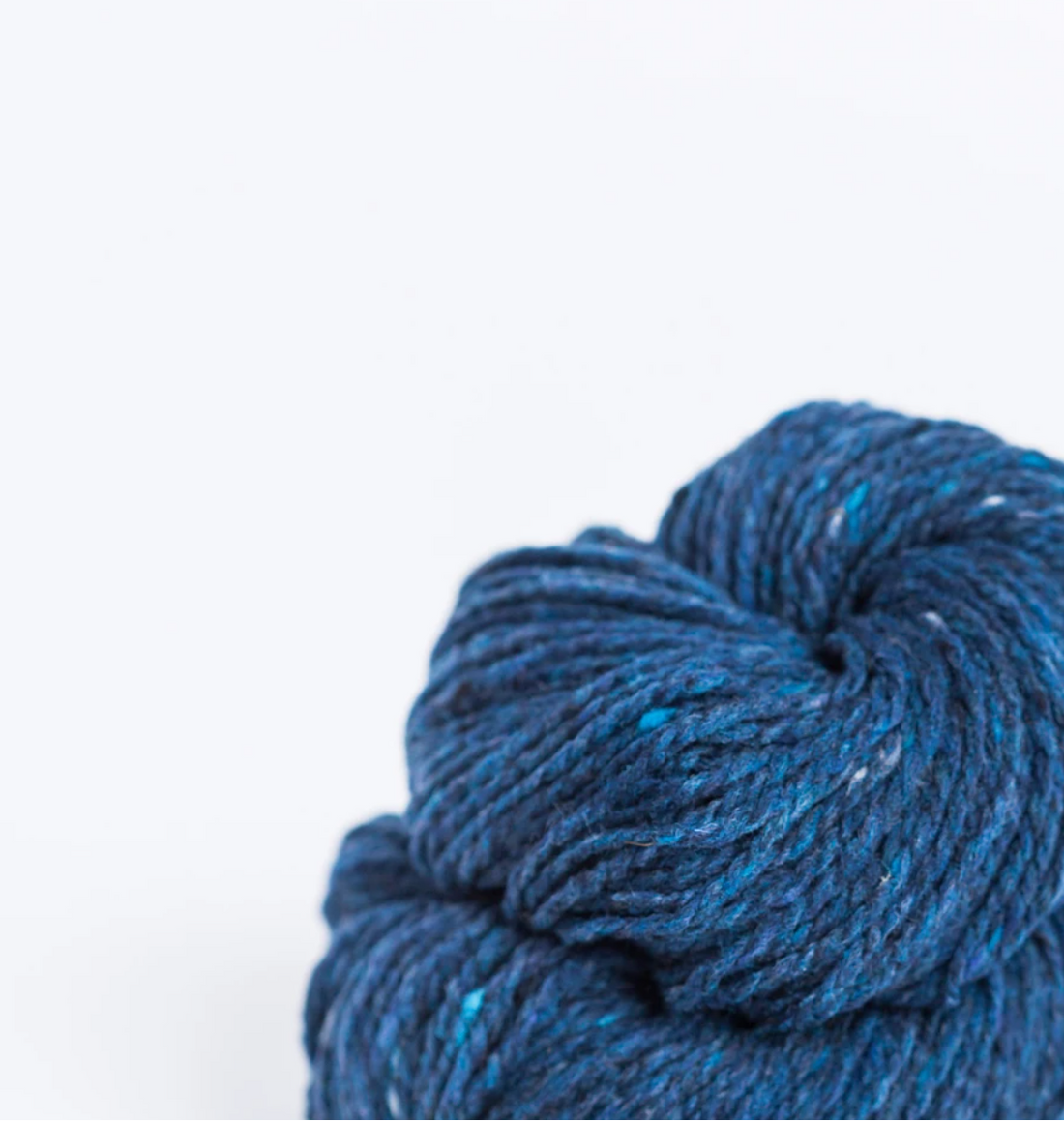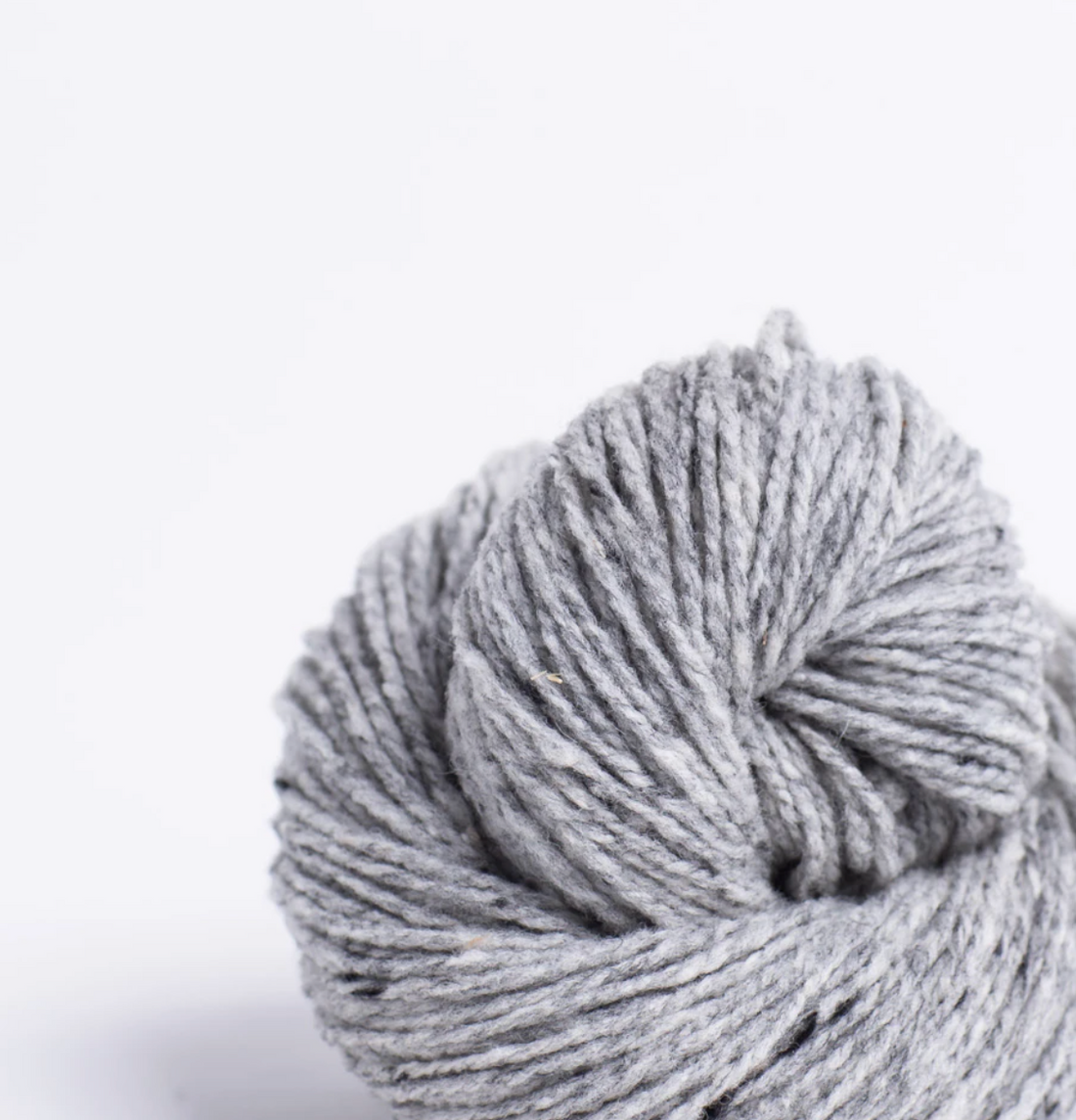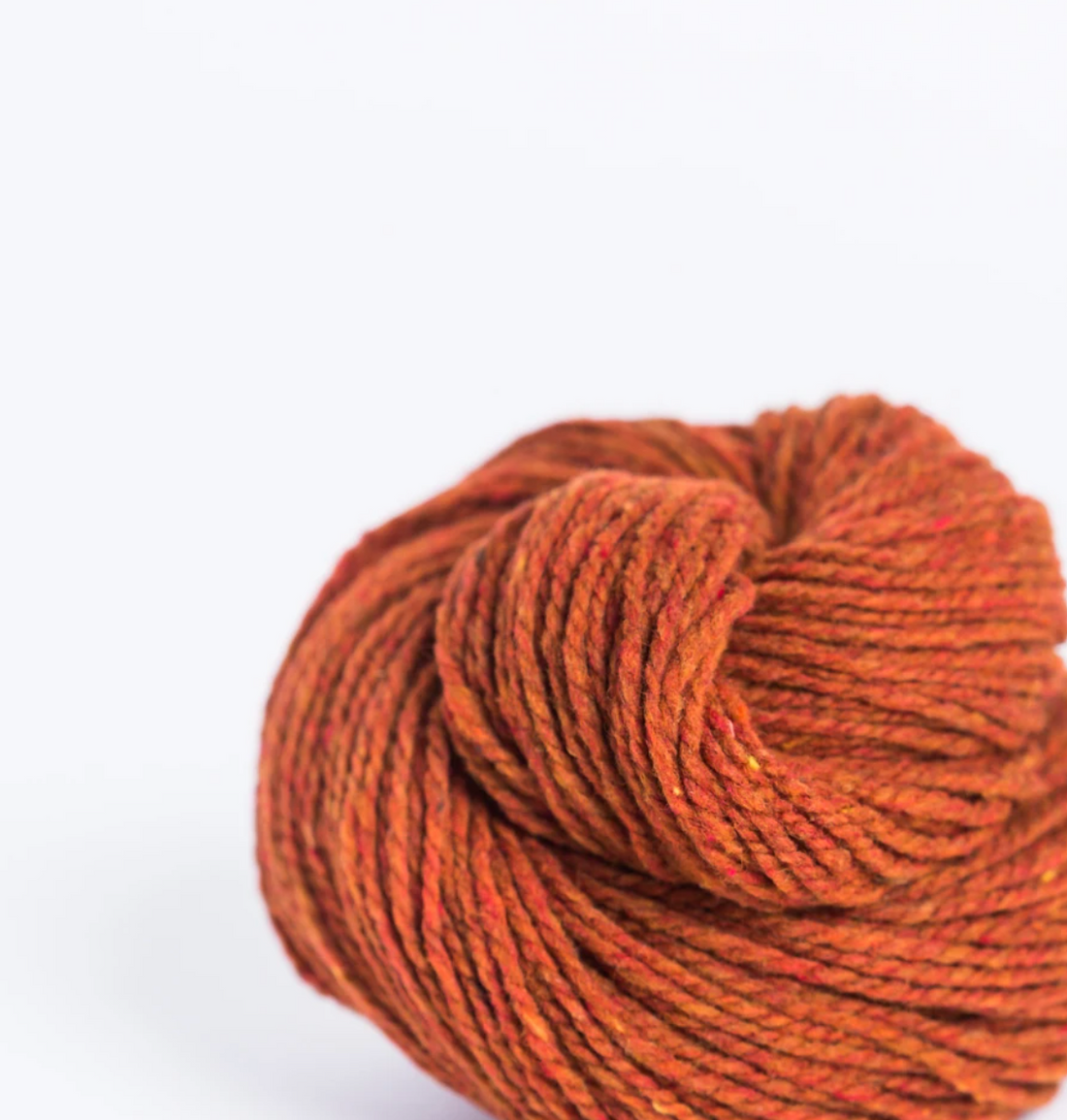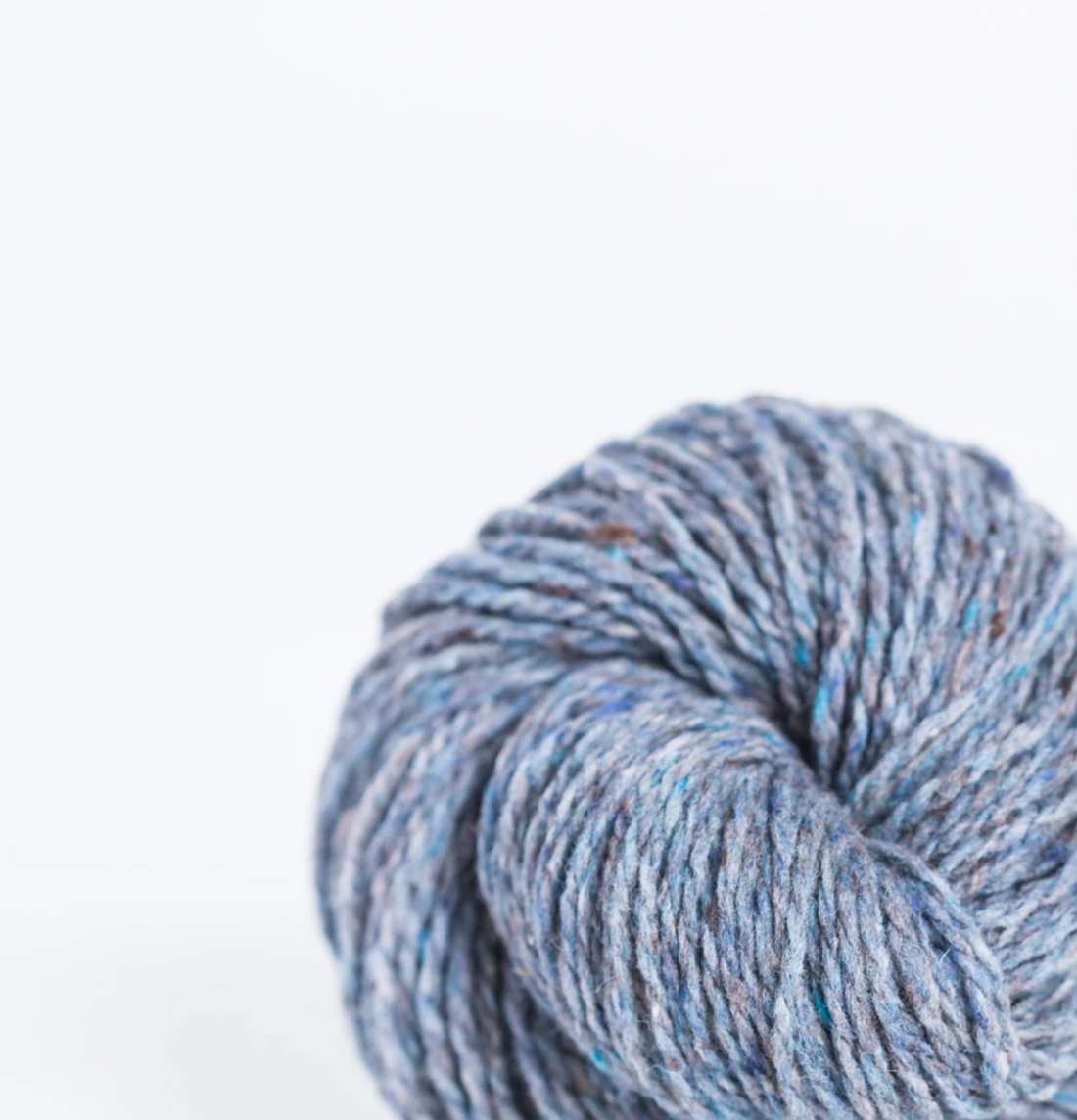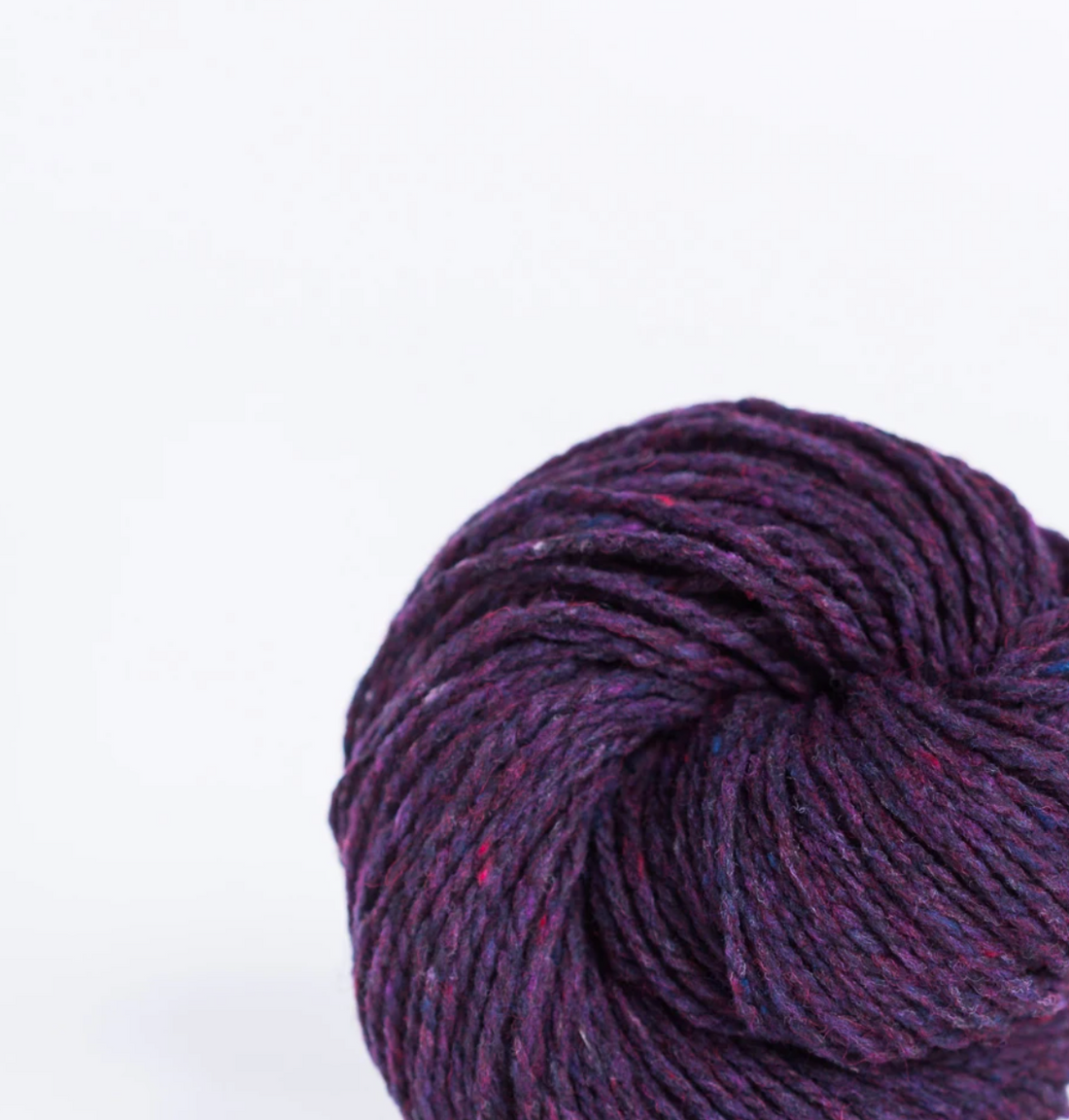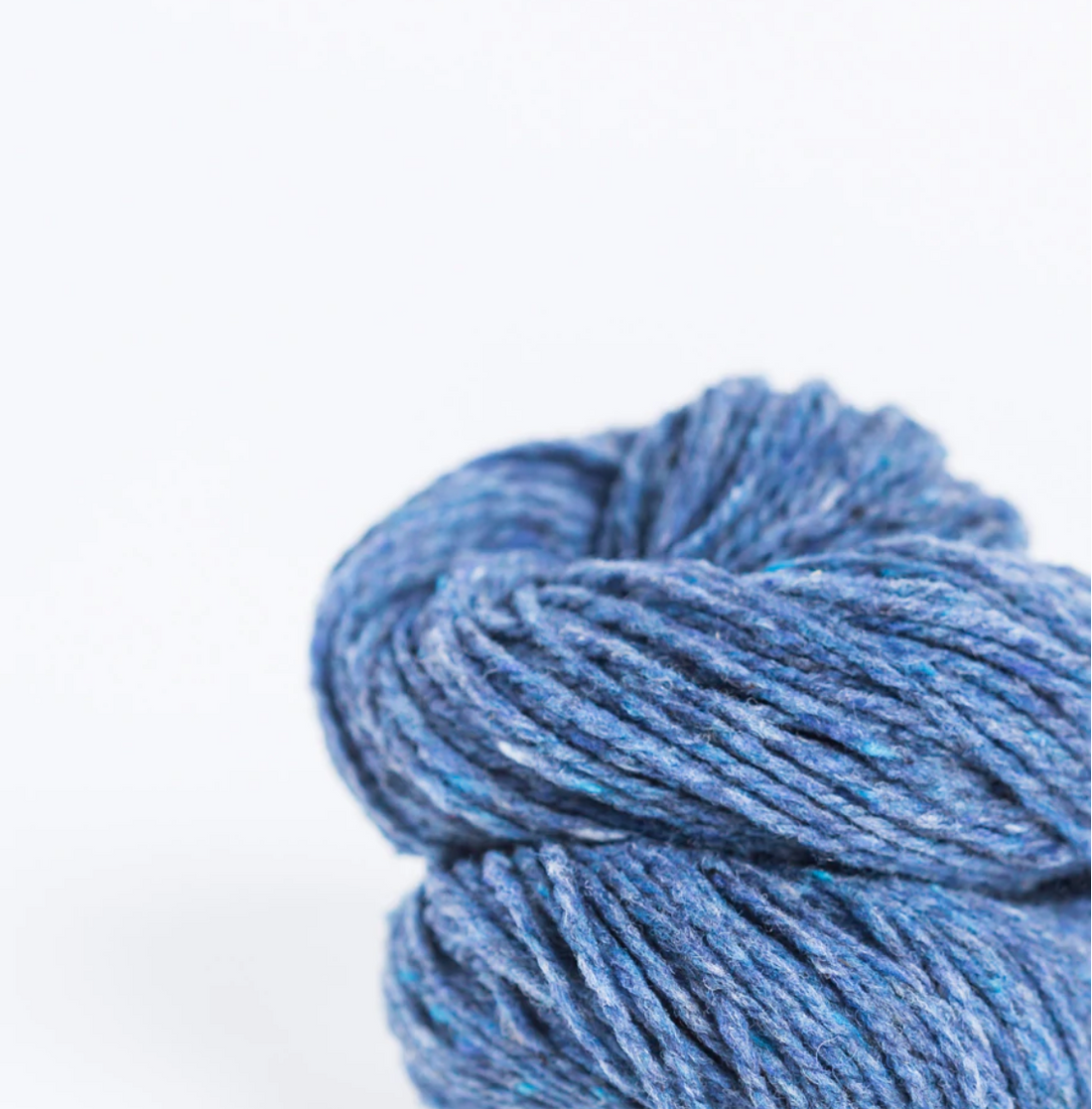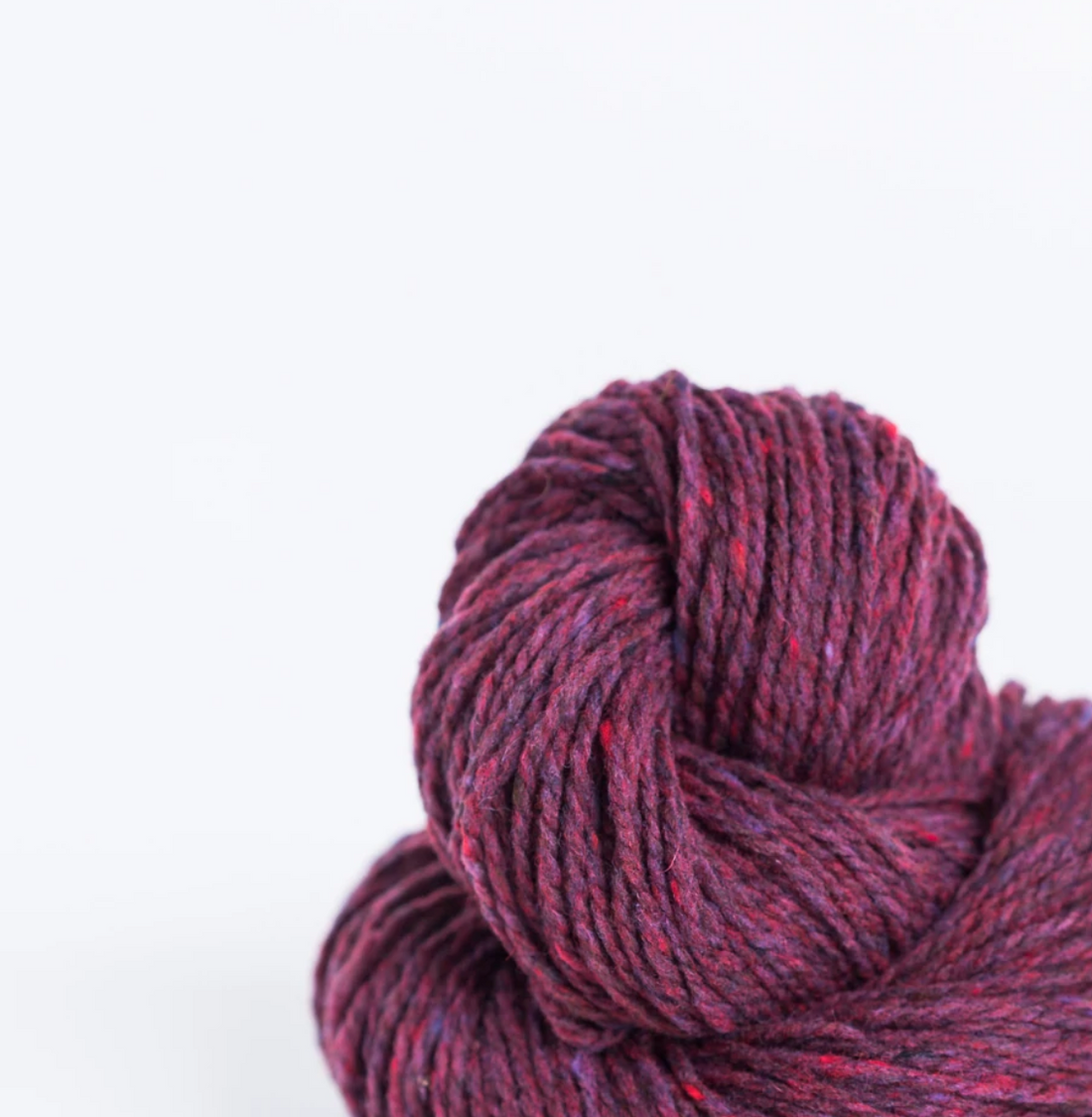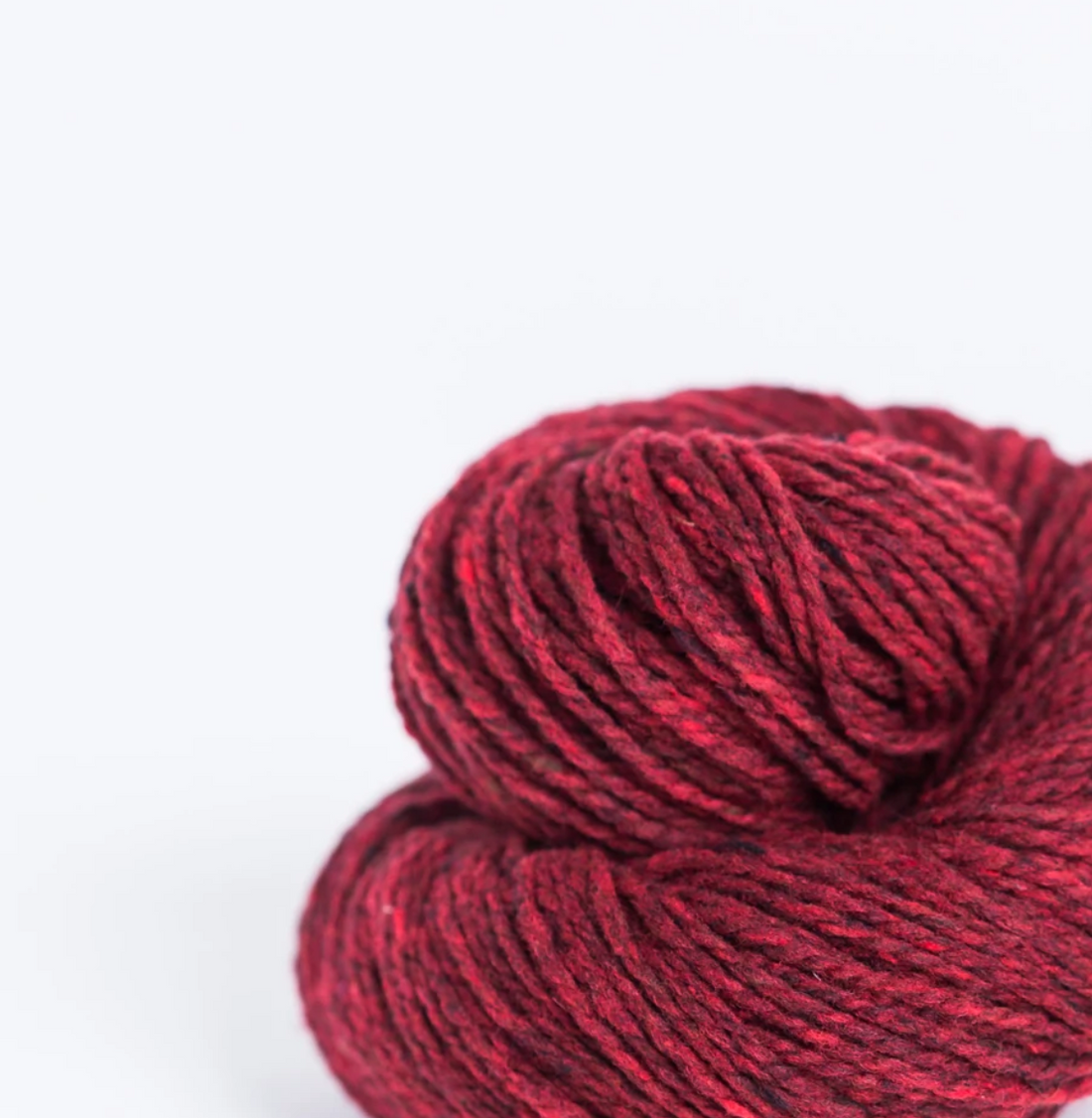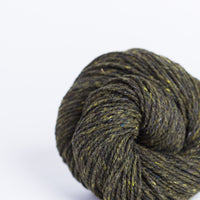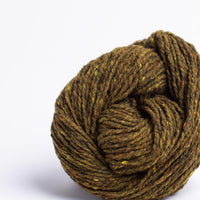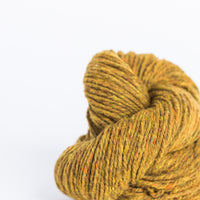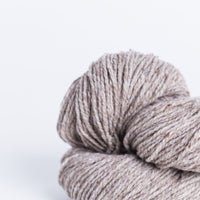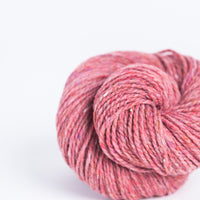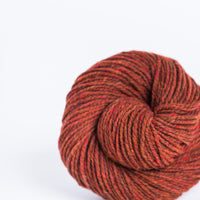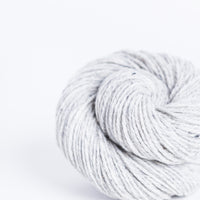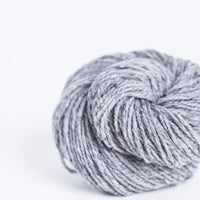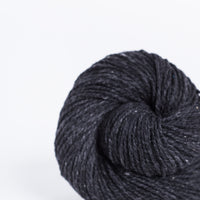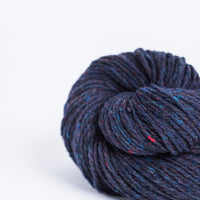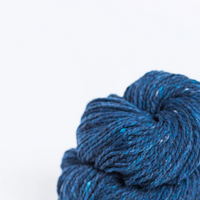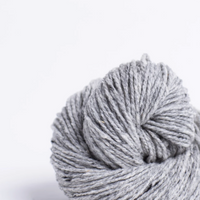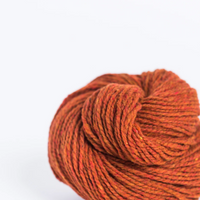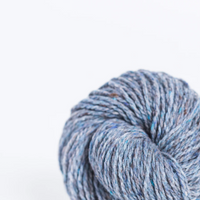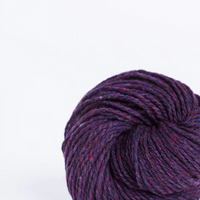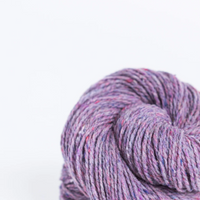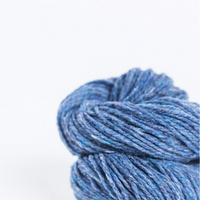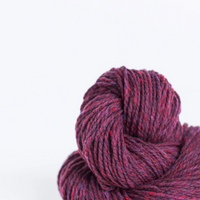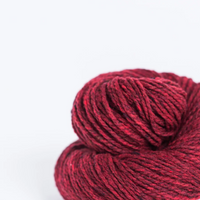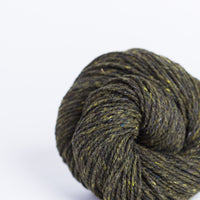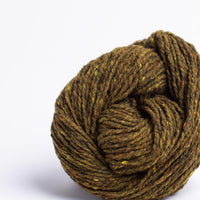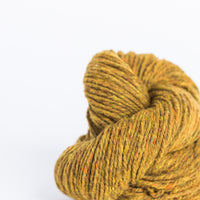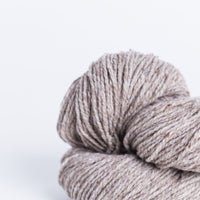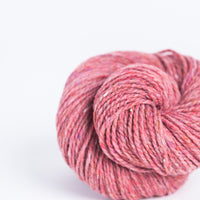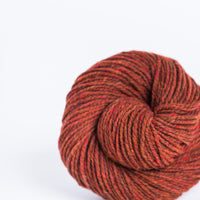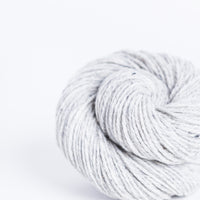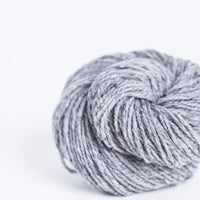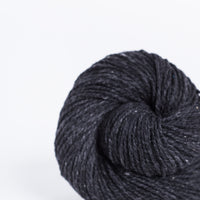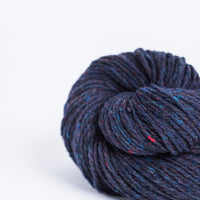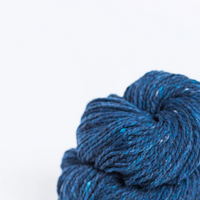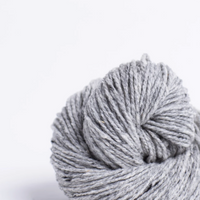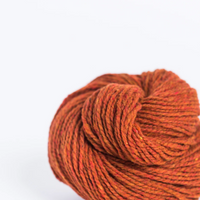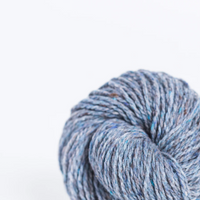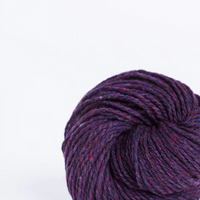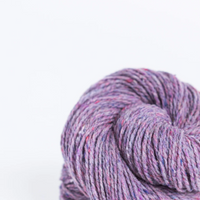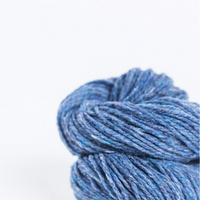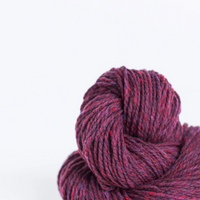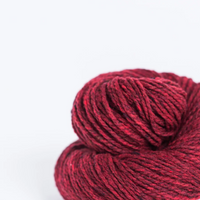 Brooklyn Tweed's worsted weight Shelter offers boundless warmth and gorgeous cosiness to your knits, while remaining effortlessly light and easy to wear. 
The high-quality American Targhee-Columbia fibres are woollen spun to create a textured yarn, which blocks beautifully to produce a fabric full of bounce.
Here at A Yarn Story, as well using Shelter for all our favourite sweaters, we've been indulging in other comfort knits from snuggly winter hats to heirloom blankets that are all ideally suited to this yarn. Choose from our selection of heathered neutrals, all of which have been fleece-dyed.
Brooklyn Tweed Shelter is developed, sourced, processed, spun and dyed 100% in the USA.
Because of the nature of the yarn, it must be knit gently as it can occasionally break (therefore, returns cannot be accepted for this reason alone).
Technical informationFibre:
100% Wyoming-grown Targhee-Columbia wool 
Weight:
Worsted 
Skein weight:
50g 
Length:
128m / 140yds
Needle size:
4-5.5mm / US 6-9   
Gauge:
4.5-5 st per inch / 2.5cm 
Care instructions:
Dry clean or hand wash in tepid water using a mild soap. Do not agitate or twist. Shape and dry flat on a towel
Nice color
I usually knit with shelter. I love.
When I see the color I'm in love.
But now I'm not sure about the pattern of these. Perhaps I need more yarn...
I enjoy shopping in A Yarn Story.
It's a pity that I live 2000km away...
Beautiful Yarn!
I bought Brooklyn Tweed Shelter to knit the 'Pendennis Club Sweater' by Thea Colman. It's an amazing yarn to knit with and the colours are beautiful.
Amazing yarn
I love Brooklyn Tweed yarn but it can be hard to find in the UK. Thank you Yarn Story for speedy delivery and lovely packaging!