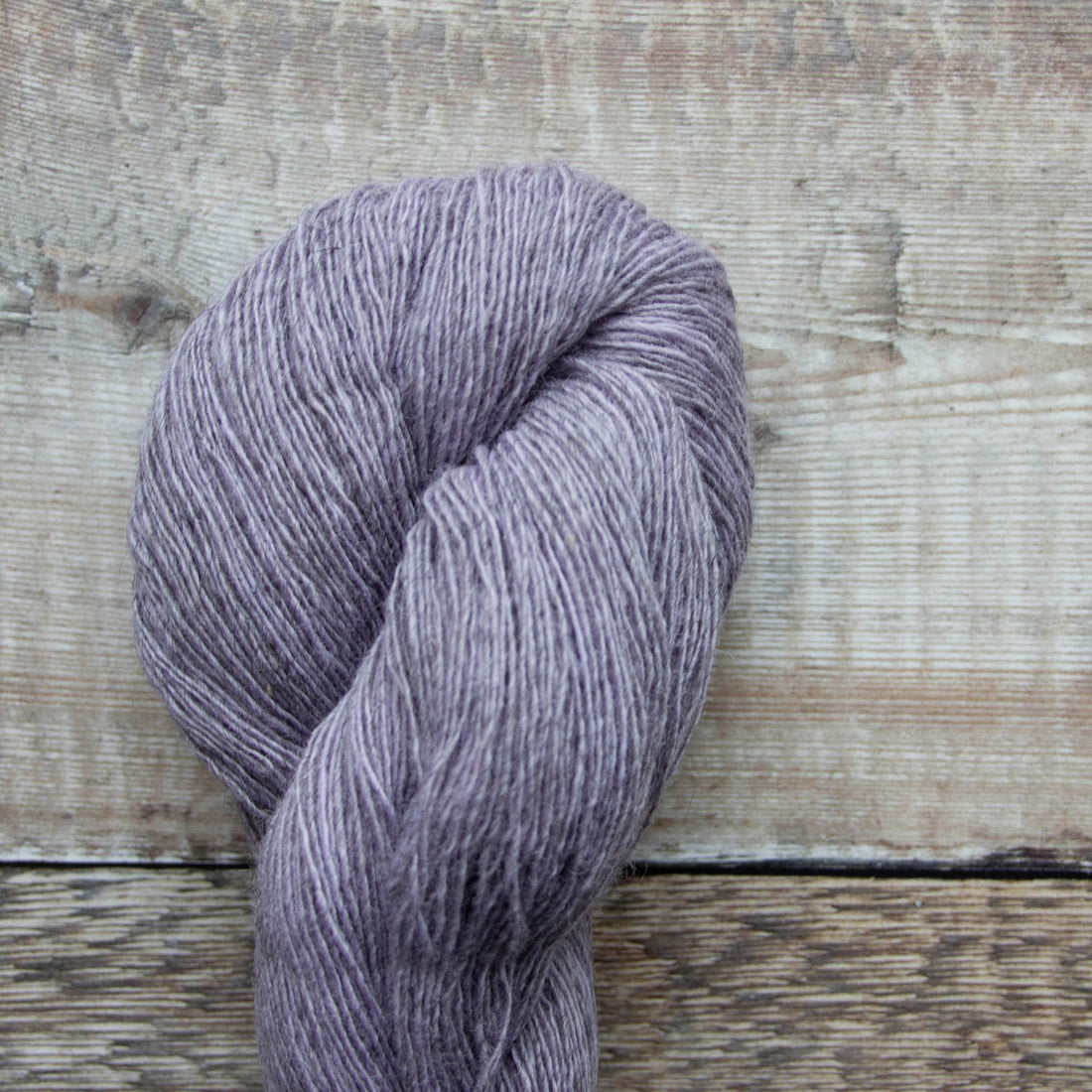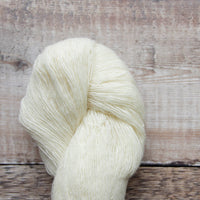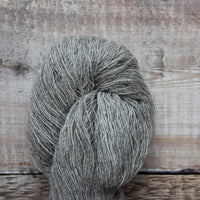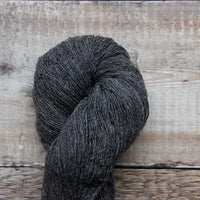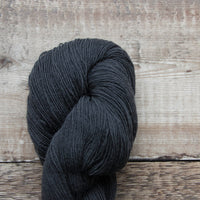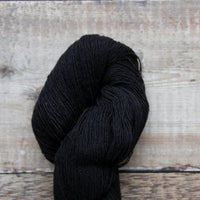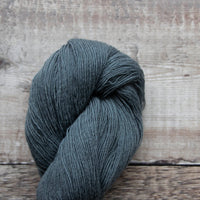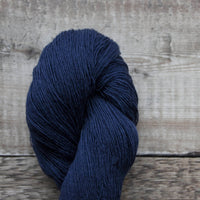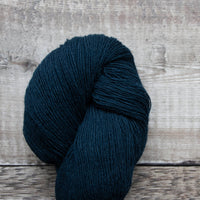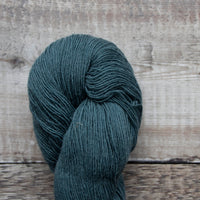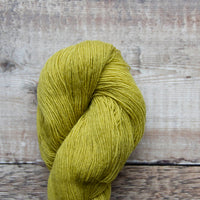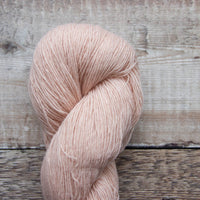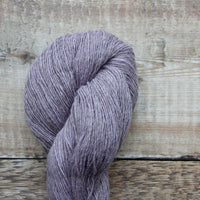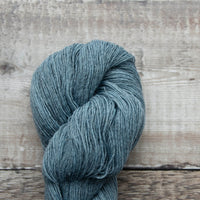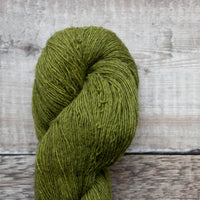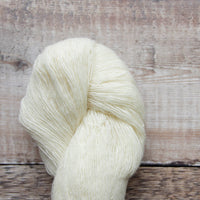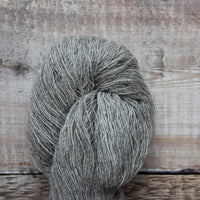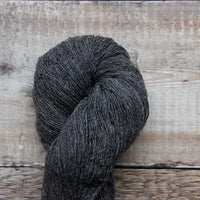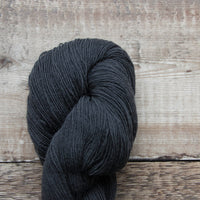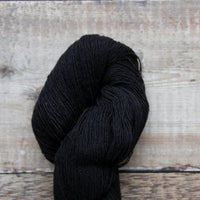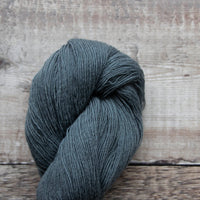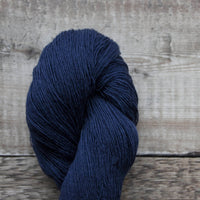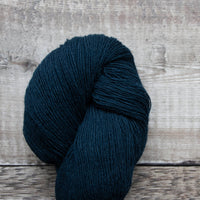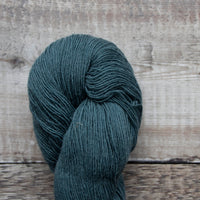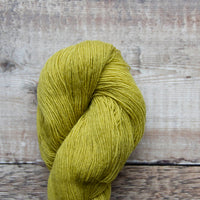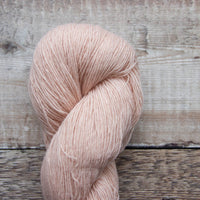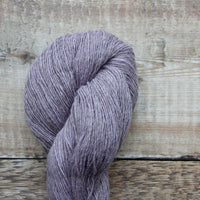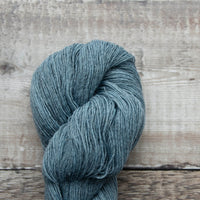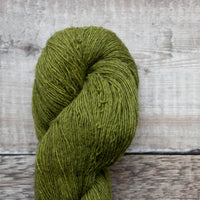 This classic Isager yarn is made with 100% wool and is spun and dyed in Denmark.
Beautifully tactile, Spinni is ideal for holding structure, making it a great option for shawls and lightweight jumpers. It's also perfect for adding texture to your projects, with each stitch bringing something unique to the fabric. 

Spinni can be knit singly or held double with other yarns to create a wealth of different effects and colour options, with each strand matching or complementing to suit your project. Experiment with larger needles to produce a more airy flowing fabric or smaller needles for increased structure and density. 

Please note, the suffix 's' denotes shades dyed on a natural grey base, while those without are dyed on white.
Spinni is also available in 50g skeins.

Technical Information
Fibre: 100% wool
Weight: Laceweight
Skein weight: 100g
Length: 600m / 656yds
Needle size: 2-5mm / US 0-8
Care instructions: Handwash cool. Lay flat to dry
Origin: Denmark
lovely yarn
This yarn is lovely with just the right amount of grip for colourwork and a great range of colours.