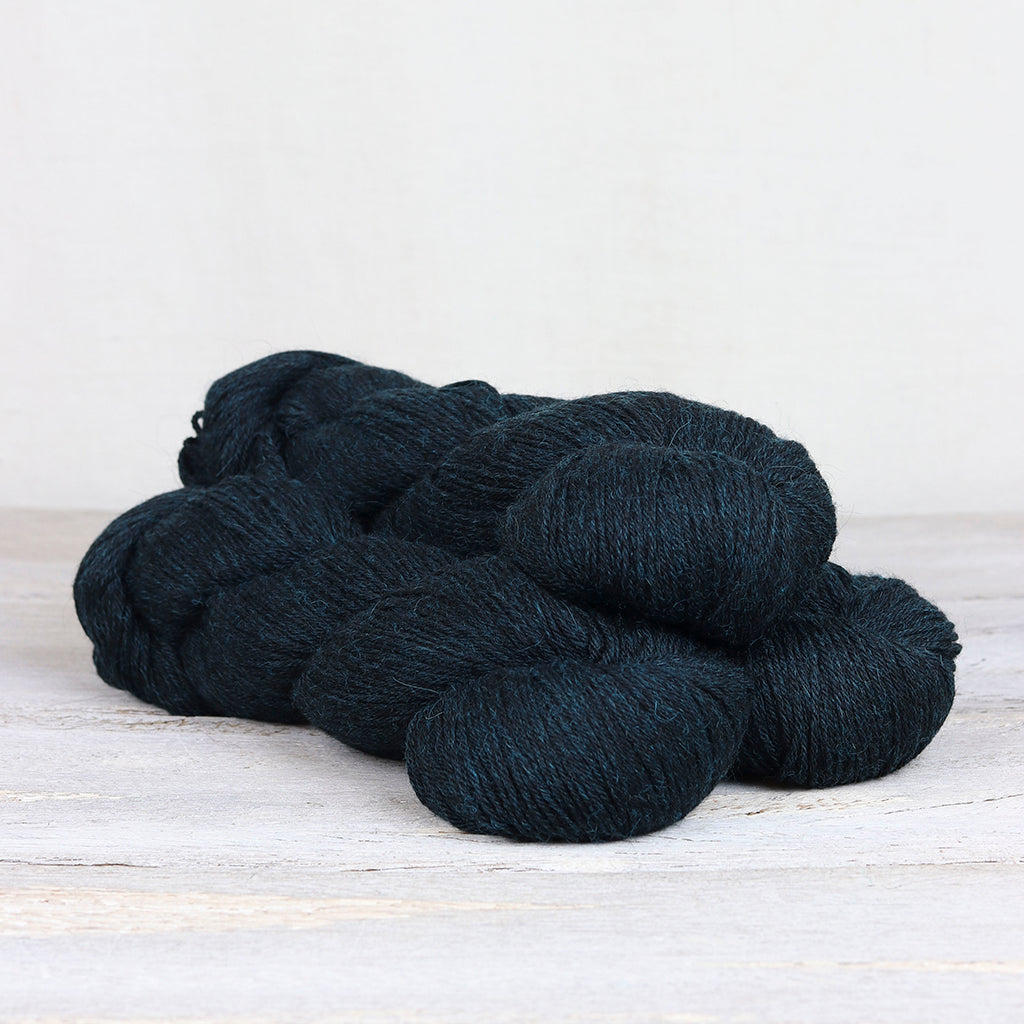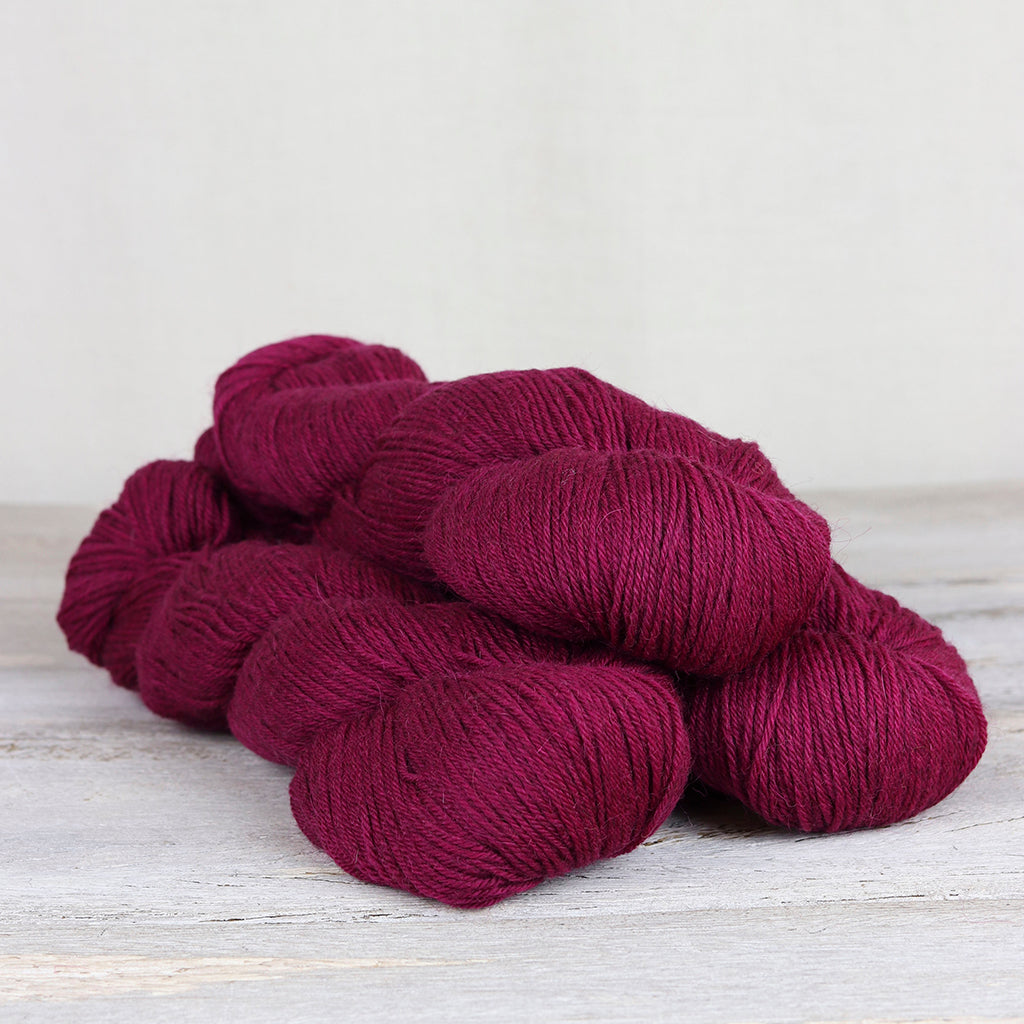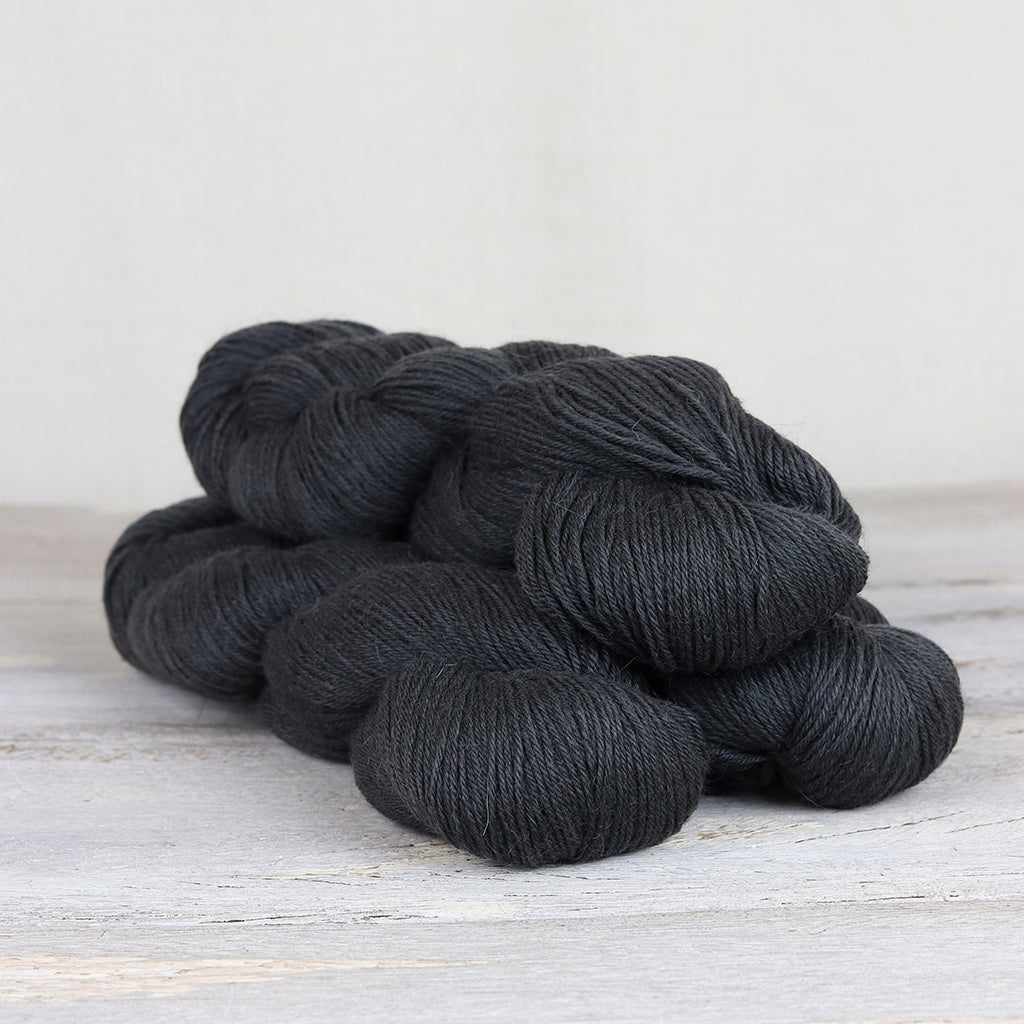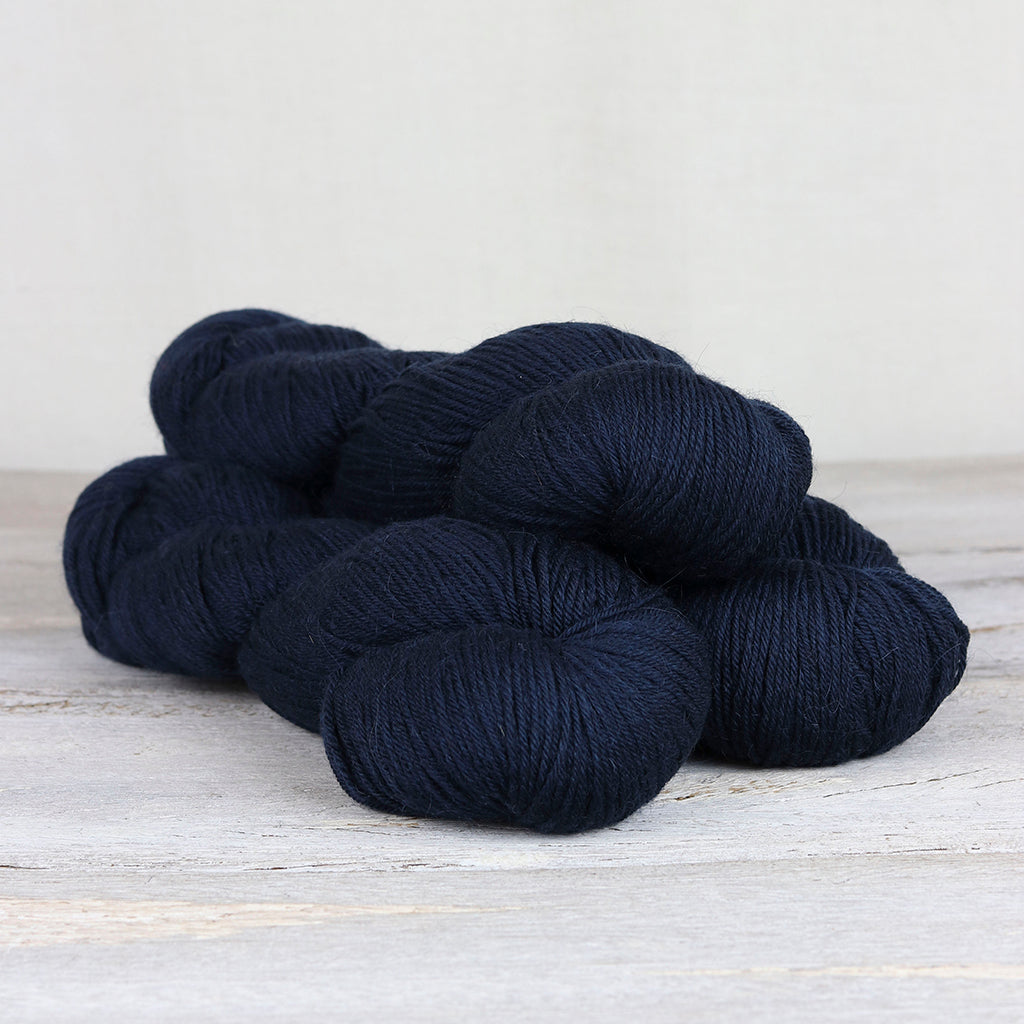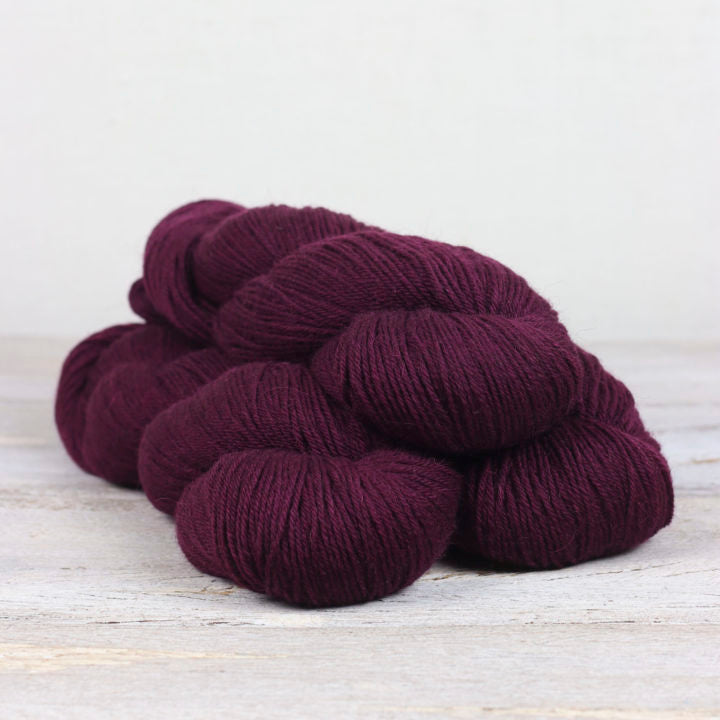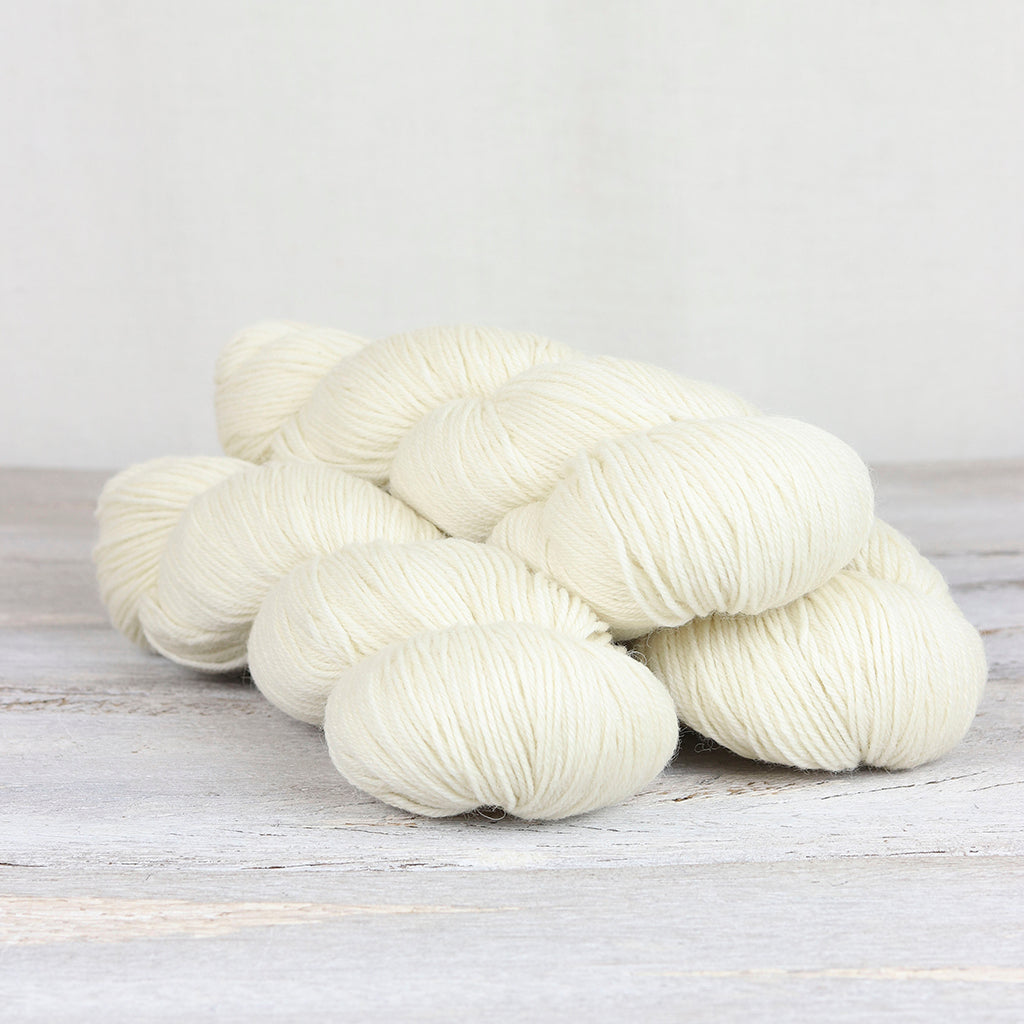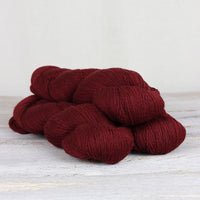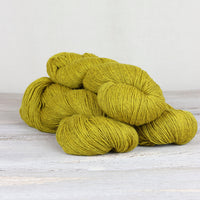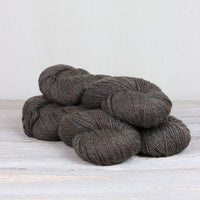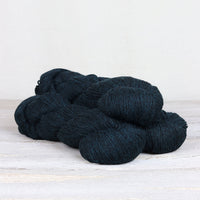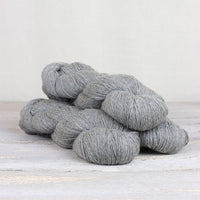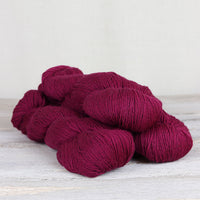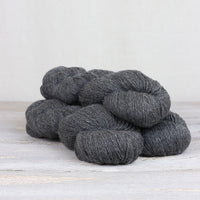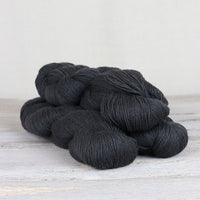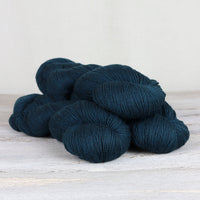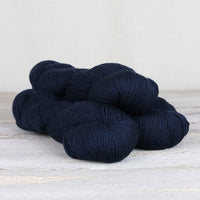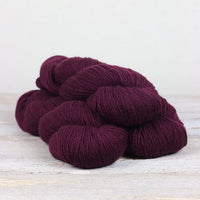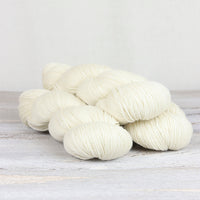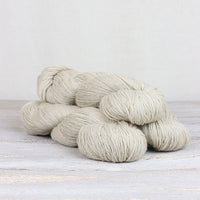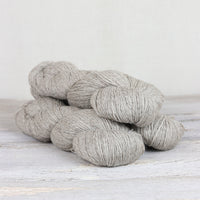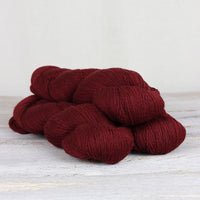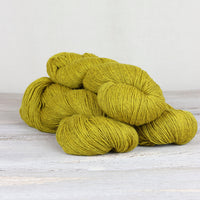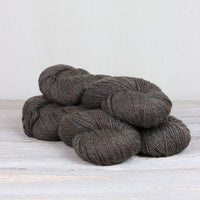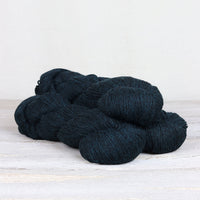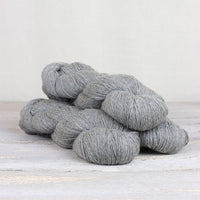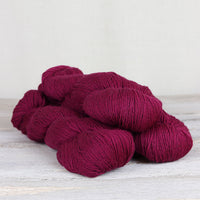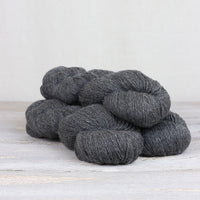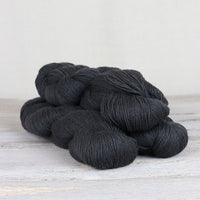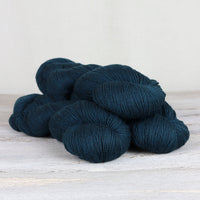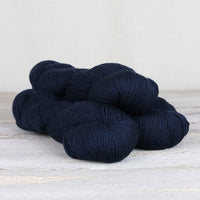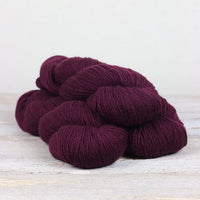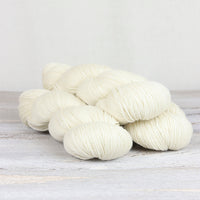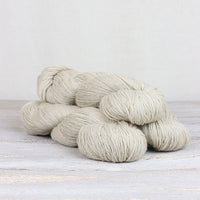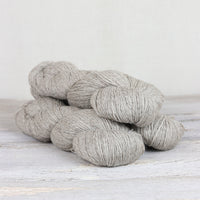 Cumbria is a lustrous blend of brown wool from the English Masham sheep breed, fine South American Merino wool and Argentine Mohair.
The resulting light brown-grey shade is then over-dyed creating lovely deep saturated colours inspired by England's stunning North West region with its deep blue lakes and sheep-grazed fells and valleys.
Cumbria is a staple yarn, perfect for garments and accessories alike. This is the fingering weight or 4-ply version – it has a rustic but soft handle and is versatile in its gauge.
Technical Information:
Fibre: 60% Merino wool, 30% brown Masham wool and 10% Mohair
Yarn weight: Fingering
Skein weight: 100g
Length: 300m / 328yds per 100g hank
Tension/Gauge: 26–30 sts / 10cm / 4″
Care Instructions: Gentle hand wash in cool water