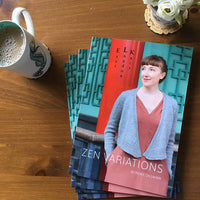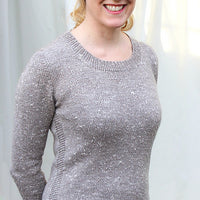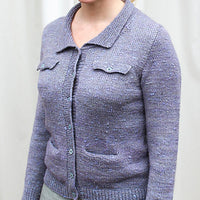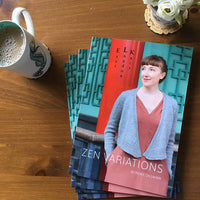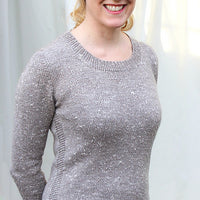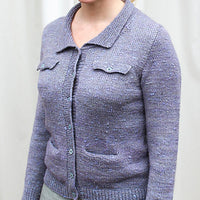 The Zen Variations is a collection of six sweaters embracing the idea of knitting as a physical meditation. Designer Renée Callahan begins each sweater in the same way with a top-down, set-in sleeve construction, and then develops the body with variations on the theme of Zen. 
Remarkably well written, easy to follow and easy to wear you'll love making and wearing each of these designs. Originally designed using The Fibre Co.'s Acadia yarn these are timeless luxurious pieces for your wardrobe. Alternatively these patterns could be knit in any DK weight yarn.
Each booklet comes with a download code for Ravlery as well.