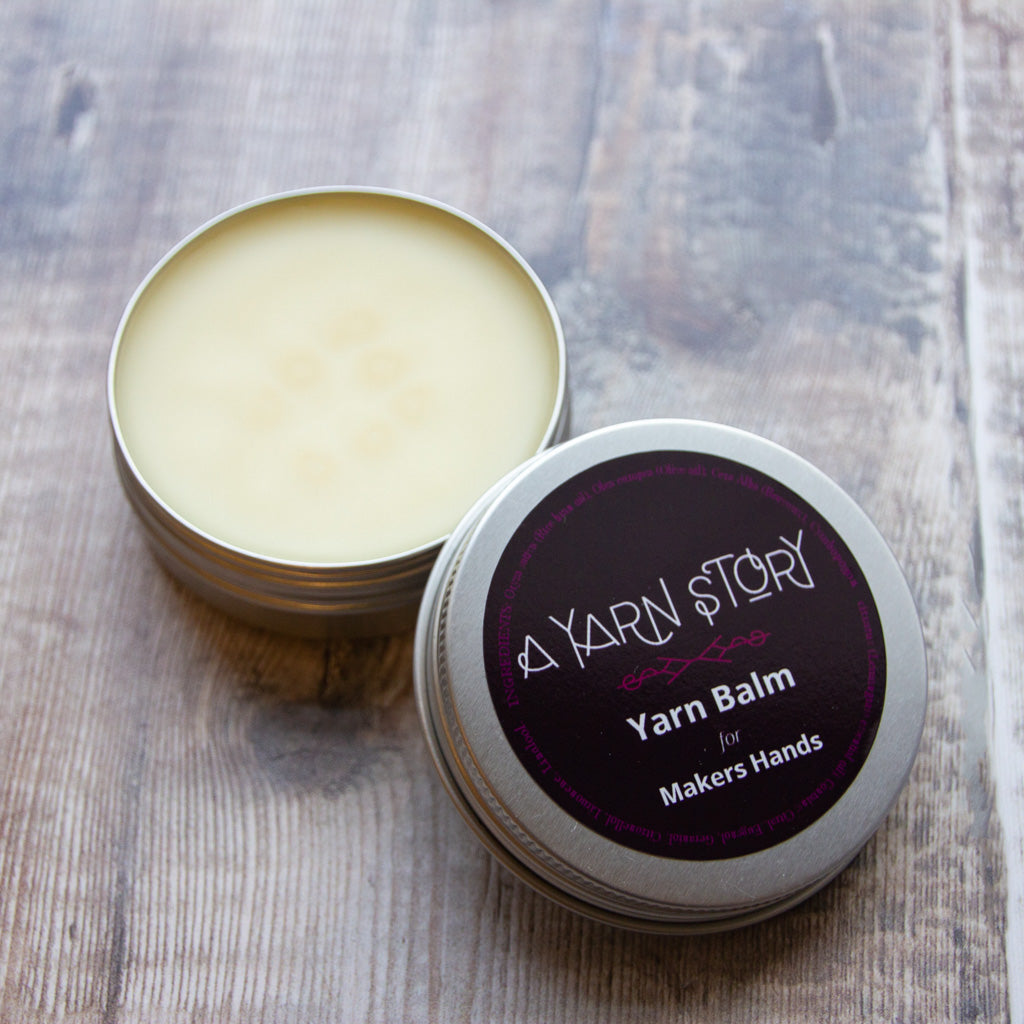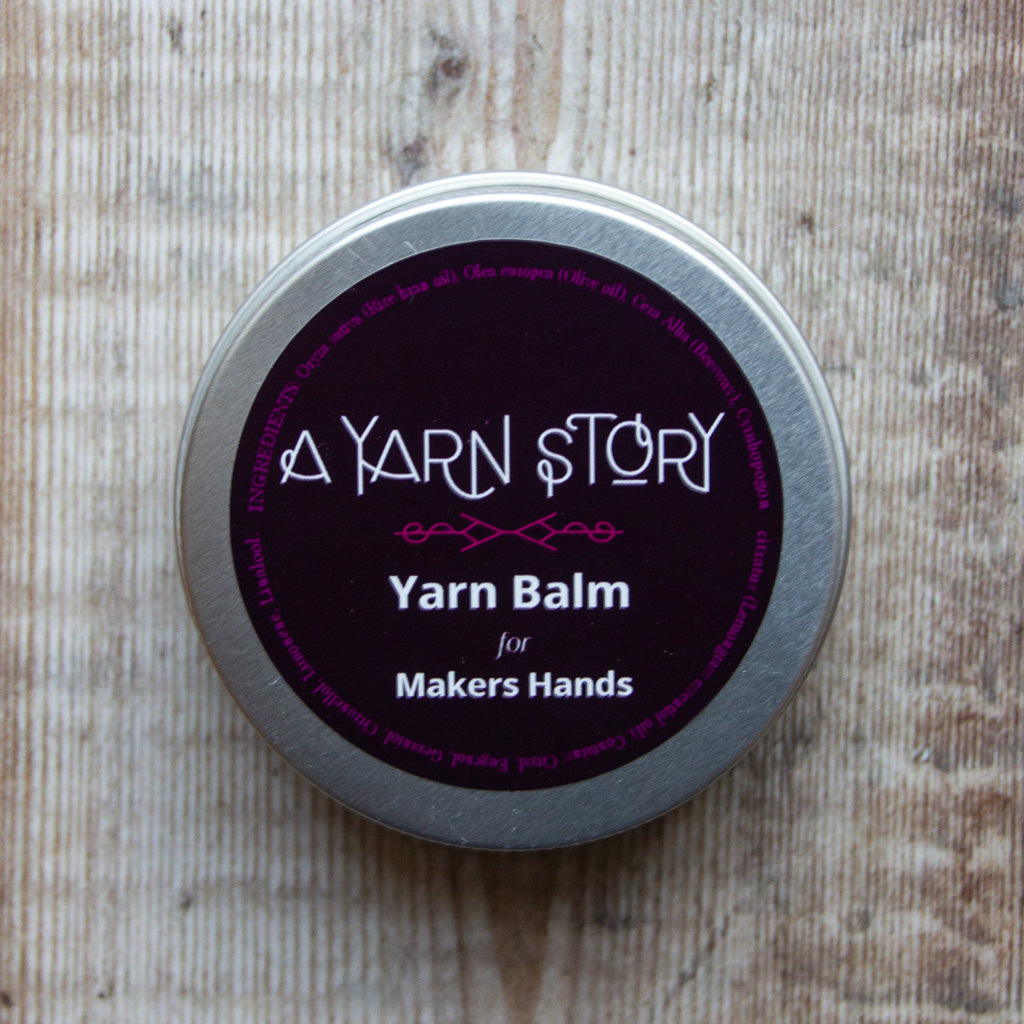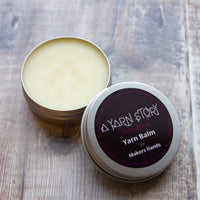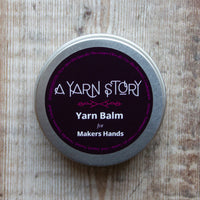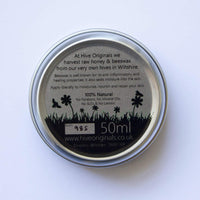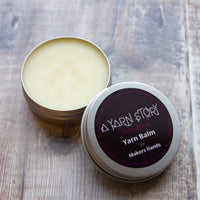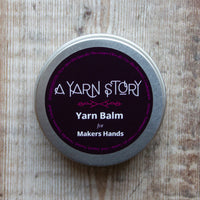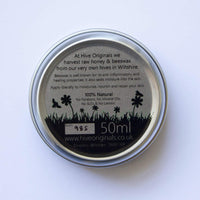 I don't know about you but my hands get extremely dry, especially in winter and when I'm knitting a lot and I'm always searching for something that works, really works and this is it. 
Intensive hand balm handmade with beeswax from British bees.
The perfect solution for someone who always has chapped hands! This beeswax based balm protects the skin from the elements and stops trans-epidermal water loss, sealing that moisture in. The rice bran oil is the classic anti-ageing ingredient due to its cell renewing properties and the organic olive oil gently softens the skin keeping it supple. 
How to apply? Scoop a tiny amount out of the tin and simply let the waxy balm gently melt on your skin. Massage into your hands, paying particular to the backs of your hands and those rough chapped patches.
Ingredients: Oryza sativa (Rice bran oil), Olea europea (Olive oil), Cera Alba (Beeswax), Cymbopogon citratus (Lemongrass essential oil).
Contains: Citral*, Eugenol*, Geraniol*, Limonene*, Linalool*.
* Naturally occurring in essential oils.
Made in Wiltshire, UK by Hive Originals for A Yarn Story.