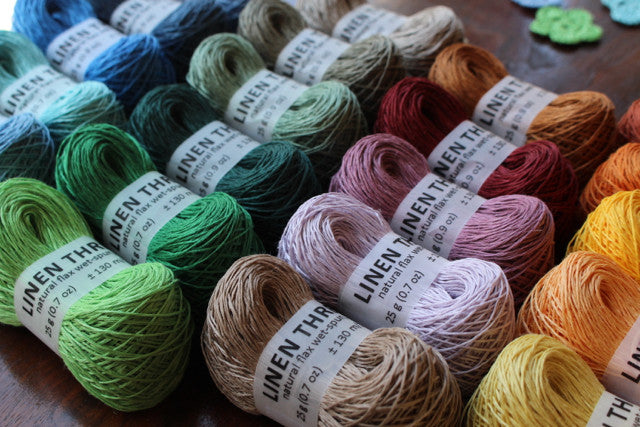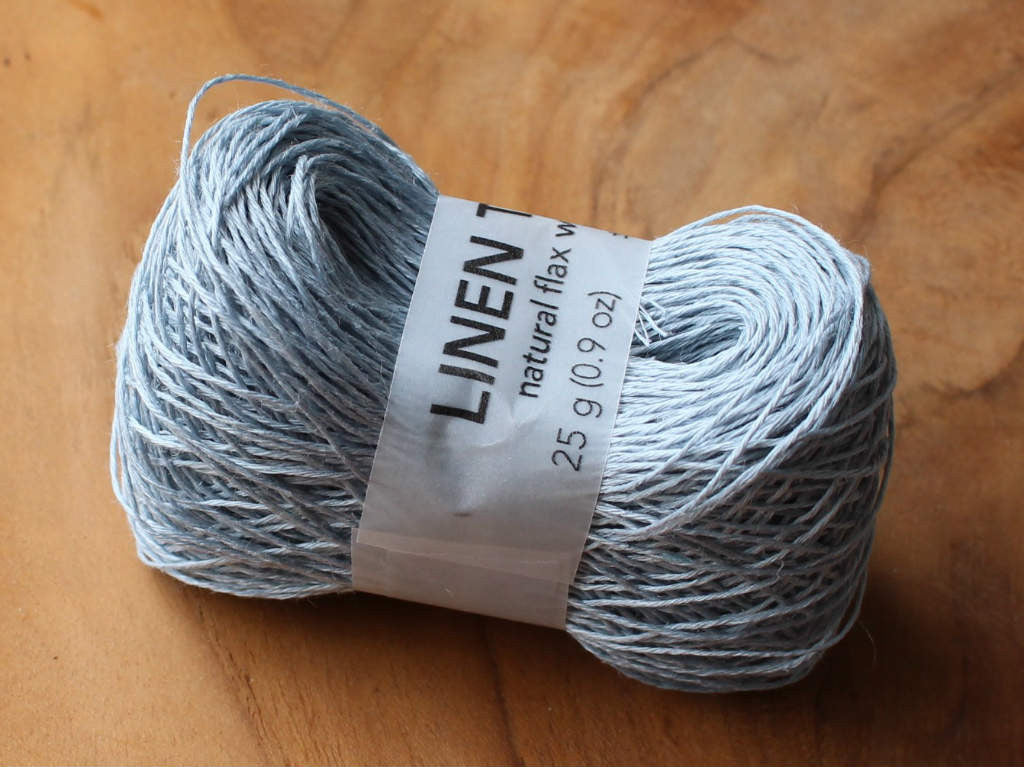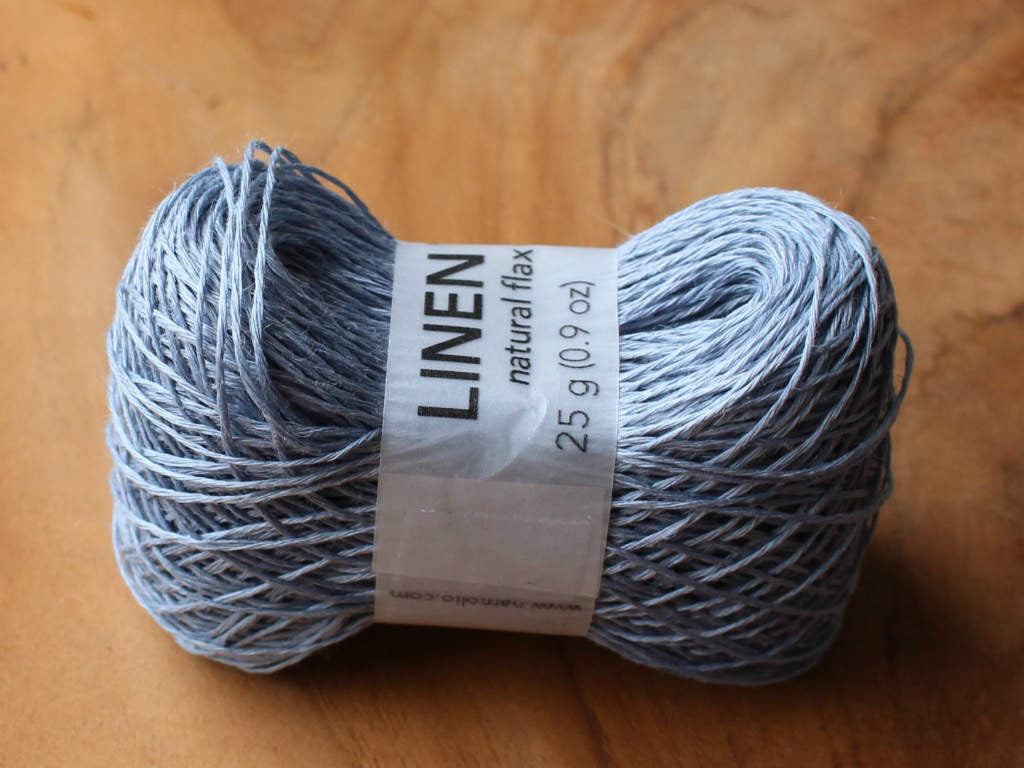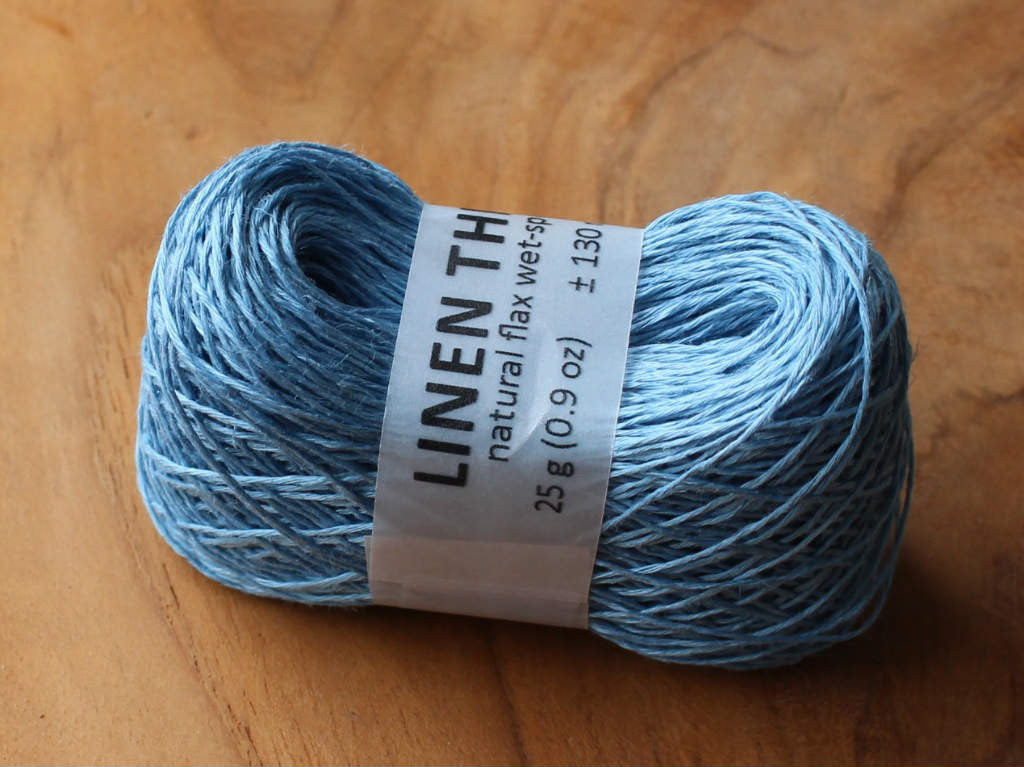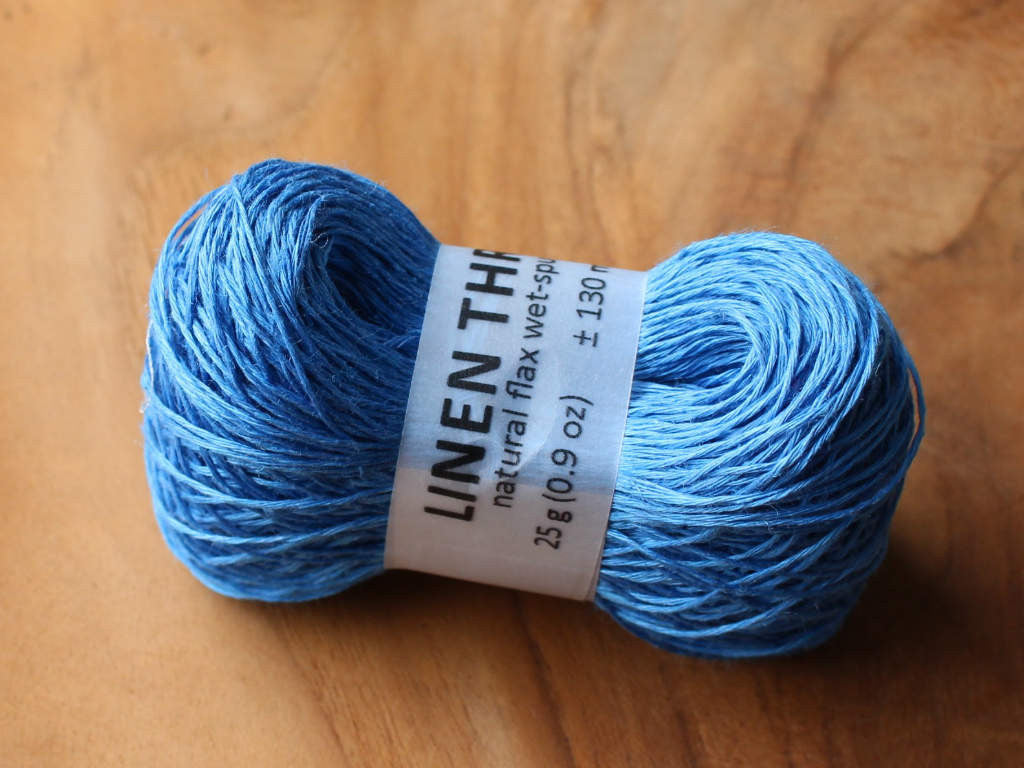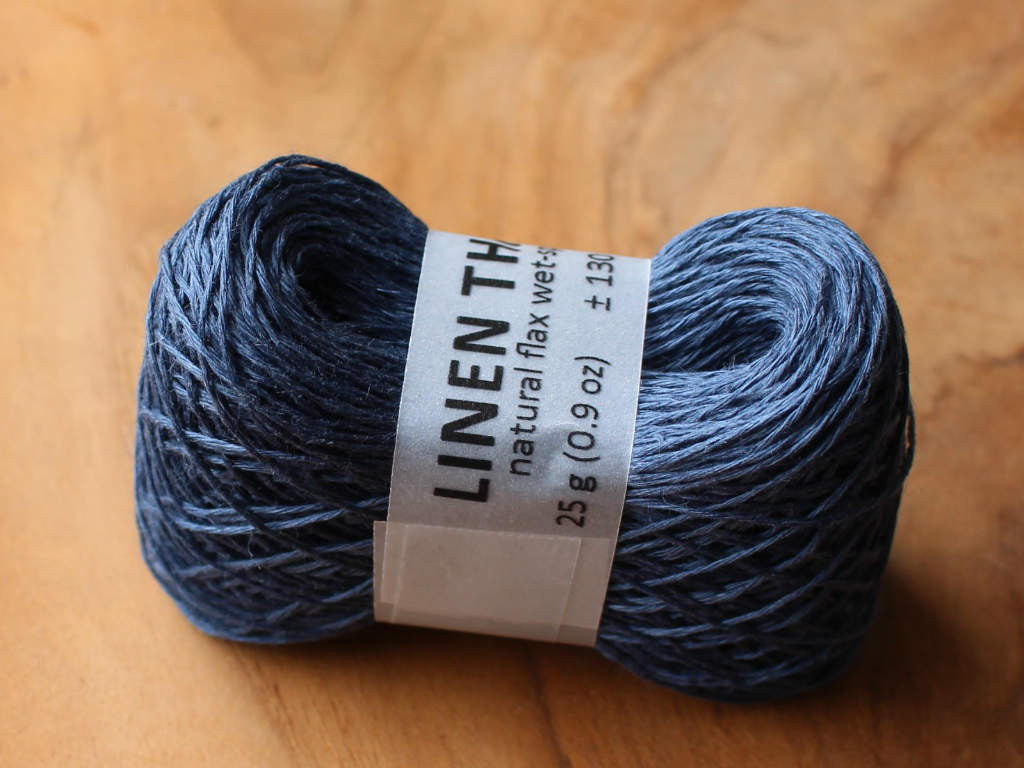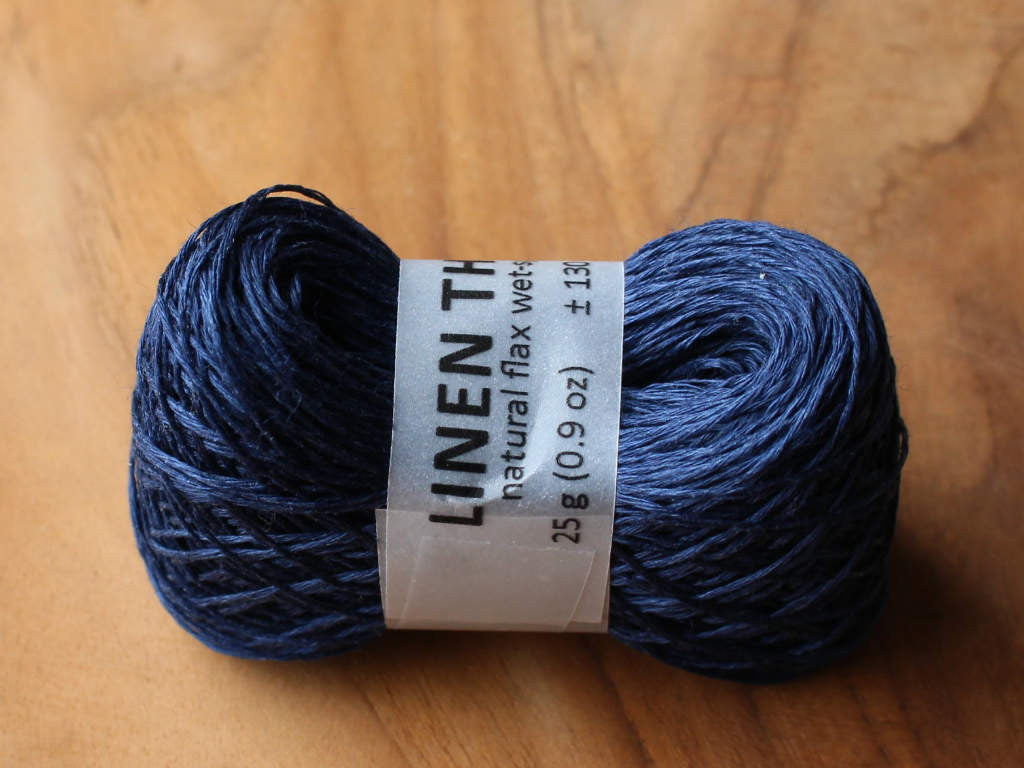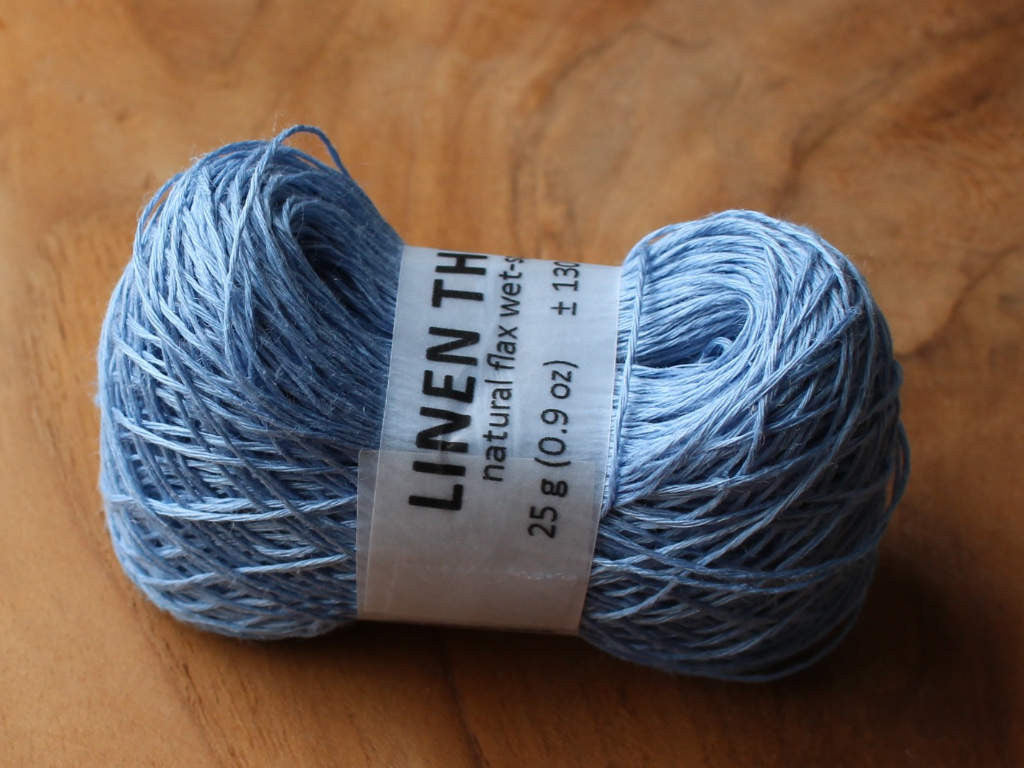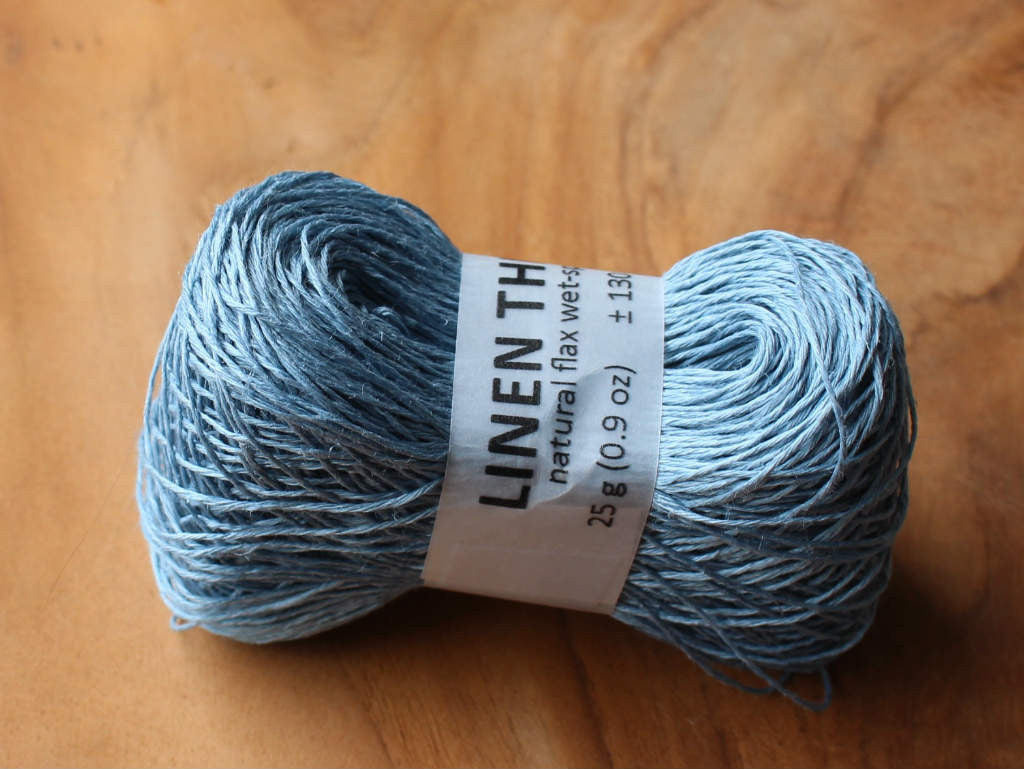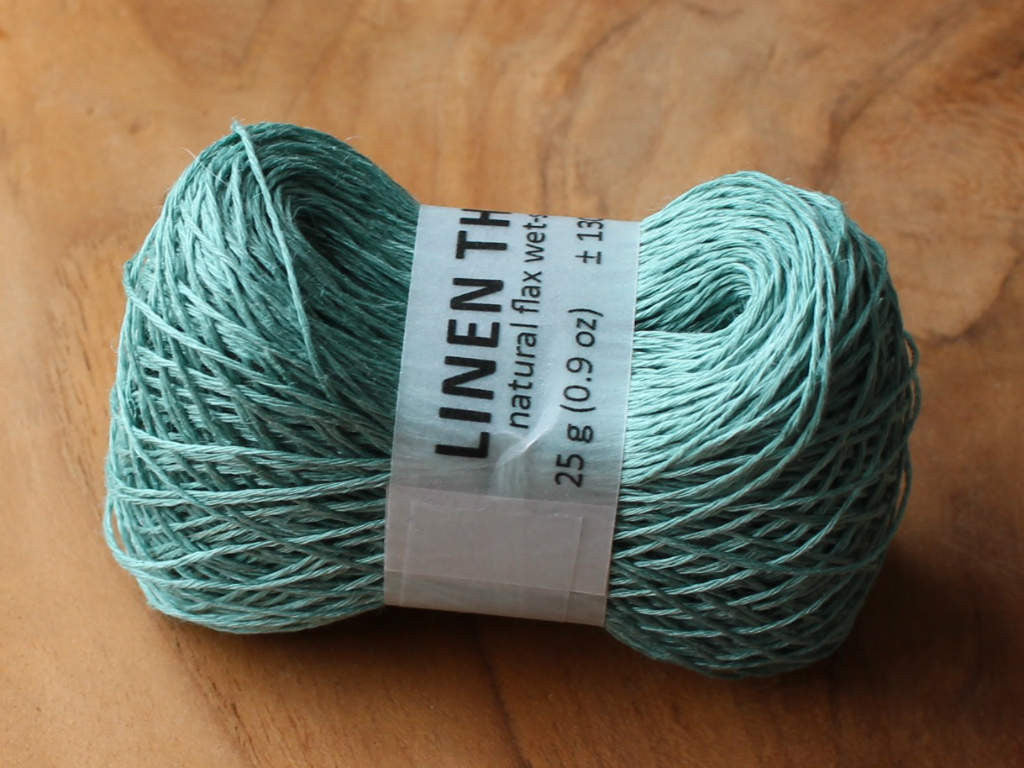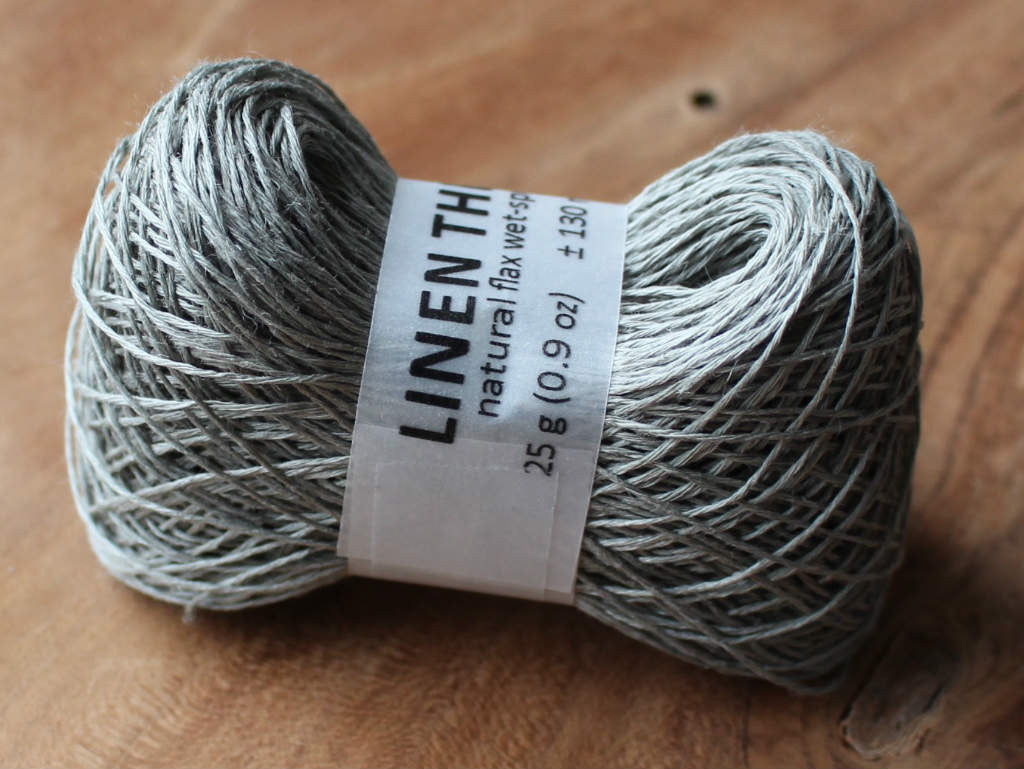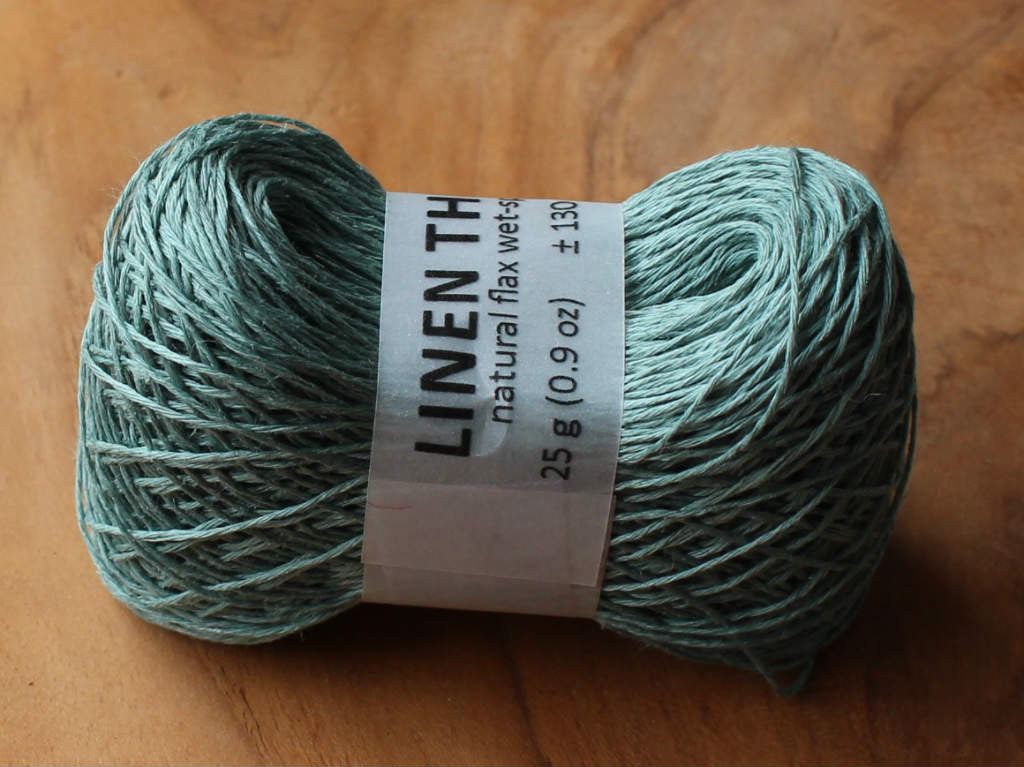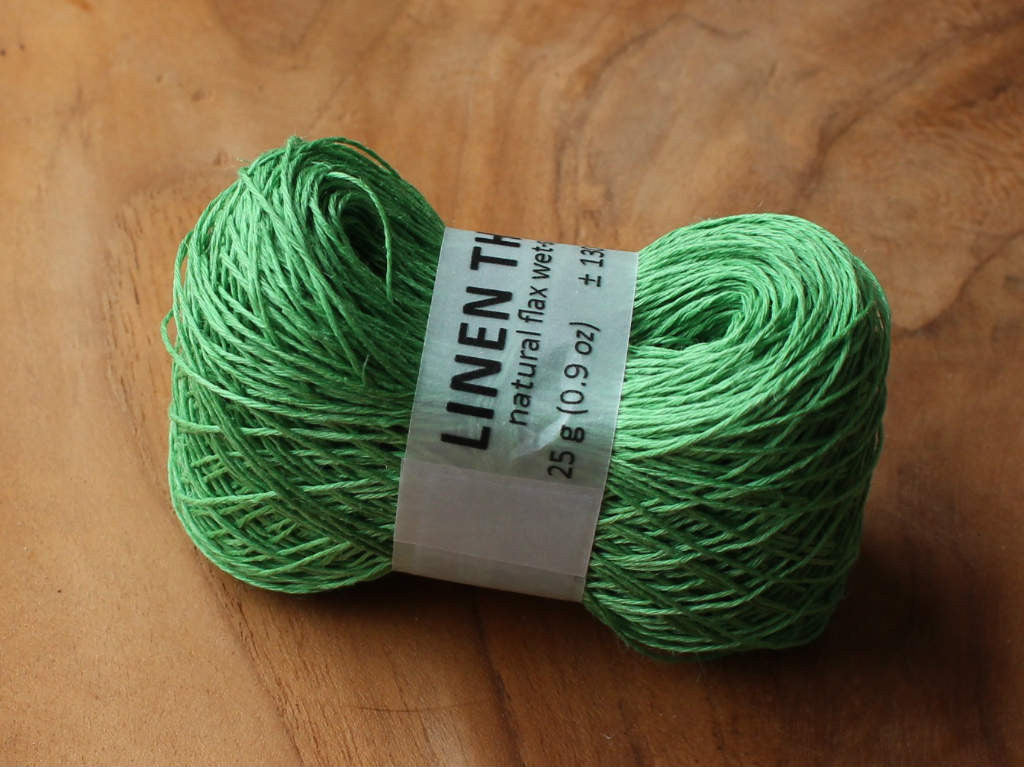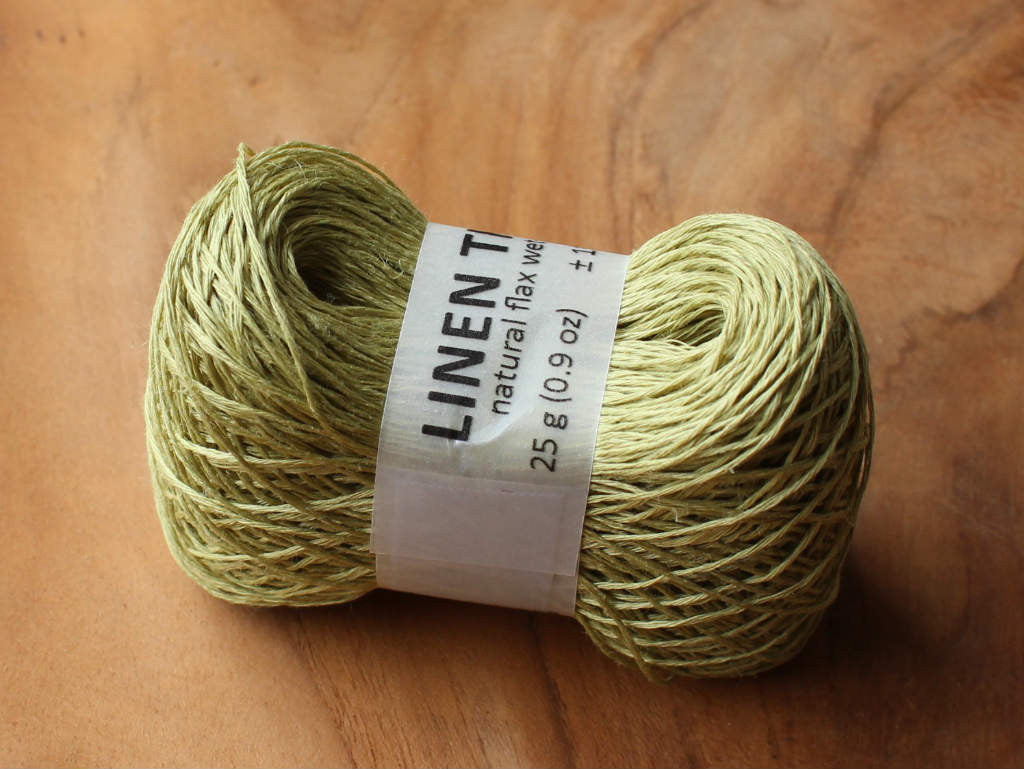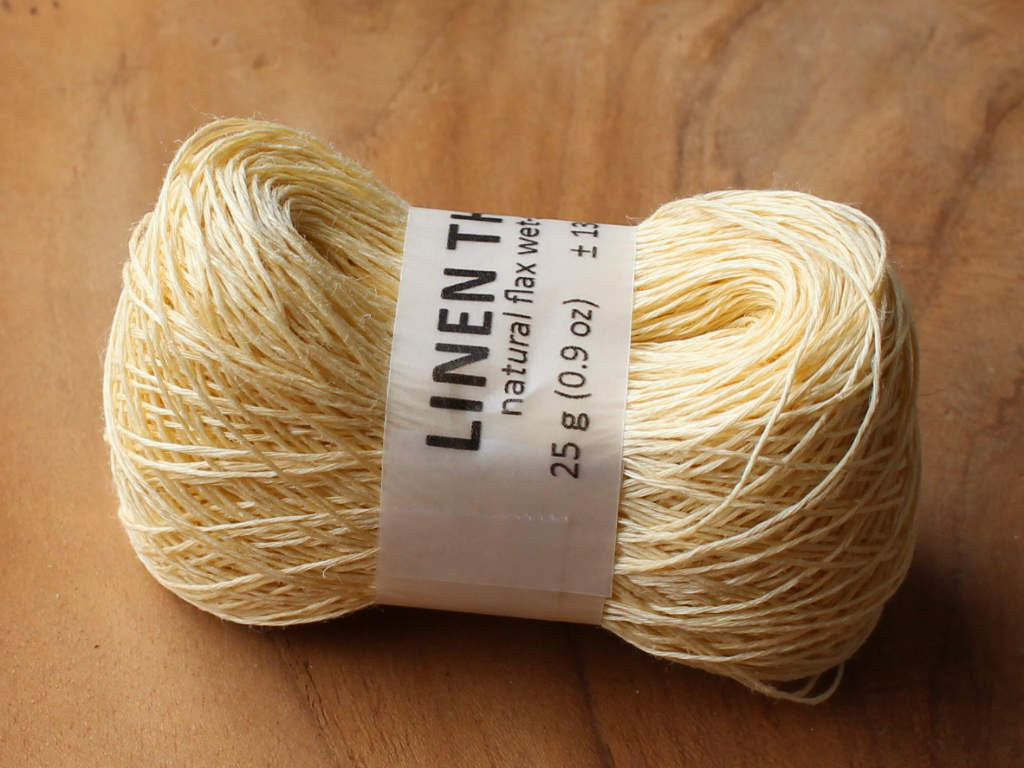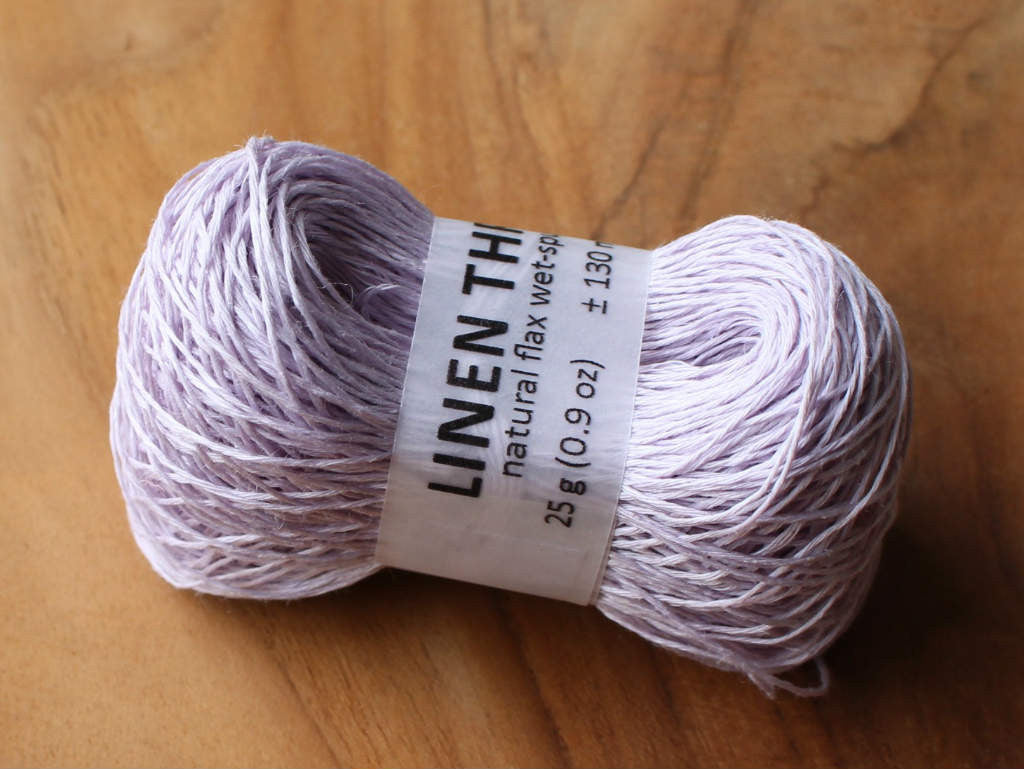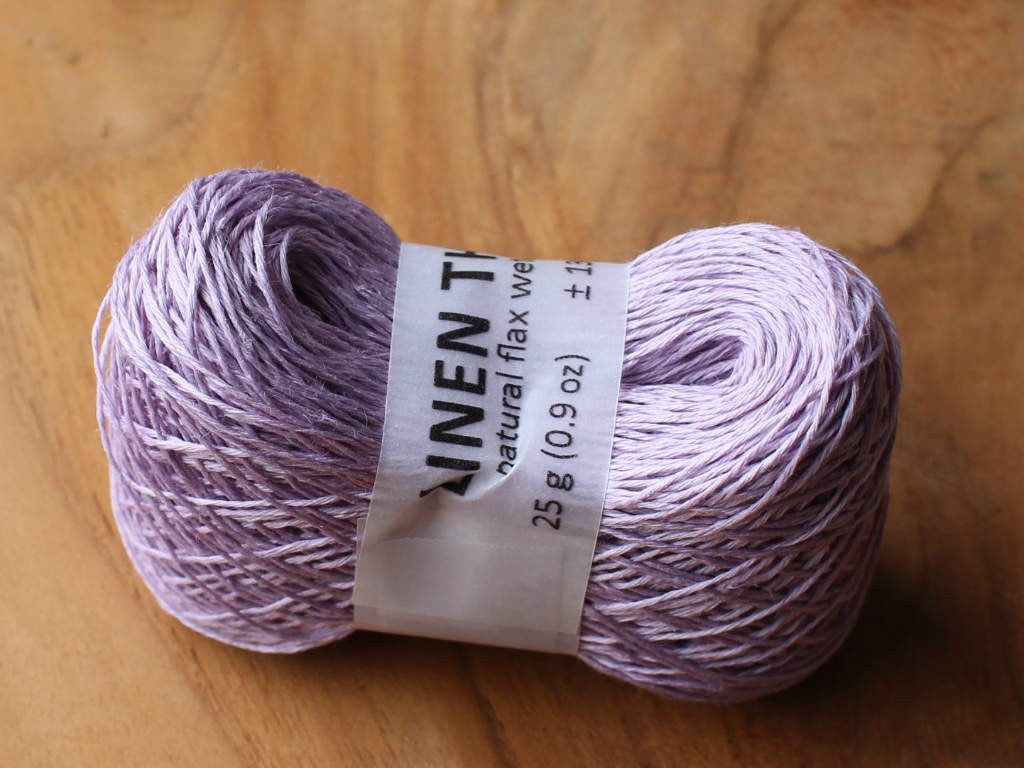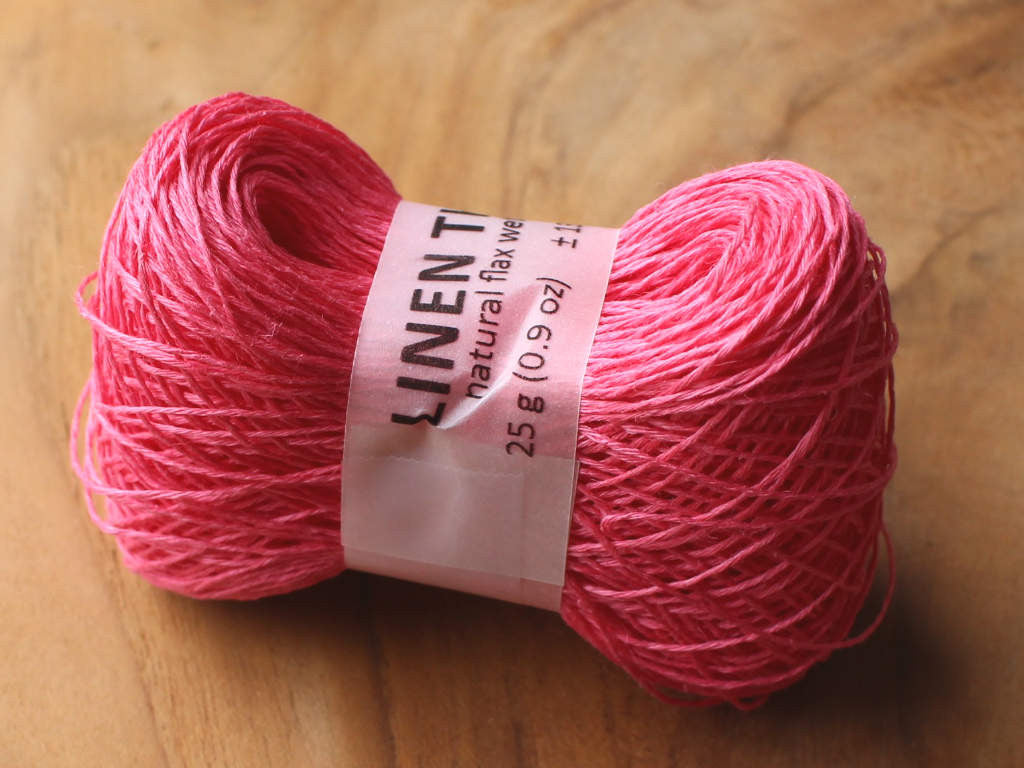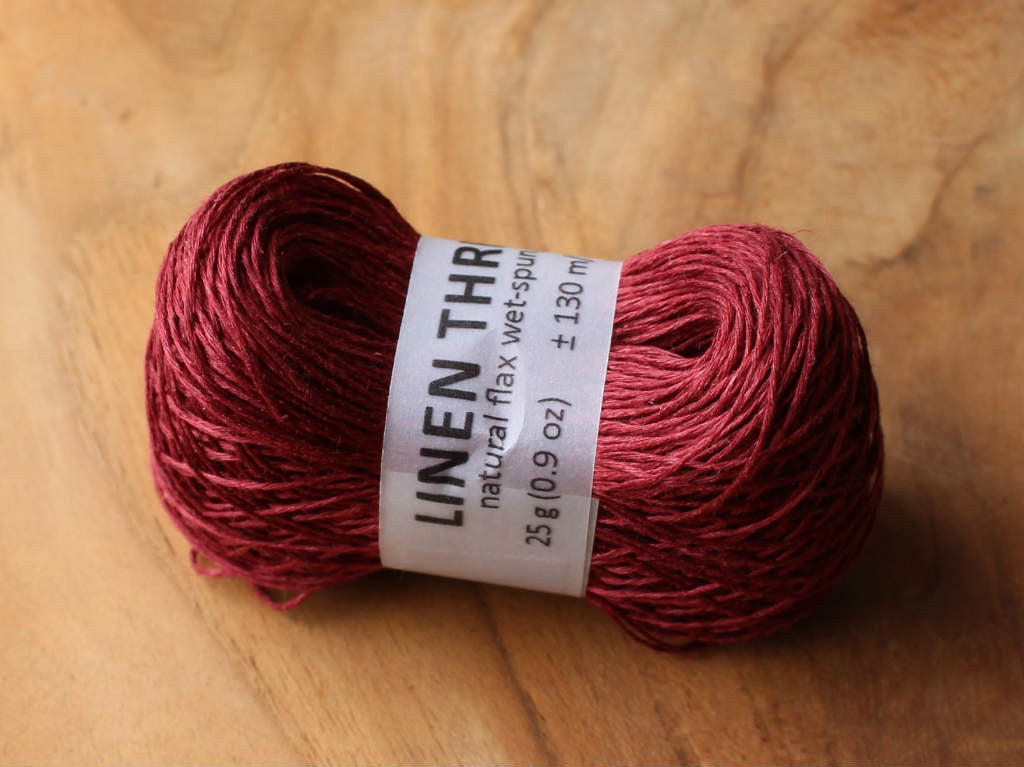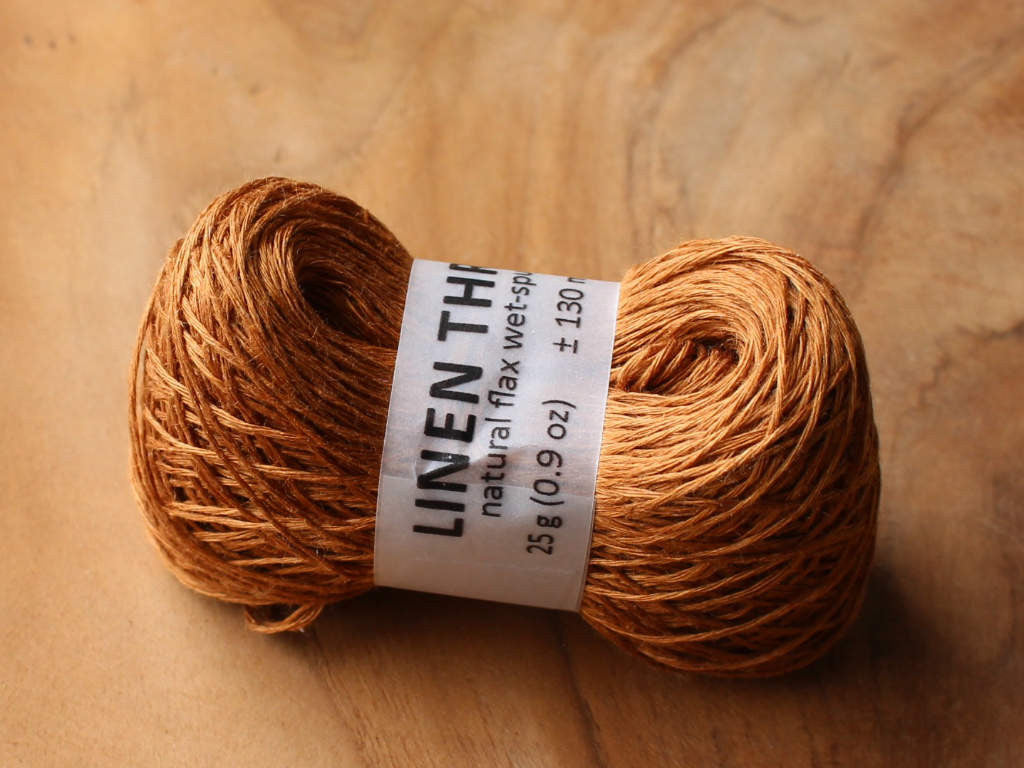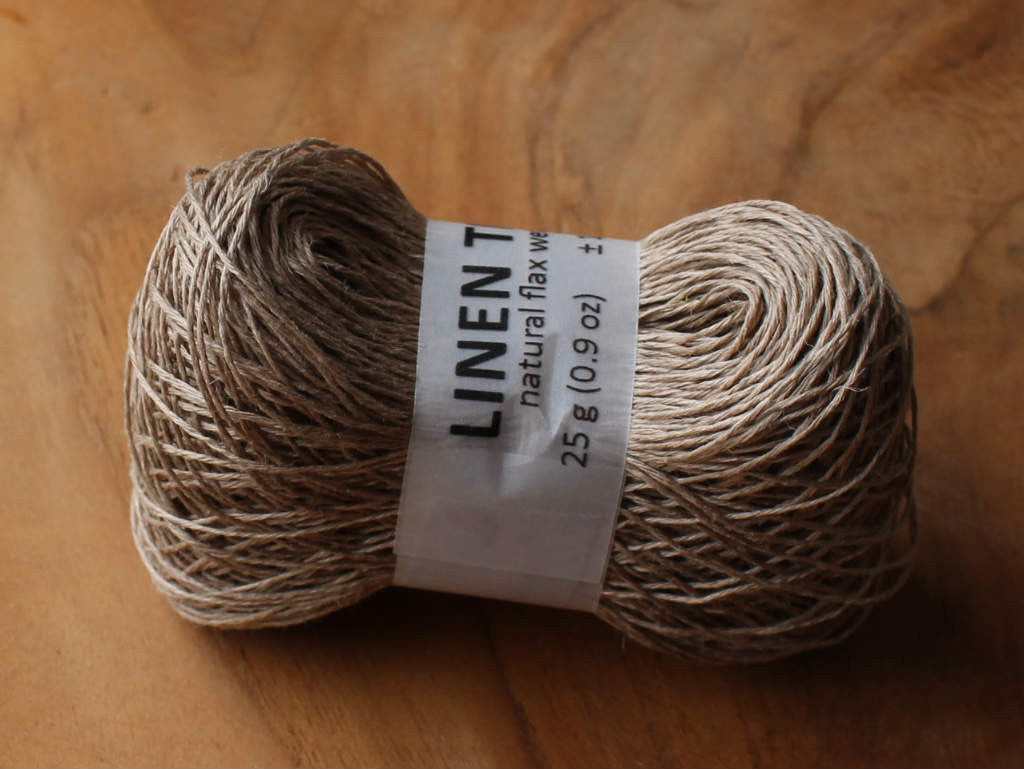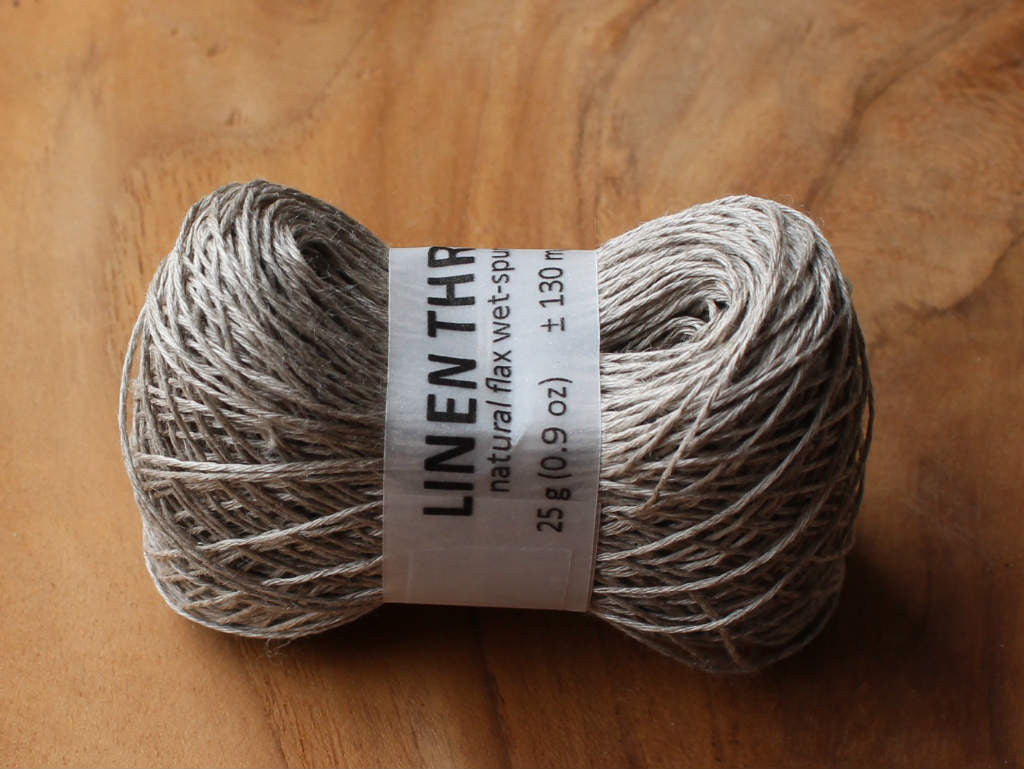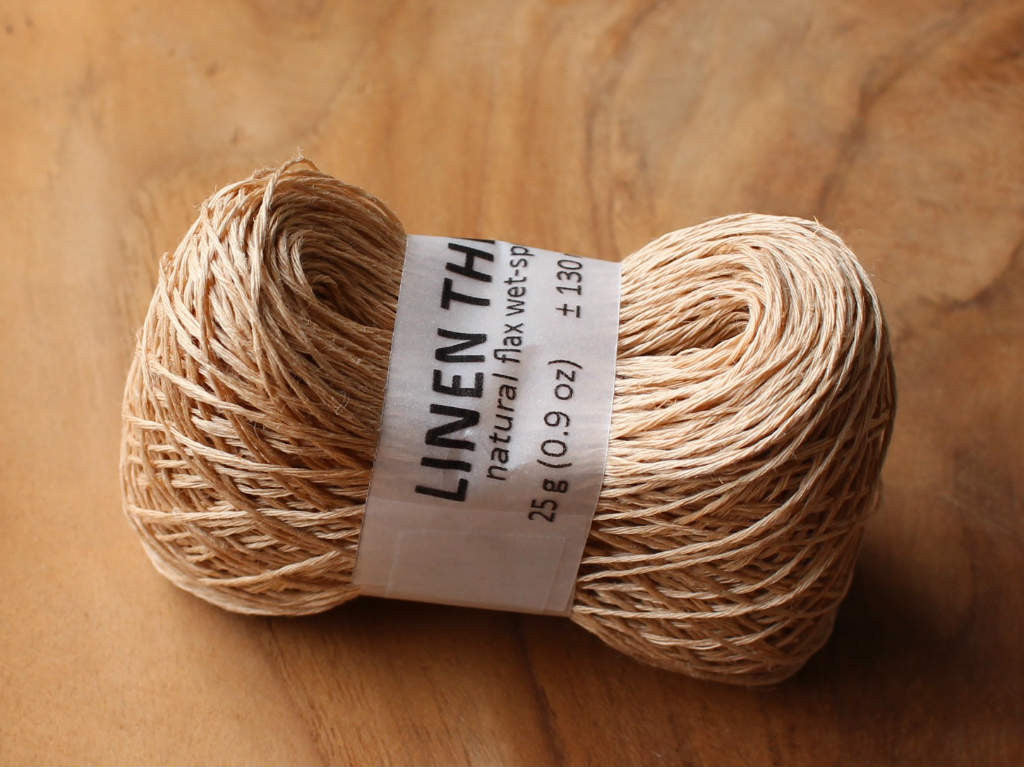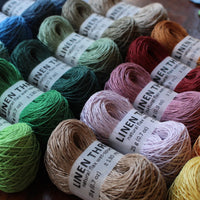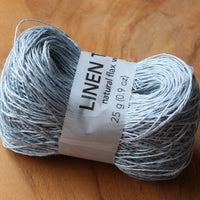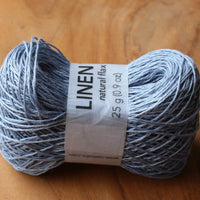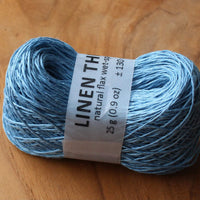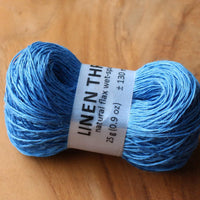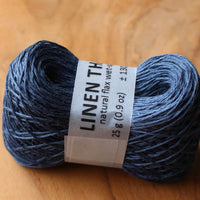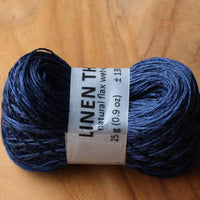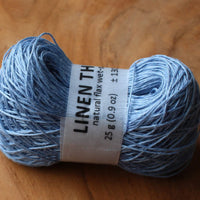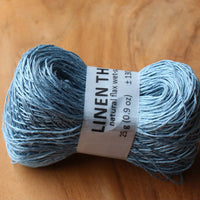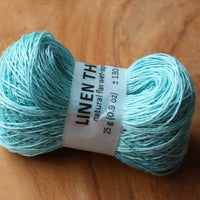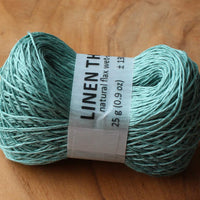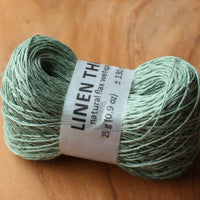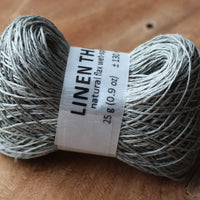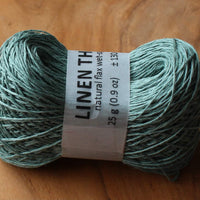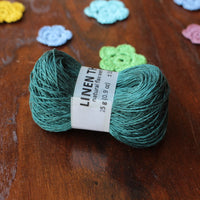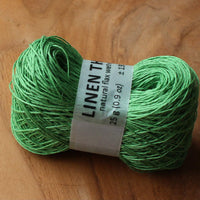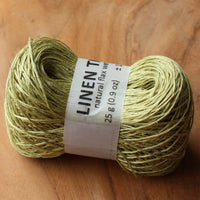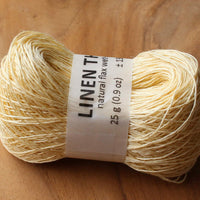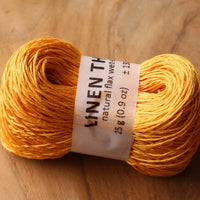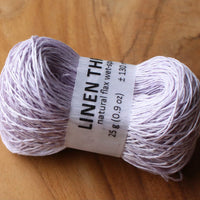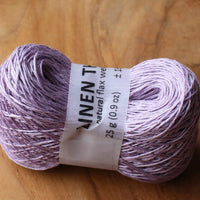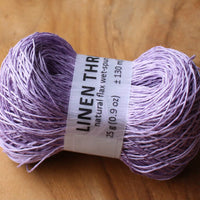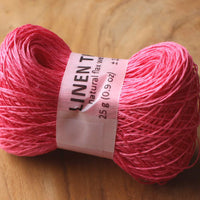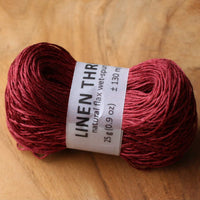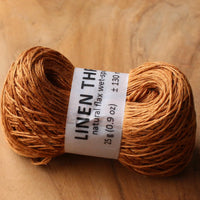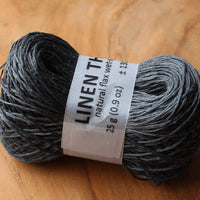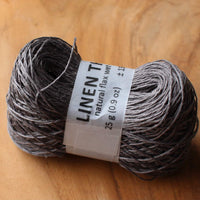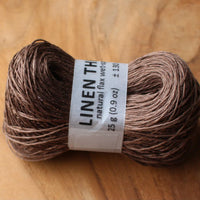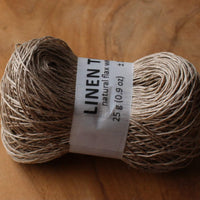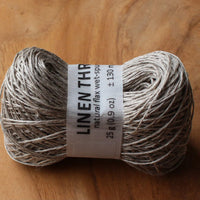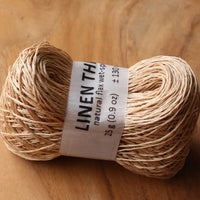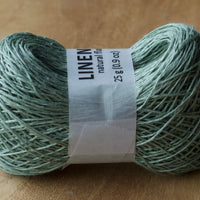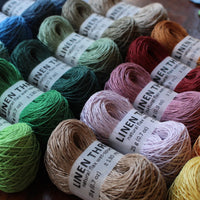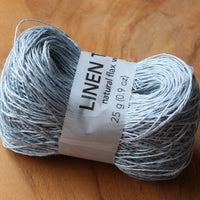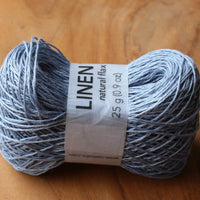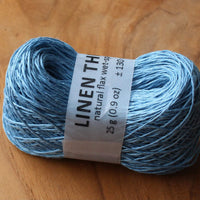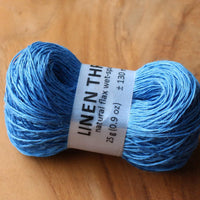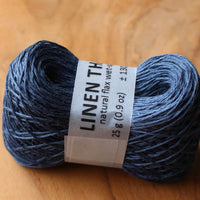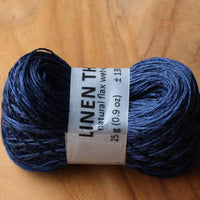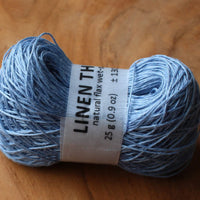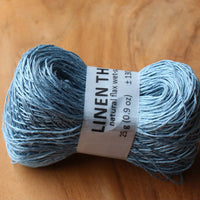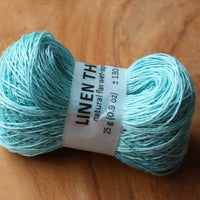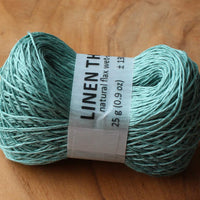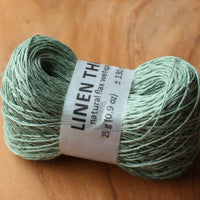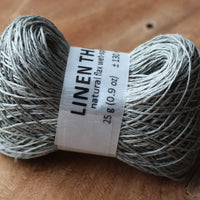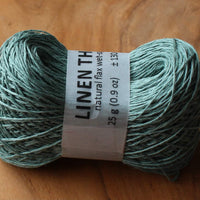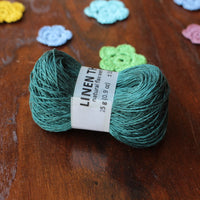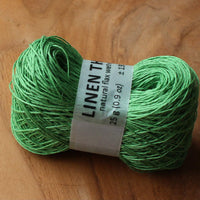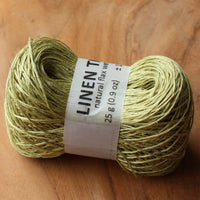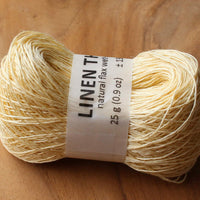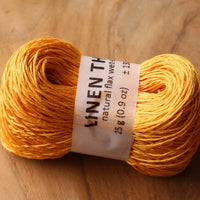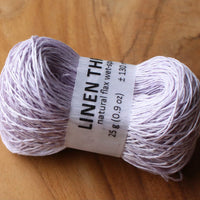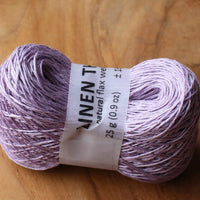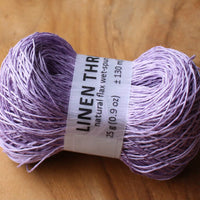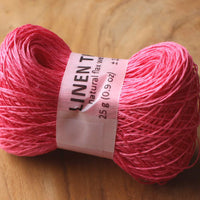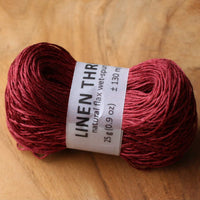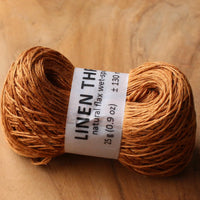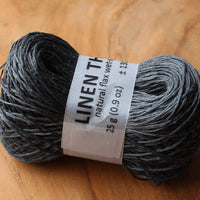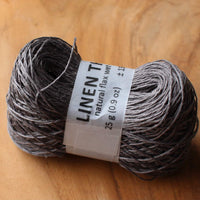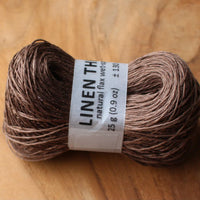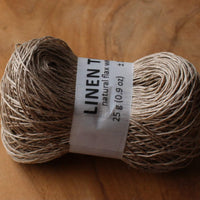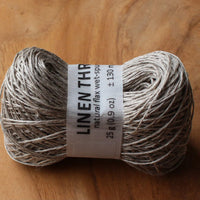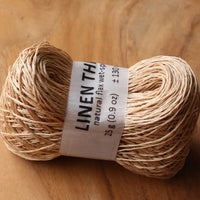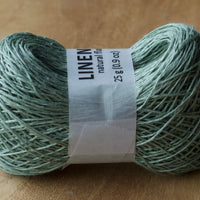 These stunning natural flax wet-spun, 5-ply linen threads are both delicate and sturdy at the same time, making them great for crochet or adding intricate detail to any project.
The threads can be held singly for a lovely delicate fabric or held double to create something more substantial.
Each ball is 25g and has approximately 130 m/140 yards on it. Hand wash cold.